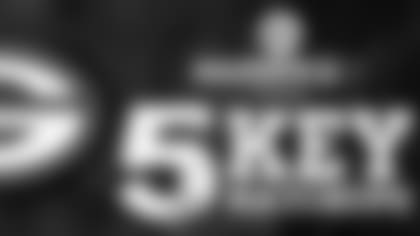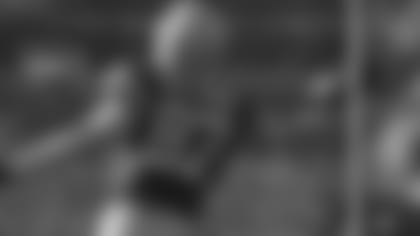 1. Jordy Nelson vs. Richard Sherman – The whole world will be watching to see who the Packers select for Sherman to cover. Why not make him cover the Packers' best?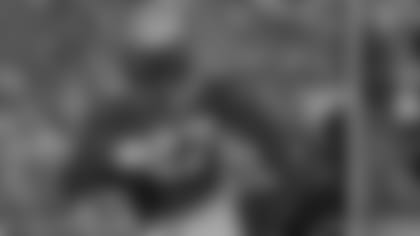 2. Eddie Lacy vs. Kam Chancellor – Get ready for a collision that could set the tone for this game.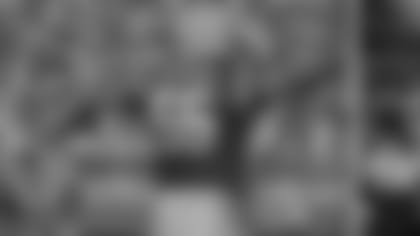 3. Julius Peppers vs. Russell Wilson – When Wilson scrambles, he likes to run right. Peppers' athletic ability will be at the test.
4. David Bakhtiari vs. Cliff Avril – Protecting the quarterback always begins with protecting his blind side.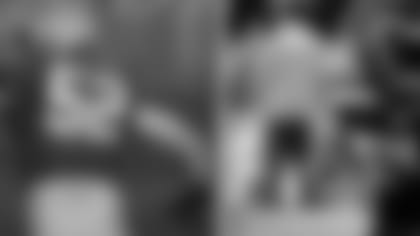 5. Clay Matthews vs. Marshawn Lynch – Matthews figures to log a lot of time on the inside, tracking down one of the best big-game backs in football.
Packers.com's Vic Ketchman identifies the five key matchups to look for in Sunday's Packers-Seahawks NFC Championship Game.