1. Julius Peppers and Mike Neal vs. Russell Okung and Garry Gilliam – The Bears compiled a lot of their rushing yards last week on the edges, so the Seahawks are sure to attack there with Marshawn Lynch. It's up to the Packers' outside linebackers to hold their ground and set those edges against the Seahawks' offensive tackles.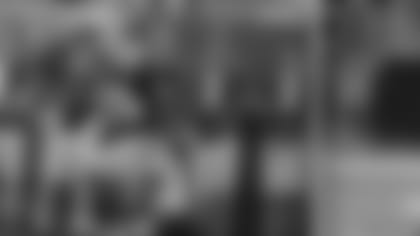 2. Ty Montgomery vs. Tyler Lockett – They won't be on the field at the same time, but Packers Special Teams Coordinator Ron Zook had these two rated as the top returners coming out of college in last spring's draft, and they were taken 25 picks apart in the third round (Lockett 69th, Montgomery 94th). They shined in their NFL debuts last week, as Montgomery had two kickoff returns of 40-plus yards, while Lockett ran a punt back for a TD (after having two TD returns in the preseason). They'll decide field position.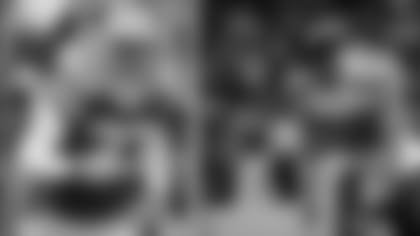 3. Packers safeties vs. Jimmy Graham – Green Bay's linebackers will get their chances to cover Seattle's dynamic tight end, too, but on the deep seam routes, it'll be up to Ha Ha Clinton-Dix, Micah Hyde and/or Morgan Burnett to stay with Graham. He's quickly going to become a favorite target for Russell Wilson, as he was for Drew Brees in New Orleans.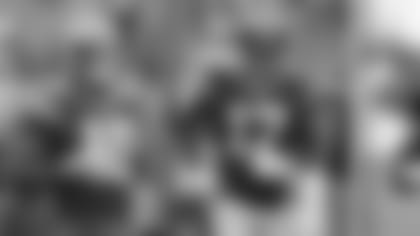 4. Packers receivers vs. Richard Sherman – Sherman is no longer lining up exclusively as a left cornerback, as he did in Week 1 last season. He'll play outside or in the slot, so it could be any one of Green Bay's top receivers – Davante Adams, Randall Cobb or James Jones – across from him on any given snap. Without safety Kam Chancellor in Seattle's secondary, Sherman's already high profile rises even higher on that unit.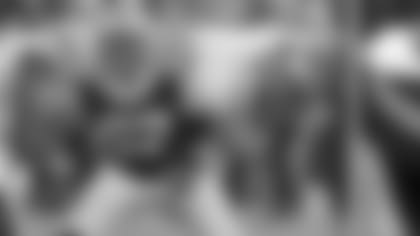 5. Don Barclay vs. Michael Bennett – With Bryan Bulaga out due to a knee injury, Barclay is the top candidate to replace him at right tackle, and Bennett is Seattle's top defensive lineman. Bennett moves around and lines up in different spots across the defensive front, but it would be primarily Barclay's job to block him.