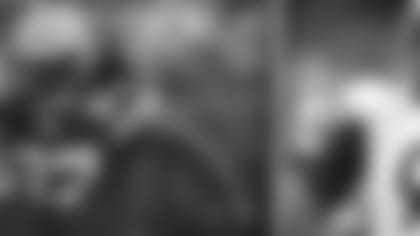 1. Eddie Lacy vs. Steelers run defense—If the weather is windy, cold and snowy, as forecast, it could make this a run-the-ball game, and that's where the Packers might have a big edge. Lacy is the kind of power running back built for those kinds of conditions. The Steelers are No. 19 against the run, but that ranking was largely built early in the season when they were struggling in run defense. Depending on the conditions, this could be the feature confrontation of the game.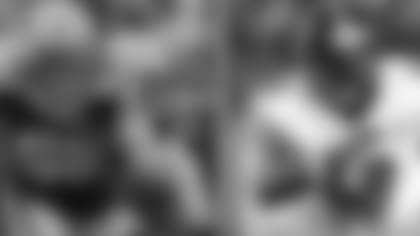 2. Clay Matthews vs. Kelvin Beachum—Beachum is in his second season and was plugged in at left tackle after Mike Adams was benched in October. You beat the Steelers by sacking Ben Roethlisberger. The Steelers beat you when Roethlisberger is able to extend plays. Matthews must have a big game.
3. Packers secondary vs. Antonio Brown—He's the Steelers' playmaker and he will test the Packers' tackling ability. The Steelers love to throw the wide receiver screens and give Brown a chance to run after the catch. If he breaks tackles, look out.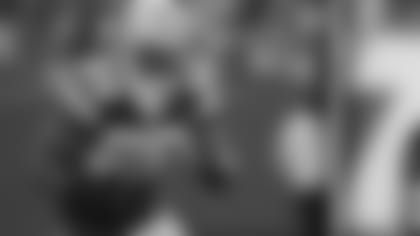 4. Packers receivers vs. Steelers secondary—The Steelers are No. 8 against the pass, but they've allowed a lot of passing yards in recent games. The Packers beat the Steelers in Super Bowl XLV by spreading them out and throwing the ball. Jordy Nelson, James Jones and company need to find the soft spots in an old secondary.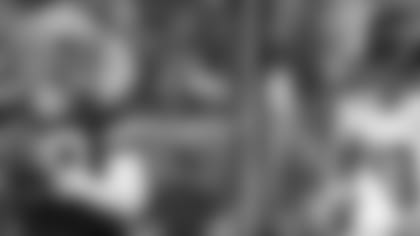 5. Matt Flynn vs. Troy Polamalu—Polamalu is having a comeback season, which includes an interception return for a touchdown two weeks ago. He's healthy, he's making plays and he's using his instincts to read quarterbacks' eyes and jump routes. Flynn needs to make sure he finds Polamalu or Polamalu will find Flynn. Additional coverage - Dec. 20