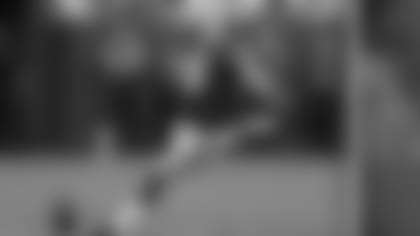 1. Mason Crosby vs. Cordarrelle Patterson – Patterson took the opening kickoff back 109 yards against the Packers last year, and he's one of the top kickoff returners in the league this year. The best defense against Patterson is kicking it out of the end zone.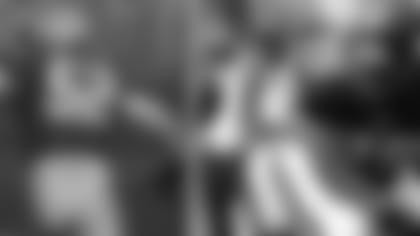 2. Clay Matthews vs. Matt Kalil – The Vikings' left tackle surprisingly struggled through the first month of the season. Meanwhile, Matthews is starting to make big plays and appears to be back at full strength this week.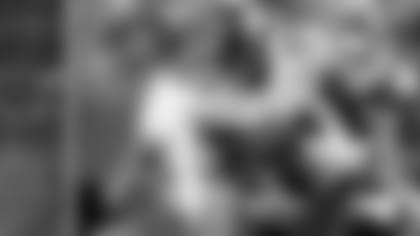 3. Jordy Nelson vs. Captain Munnerlyn – The Vikings acquired Munnerlyn in free agency. He's an ascending cornerback, but he's 5-9 and that would seem to make him a likely matchup for Nelson, who will enjoy a six-inch height advantage.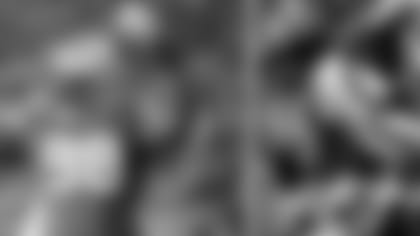 4. Letroy Guion vs. John Sullivan – Guion will be playing against his former team and is a likely target for the Vikings' strong inside running game. Run defense begins with the nose tackle and his battle against the center, in this case, Sullivan.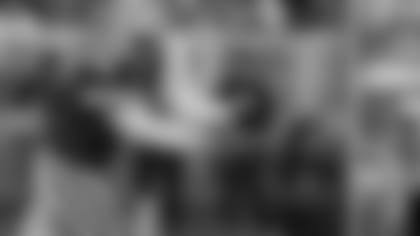 5. Tim Masthay vs. Jeff Locke – Stormy weather is in the forecast for Thursday night, and that introduces the possibility of a battle of punters and field position.
ADDITIONAL COVERAGE - OCT. 1
Packers.com's Vic Ketchman identifies the five key matchups to look for in Thursday's Packers-Vikings game.