1. Clay Matthews vs. Adrian Peterson – Matthews is often the centerpiece of the Packers' defensive game plans, which means he's going to be right in the middle of the run defense's task of containing Peterson. The Vikings' dominant back leads the NFL in rushing with 961 yards, and no one else in the league has even 750.
Matthews has never defended Peterson from the inside linebacker spot before, having first made the position switch last year when Peterson wasn't playing. The outside linebackers are just as important, though, because of Peterson's ability to bounce an inside run toward the boundary at any given time.
Studying film this week, Matthews said he saw Oakland star Khalil Mack commit the cardinal sin for an outside linebacker against Peterson, overcommitting toward the inside on a run between the tackles, only to see Peterson stop and suddenly scoot around him for a big gain.
"You want to be aggressive, you want to go get to the ball, but in a way you have to take yourself out of the play (to put) yourself in the play," Matthews said this week. "Many times (as an outside linebacker) I just kind of hung onto a tight end, just doing my job where you're not really involved in the play. Next thing you know he bounces outside and you're there to make the tackle.
"That's why I say you have to play smart. We're not asking guys to do too much, just play gap sound. For an outside guy it's pretty easy, just stay on the outside. You might not be involved in a lot of plays, but eventually when he does decide to bounce it, that's the big play you need to make."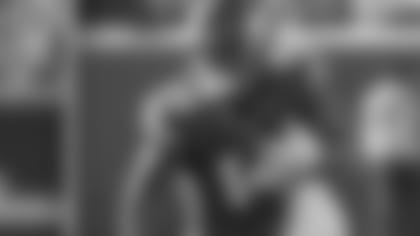 2. Damarious Randall vs. Stefon Diggs – These are two rookies making huge impacts for their teams. Randall got his share of snaps last week vs. Detroit's Calvin Johnson and nearly snagged his third interception in as many games. Upon being inserted into the lineup in Week 4, Diggs quickly became Minnesota's leading receiver (30 catches, 507 yards, two TDs).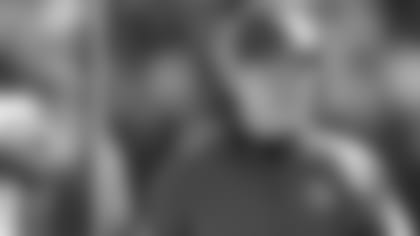 3. Aaron Rodgers vs. Mike Zimmer – Zimmer's defenses feature multiple fronts and rush combinations, and they gave Rodgers trouble in two Bengals' victories in 2009 and 2013, when Zimmer was Cincinnati's defensive coordinator. Last year's visit to Minneapolis was no picnic, either. As Rodgers looks to get back to his high standard of play, he'll have to do it against one of the league's foremost defensive architects.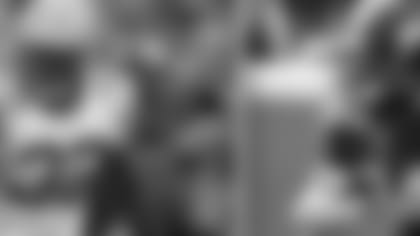 4. Chris Banjo vs. Cordarrelle Patterson – Banjo here represents the Packers' entire kickoff coverage unit, which had its first major breakdown last week in allowing Detroit's Ameer Abdullah to run the second-half kickoff back 104 yards to the Green Bay 1-yard line. Patterson ran one back 93 yards for a TD in Oakland last week, and he took one to the house against the Packers as a rookie back in 2013.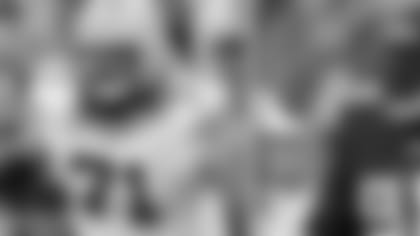 5. Josh Sitton vs. Linval Joseph – The Packers' veteran left guard is plenty familiar with the run-stuffing Joseph, who looks "leaner" and more explosive on film this year. "I think he's probably having his best year," Sitton said. "We saw him in New York a few times, and then Minnesota last year. He's quicker. Good player." Sitton, right guard T.J. Lang and center Corey Linsley should all get their share of snaps dealing with Joseph.
Packers.com's Mike Spofford identifies five key matchups in Sunday's Packers-Vikings game.