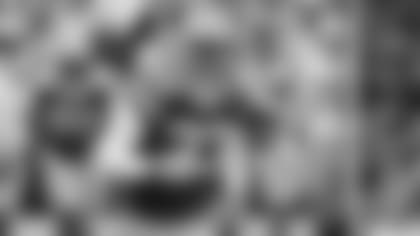 1. Micah Hyde vs. Kyle Rudolph – The Vikings' tight end beat the Packers' defensive back for a 47-yard touchdown in the first meeting, after which Hyde exited with an injury. Rudolph went on to catch six passes for 106 yards in the game, and he continues to be a favorite target of Teddy Bridgewater. It's a good bet Hyde is anticipating the rematch.
2. Aaron Rodgers vs. Harrison Smith – The top player in Minnesota's secondary has just two interceptions this year, but his pick-six of Eli Manning last week changed that game. Smith has been in and out of the lineup with injuries, and the Vikings' defense is a different unit with him. Rodgers will always have to know where he's lurking, whether at the line of scrimmage against the run, or back deep against the pass.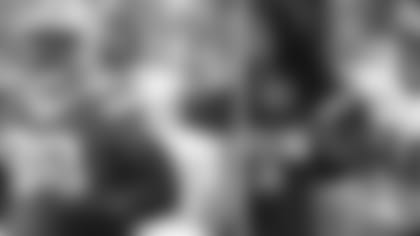 3. Letroy Guion vs. Adrian Peterson – With B.J. Raji's status iffy due to last week's concussion, Guion, a former Viking, will be a key man in the middle of the Packers' run defense. Green Bay held Peterson to just 45 yards on 13 carries in the first meeting, his second-lowest output since Week 1. It'll be tough to duplicate that effort against the league's leading rusher.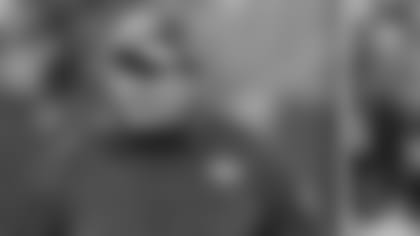 4. Dom Capers vs. Teddy Bridgewater – The Packers sacked Bridgewater six times back in Week 11, so the Vikings are sure to be better prepared for Green Bay's pass rush this time. Does Capers have any new looks that can keep the promising second-year QB uncertain or off-balance?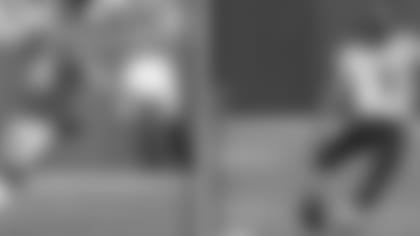 5. Mason Crosby vs. Blair Walsh – Crosby was invaluable in the first meeting, hitting five field goals of between 40 and 52 yards. Walsh is coming off a five-FG game of his own. Also, Vikings' kick returner Cordarrelle Patterson has brought back two for TDs this season, while the Packers' Jeff Janis had a long kickoff return to change momentum when these teams first met.
Packers.com's Mike Spofford identifies five key matchups in Sunday's Packers-Vikings game.