1. The Packers vs. U.S. Bank Stadium
It's been two years since the Packers played for the final time at the Metrodome and their eardrums remain grateful. After a brief reprieve from the noise, Green Bay is fully expecting the newly unveiled U.S. Bank Stadium to live up to its predecessor's tone-deafening standards. The Vikings' new stadium is more spacious than the Metrodome, but its roof is designed to bounce noise back to the field. It was so loud during the preseason that U.S. Bank Stadium began passing out ear plugs to fans complaining about the noise.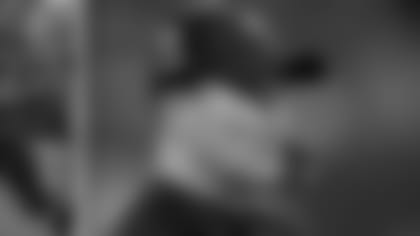 2. Aaron Rodgers vs. Mike Zimmer
One of the league's most exciting matchups this weekend pits the intelligence and improvisation of the two-time MVP quarterback against the Vikings' defensive guru for a seventh time. Zimmer had a fair amount of success against Rodgers during his time as Cincinnati's defensive coordinator, but Zimmer is only 1-3 against the Packers since becoming Minnesota's head coach in 2014. Rodgers has completed 75-of-124 passes (60.5 percent) for 868 yards, eight TDs and one interception (99.8 passer rating) in those four contests. Zimmer's double-A gap blitz is notorious for getting quarterbacks to wilt, while Rodgers is proficient at picking defenses apart with the best of them. Something will have to give.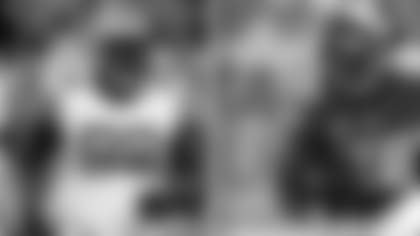 3. Adrian Peterson vs. Mike Daniels and Letroy Guion
Daniels, Guion and the rest of the Packers' run defense started the year on a high note in containing Jacksonville to a mere 48 rushing yards on 26 attempts last Sunday. It was the fewest rushing yards allowed in the league in Week 1. Meanwhile, Peterson and the Vikings found little wiggle room in their opener against Tennessee. His 1.6 yards per carry was Peterson's lowest average in a game since Dec. 6, 2009, when he averaged only 1.5 on 13 carries during a 30-17 loss to Arizona. It will be difficult to get Peterson to duplicate that average, but a strong effort against the seven-time Pro Bowler would be huge for the Packers' young defensive front.
4. Eddie Lacy vs. Vikings defensive front
Lacy began his late-season turnaround last November in Minnesota when he rushed for 100 yards on 22 carries in a 30-13 win over the Vikings at TCF Bank Stadium. Unfortunately for the Packers, he wasn't able to replicate that performance a month later when he was held to 34 yards on 13 carries in the 20-13 loss at Lambeau Field. Minnesota features a stout defensive front that bottled up DeMarco Murray and Derrick Henry in the opener. Lacy ran only 14 times against the Jaguars but showed signs of his old self in breaking a 28-yard run in the third quarter.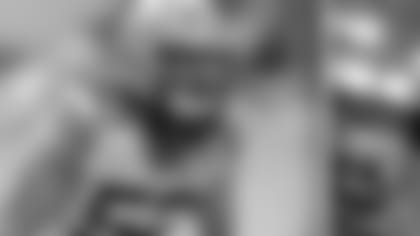 5. Clay Matthews vs. Matt Kalil
Back home at outside linebacker, Matthews didn't waste much time before recording his first sack of the season in Jacksonville. He's had a good amount of success against Kalil over the past few seasons, with eight overall sacks in 12 games against Minnesota. Kalil didn't practice on Wednesday or Thursday due to a hip injury, but he has yet to miss a start in his four-year NFL career. If Kalil can't go, 2015 fourth-round pick T.J. Clemmings is listed as the backup left tackle on Minnesota's depth chart.
Packers.com's Wes Hodkiewicz identifies five key matchups in Sunday's Packers-Vikings game.