The Green Bay Packers Monday promoted Joe Philbin to offensive coordinator, Winston Moss to assistant head coach/defense, James Campen to offensive line coach and Jerry Fontenot to assistant offensive line coach. Head Coach Mike McCarthy made the announcement.
Philbin, 45, replaces Jeff Jagodzinski, named Dec. 19 the new head coach at Boston College. Entering his fifth season with the Packers, Philbin served previously as assistant offensive line coach (2003) and tight ends/assistant offensive line coach (2004-05). Prior to this past season, McCarthy appointed him in charge of the entire offensive line, an important role considering the team was implementing a zone-blocking scheme and would draft three rookies to start across the line.
A coaching veteran of 23 years, Philbin entered the league after four seasons (1999-2002) at Iowa, where four of his pupils were drafted by NFL clubs, three within the first two rounds. His 19 seasons on collegiate staffs included time as an offensive coordinator at three schools: Allegheny College (1990-93), Northeastern University (1995-96) and Harvard (1997-98). An exceptional educator, he also coached at Tulane, Worcester Tech, the U.S. Merchant Marine Academy and Ohio. Philbin becomes the seventh individual to hold the title of Packers offensive coordinator.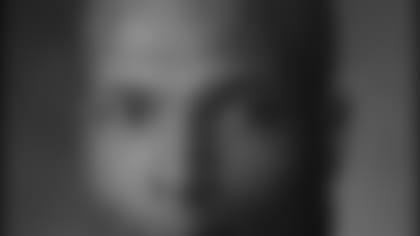 Moss, 41, becomes one of many assistant head coaches throughout the league. Last season, 24 of the 31 other NFL clubs listed such a position on their coaching staffs. In his new role, the former NFL player will serve as McCarthy's primary aide and will expand his interactions with the entire football team. The team's linebackers coach in 2006, Moss will continue to oversee that group of extremely talented young players, including A.J. Hawk, the No. 5 overall pick in 2006.
Entering his 19th season in the NFL, the imposing Moss rejoined McCarthy after working with him for five seasons (2000-04) on the Saints coaching staff. A natural leader, Moss uses the same coaching philosophies he learned during an 11-year career (1987-97) as an NFL linebacker. Moss began his coaching ledger with the Seattle Seahawks, where he spent 1998.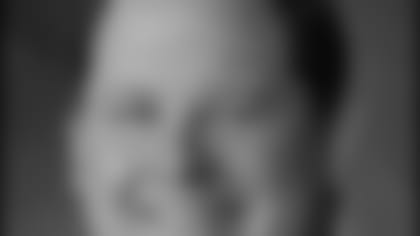 Campen, a former center who is widely respected by his players, also played several years in the NFL (1987-93), including his last five seasons in Green Bay. In 1992, he literally launched Brett Favre's current 237-game starting streak, an NFL record among quarterbacks.
An assistant offensive line coach each of the past three seasons (2004-06), the 42-year-old Campen, worked hands-on with one of the club's youngest and most-talented positions in '06. Rookies last year accounted for 38 of the Packers' 80 starts by offensive linemen, or 47.5 percent, and Green Bay ranked ninth among NFL clubs in total offense and third in sacks allowed per pass play.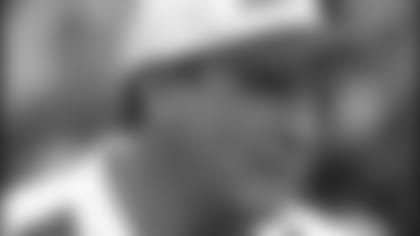 Fontenot, 40, also contributed to the success of that young offensive line. A coaching intern this past summer, the club retained him for the duration of the season as an offensive line assistant. Fontenot's leadership and intelligence, and the respect he commanded in the locker room made an indelible impression on McCarthy.
Another former center, Fontenot played 239 NFL games over 16 seasons (1989-2004) with the Bears, Saints and Bengals.