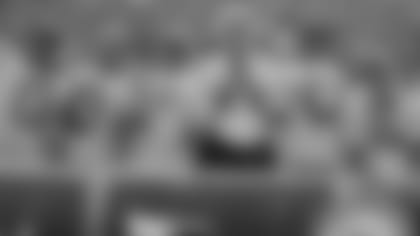 ](http://packerfantours.com/ "Packer Fan Tours")
The Packers have secured a HOME PLAYOFF GAME for the weekend of January 10 and the OFFICIAL Company, EVENT USA, has lots of options to get YOU and your guests there and more!
A great season, including a 12-4 record is in the books and garnered the reward of a Home Playoff Game at Lambeau Field.  And, at EVENT USA,we are ready to get you there with your choice of stadium seating from end zone to mid-field and even luxurious Club Seats or Private Suites, as part of complete weekend packages or day-of-game packages.  Pricing for all budgets!
How deep will our team go in the playoffs?  As long as they goes and wherever they journe, EVENT USA will be there and hopes you will too.
Grab your spot NOW for Playoff Football as demand is heavy and some space is limited.
And once the playoffs are over, you can celebrate with the team as we still have a few spots left on the luxurious Packers Resort Vacation this March. Join fans from around the World and Packers players for the event of 2015! For DETAILS on the UPCOMING PLAYOFF GAMES and the PACKERS RESORT VACATION, **CLICK HERE**.