GREEN BAY – The NFC playoffs at Lambeau Field will mean the playoffs for the QB Challenge as well.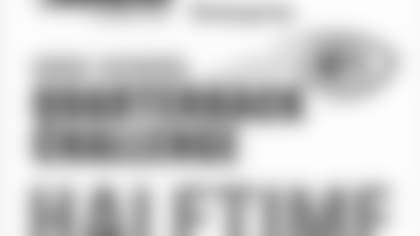 The eight winning teams from the 2016 regular season will return for a rapid-fire tournament on Sunday at halftime of the Packers-Giants game.
On the upper half of the bracket, Appleton North (5-5 this past season) will square off against Menasha (9-1), while Cedar Grove-Belgium (12-2) will take on Green Bay Preble (5-5), with the winners advancing to meet in the semifinals.
On the lower half of the bracket, Wilmot Union (8-2) will face Ashwaubenon (5-5), with Two Rivers (10-3) taking on Appleton Xavier (5-5). Those winners will square off in the other semifinal.
The two semifinal winners will then hold a final matchup to crown the QB Challenge champion.