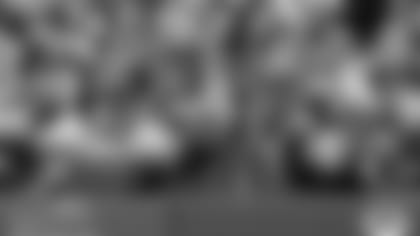 ](http://www.eventusa.com)
Just around the corner loom two important September match-ups for the Packers at Lambeau Field. The Pack open the home schedule against the Seattle Seahawks on Sunday September 20 and game and ticket packages are still available! They then square off against the Kansas City Chiefs in a Monday Night game on September 28.  What exemplifies the beginning of fall better than Packers football at home? 
Let the Official Game Package Company of the Green Bay Packers, Event USA, get you to the games with your choice of seating from end zone to mid-field, luxurious Club Seats or Private Suite seats, as part of complete weekend packages or day-of-game packages. All include tickets of your choice with pricing for all budgets.   
Event USA has plenty of options for you to attend all the games and so much more. You can even chow down and meet players on the evening before the game at the Event USA Player Autograph Reception. Or, if you want the ultimate in luxury at the game, try out a Private Suite seat package through Event USA.
Join thousands of fellow Packer Fanatics from all over the World with Official Game Packages at Lambeau Field with EVENT USA! For DETAILS and to order CLICK HERE.