The Green Bay Packers named Shawn Slocum their new special teams coordinator and hired Curtis Fuller as special teams assistant coach. Head Coach Mike McCarthy made the announcement Thursday.
"Shawn has made a significant impact in developing many of our core special teams players," McCarthy said. "Curtis is a young, up-and-coming coach who will be a positive addition to our staff."
Slocum served as the Packers' assistant special teams coach the past three seasons (2006-08). Prior to coming to Green Bay, Slocum coached 15 seasons at the college level for four different schools. He was the special teams coordinator at both the University of Southern California (1998-99) and Texas A&M (2000-02) and also served as the assistant head coach/linebackers at the University of Mississippi (2005).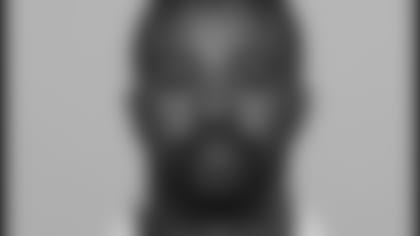 Fuller is a former NFL defensive back who played safety for the Packers in 2003-04. A Texas Christian University alum, he was a fourth-round draft choice of the Seattle Seahawks in 2001 and played two seasons there before coming to Green Bay. He finished his NFL playing career with the Carolina Panthers in 2004. Fuller was a special teams quality control assistant coach with the Oakland Raiders in 2007 and last summer returned to Green Bay as a coaching intern during training camp.