GREEN BAY – A pair of rivals from the Southern Lakes Conference are set to square off in the QB Challenge at halftime of Sunday's Packers-Colts game at Lambeau Field.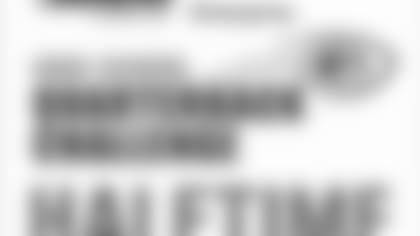 Wilmot Union will see Union Grove for a second time this year, after Wilmot Union won their head-to-head meeting back in September, 21-9.

Wilmot Union finished the regular season with an 8-1 record and placed second in the conference, losing in the first round of the state playoffs. The team will feature QB A.J. Frisby along with receivers Zack Christopherson and Robert Brent.
Frisby threw for 983 yards and nine touchdowns this season, with Brent catching 10 passes for 163 yards.
Union Grove, after a 4-5 regular season, will bring QB Matt Nelson along with receivers Jacob Ross and Holden Whybark. Nelson passed for 1,861 yards and 17 TDs this season, while Ross and Whybark were his two leading receivers with a combined 966 yards and 10 scores.