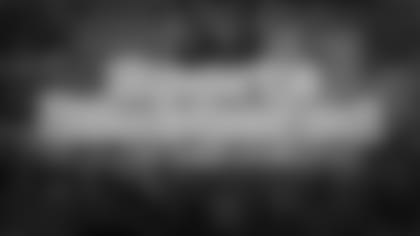 ](http://www.packers.com/media-center/photo-gallery/Sports-Illustrated-The-Cover-Story/128435f8-7bd7-4004-be6b-b056b9f10d35)
View Photo Gallery

Packers.com has gotten together with Sports Illustrated to pick some of the top covers that feature the team's players in the magazine's storied history.
The gallery that follows documents those cover photos, ranging from Max McGee in Super Bowl I – "Green Bay On Top Of The World" – to Aaron Rodgers and Jordy Nelson celebrating the victory in Super Bowl XLV in the "Pack On Top" issue.
Quarterbacks have ruled the SI covers for the Packers over the years, but we've tried to provide a look at players on both sides of the ball that have made an appearance. Let us know your favorites.