Final preparations are underway for the grand opening of Titletown's park, opening for activities on Friday at 3 p.m.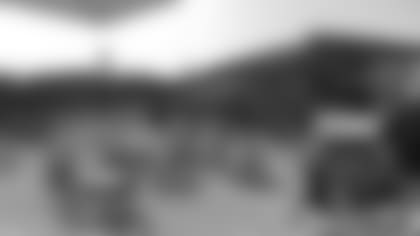 Friday's grand opening event is open to the public and will introduce community members and visitors to the variety of activities available each day at Titletown, from exercise and wellness classes to chess lessons and children's activities. The grand opening will also include live music, face painting and outdoor games including shuffleboard, bean bag toss and giant jenga.
Two elements of the park, the bistro and event space below the tubing hill, will open later this fall when construction is complete, in conjunction with colder weather and the start of snow tubing and ice skating.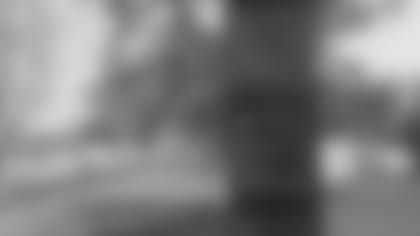 The bistro, which will accommodate 80 guests, will be named '46 Below,' an homage to the Ice Bowl, the legendary 1967 NFL Championship game at Lambeau Field during which the wind chill temperature famously plummeted to 46 below zero. The name also accurately describes the space, which is on the ground floor, 46 feet below the top of the tubing hill.
The event space on the second level, which can accommodate 200 guests, will be called 'Rockwood Terrace,' in honor of the Packers' former training facility, Rockwood Lodge, located 18 miles northeast of Green Bay which was utilized by the Packers for training camps from 1946 through 1949.
The multi-acre park at Titletown also features a plaza, activity area, playground and sports field, with year-round, diverse programming including fitness-related activities, cultural opportunities, festive gameday action and versatile space for a variety of uses.