GREEN BAY – In a strong night of work by the Packers' defensive front seven at Minnesota, no individual stood out more than defensive lineman Mike Daniels.
The most impressive thing was seeing Daniels get after practically every member of the Vikings' offensive line at one time or another, and win the battle.
Daniels received a multi-year contract extension from the Packers at the end of last season, and it's easy to see why. It didn't matter who was blocking Daniels at U.S. Bank Stadium, right from the start.
As our new presentation of "What You Might've Missed" continues to evolve, here are some brief film clips of the plays described.
Play No. 1: Daniels vs. RG Brandon Fusco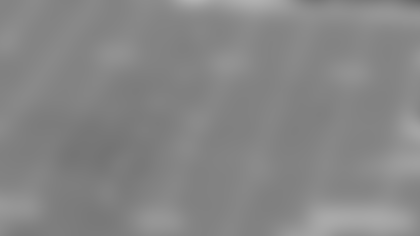 This is the Vikings' second offensive snap, and you can see Daniels lock out Fusco (63) with a two-handed punch, shed his man and get to RB Adrian Peterson for just a 2-yard gain.
On Minnesota's next series, Daniels whipped Fusco again for a 9-yard sack of QB Sam Bradford.
---
Play No. 2: Daniels vs. LG Alex Boone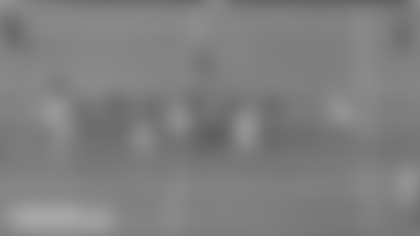 The former San Francisco 49ers lineman and Daniels' number twin, Boone (76) doesn't have much luck here, as Daniels casts him aside and tackles Peterson for minus-1 on the opening snap of a late first-quarter drive.
Play No. 3: Daniels vs. LT Matt Kalil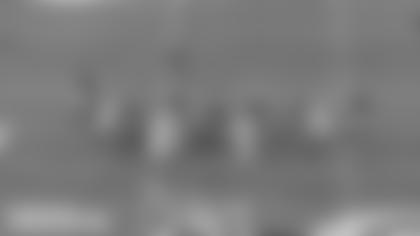 Bradford's blind-side protector, Kalil (75) seems surprised by Daniels' quickness just three snaps later, as the Packers' troublemaker goes around him and still wraps up Peterson for no gain. At this point in the game, Peterson has four carries for one yard, and he would finish with 12 attempts for 19 yards.
---
Play No. 4: Daniels vs. C Joe Berger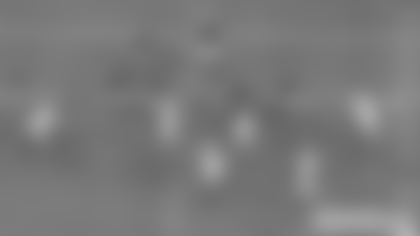 This pass rush by Daniels came right up the middle, and he had Berger (61) beat as Daniels gets right in Bradford's face. As was the case much of the night, Bradford hung in there and completed some tough throws, this one for nine yards to WR Adam Thielen early in the second quarter.
A few snaps later, Daniels is right in Bradford's face again on the TD pass to TE Kyle Rudolph. In the second half, he's bearing down on Bradford as the QB fires the 25-yard TD toss to WR Stefon Diggs. Daniels had only one sack, but was credited with two of Green Bay's 10 QB hits.
---
Play No. 5: Daniels vs. a double team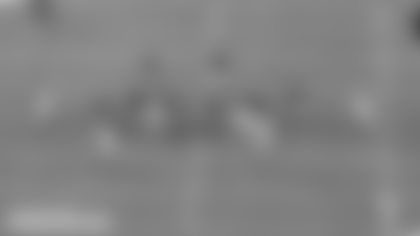 To round out the presentation of Daniels vs. Minnesota's entire starting five, here's a fourth-quarter snap against a double team that includes RT Andre Smith (71). Daniels holds his ground against Smith and Fusco, allowing LB Joe Thomas (48) a clear path to bring down RB Jerick McKinnon for no gain.