Senior Series
Wed Apr 17 | 10:00 AM - 11:30 AM
Lambeau Field, 1265 Lombardi Ave., Green Bay, WI 54301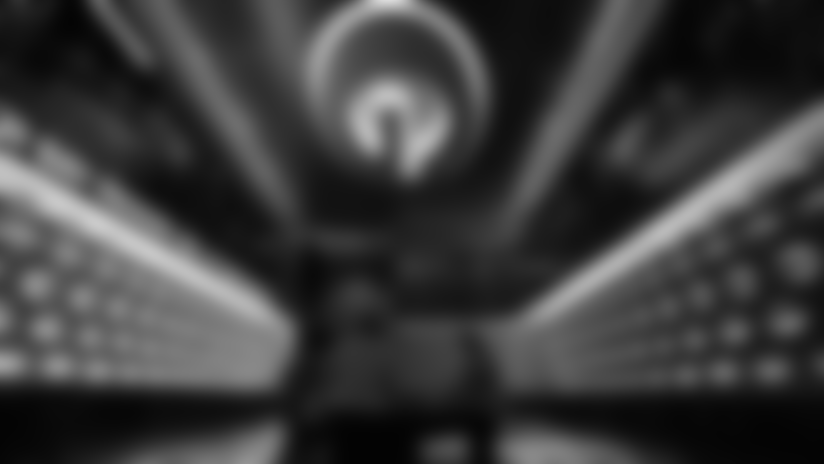 Hands on History: The Packers Hall of Fame invites you to put on the curator's gloves and get up close to some of its most unique artifacts.
As a part of Senior Wednesdays, the Green Bay Packers Hall of Fame will offer Senior Series events on the third Wednesday of the month.
Guests will offer the opportunity to take part in daytime versions of our regular events such as Art Tours, Hands on History, Curator Chats and guest speakers.
Senior Series is not restricted to adults 62 and over, everyone is welcome.

Mon Jul 20 | 08:00 AM - 09:00 AM
The Bull at Pinehurst Farms, 1 Long Dr, Sheboygan Falls, WI 53085