Green Bay Packers Schedule: The official source of the latest Packers regular season and preseason schedule
Punt, Pass & Paint
Sat Oct 27 | 02:00 PM - 05:30 PM
Lambeau Field, 1265 Lombardi Avenue, Green Bay, WI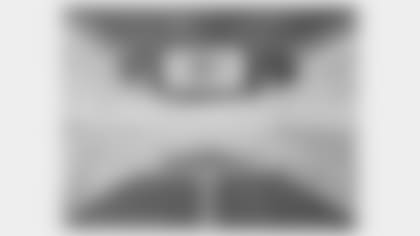 After highlighting some fan favorite art pieces, attendees will be guided by an artist from Wine & Canvas to create a personal Packers-themed keepsake.
Along with day-of admission to the Hall of Fame, we'll also provide all the art supplies you need to create your masterpiece. Food and beverage will be available for purchase from a 1919 Kitchen & Tap server.
Grab some friends, share the joy in creating your masterpieces together and sign up today as space is limited.
PUNT, PASS & PAINT ADMISSION RATE
Hall of Fame admission is only valid the day of the event.

Thu Aug 25 | 04:00 PM - 06:00 PM
Former Packers RB Gary Ellerson will be making an appearance on Thursday, Aug. 25, at the Festival Foods in Hartford, WI.
Festival Foods located at (1275 Bell Ave. Hartford, WI 53207)

Mon Aug 29 | 07:00 AM - 07:00 PM
Green Bay Packers Give Back Community Blood Drive
Johnsonville Tailgate Village—1265 Lombardi Ave, Green Bay, WI 54304