Punt, Pass & Paint
Sat Oct 27 | 02:00 PM - 05:30 PM
Lambeau Field, 1265 Lombardi Avenue, Green Bay, WI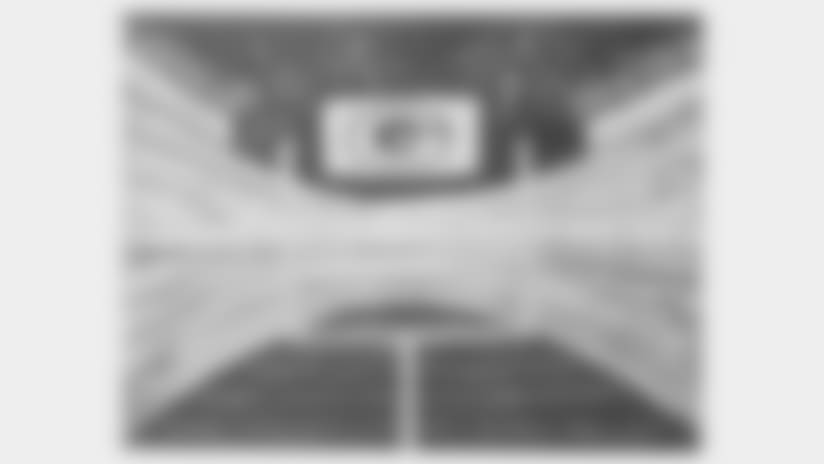 After highlighting some fan favorite art pieces, attendees will be guided by an artist from Wine & Canvas to create a personal Packers-themed keepsake.
Along with day-of admission to the Hall of Fame, we'll also provide all the art supplies you need to create your masterpiece. Food and beverage will be available for purchase from a 1919 Kitchen & Tap server.
Grab some friends, share the joy in creating your masterpieces together and sign up today as space is limited.
PUNT, PASS & PAINT ADMISSION RATE
Hall of Fame admission is only valid the day of the event.

Tue Dec 08 | 06:00 PM - 07:00 PM
https://packers.zoom.us/webinar/register/WN_dKCiaXJ5RX6eS0LoCrORNQ
Tue Dec 22 | 06:00 PM - 07:00 PM
https://packers.zoom.us/webinar/register/WN_XMd4aXKRTCijA1Uwj8-w6w

Tue Dec 29 | 06:00 PM - 07:00 PM
https://packers.zoom.us/webinar/register/WN_jJybit9LS1qVpSZvsgBN_w