Green & Gold Friday
"Green and Gold Friday" is a fan engagement initiative that will inspire each and every Packers fan to continue to gear up for gameday. For years, fans have celebrated their support of the Packers by wearing their favorite green and gold clothing to work, in the community, and at school on Fridays. We want to continue to ramp up the energy and enthusiasm of fans as they get ready for the weekend's game.
We invite you to join the Packers organization in encouraging fans throughout Wisconsin and beyond to demonstrate their support for the team and wear green and gold wherever they are on Fridays. With this initiative, we hope to build even more excitement for our team with the most dedicated fan base in the country.
With each new season comes renewed hope and the opportunity for fans to make lifelong memories. Join us in spreading pride through "Green and Gold Friday" and give Packers fans yet another reason to celebrate.
WEAR YOUR "SUNDAY BEST" ON FRIDAY
Submit your "Green and Gold Friday" office, school, or community photo by using this hashtag on social media: #GGFriday
Each Friday during the season we'll celebrate fans wearing their Sunday best on Packers.com, Packerseverywhere.com, and through various Packers social media channels.
Thank you for your continuing support and Go Pack Go!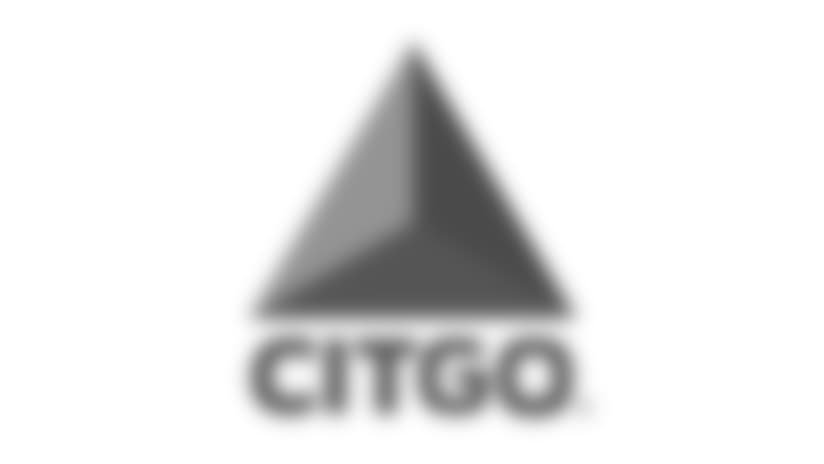 Fans wearing Packers apparel on Fridays during the season can visit participating Wisconsin CITGO locations to receive a free small coffee, no purchase necessary. To redeem the free coffee, fans can download the Club CITGO app and check in while at a CITGO station. As an added bonus, they can also check in on the app to receive a free green and gold beanie, limited to one hat per customer, while supplies last.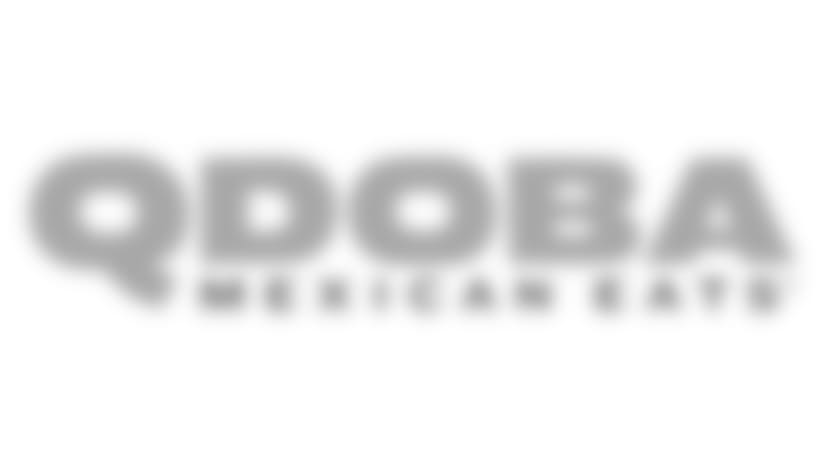 Qdoba Mexican Eats is a proud partner of Green and Gold Fridays! Stop in to any Qdoba location in Wisconsin, wearing your Green and Gold on Fridays during the season and get a free order of Chips and Queso with the purchase of any entree.