Green Bay Packers Junior Power Pack Kids Club
Junior Power Pack Kids Club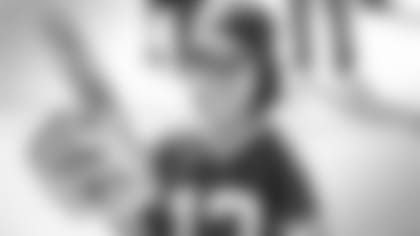 2022 Junior Power Pack Clinic
The 23rd annual Junior Power Pack Clinic was held on Saturday, June 4.
Group photos will be hosted here the week of June 20th.
Details regarding the 24th annual Junior Power Pack Clinic will be available in March of 2023.
Registration
If you are 14 years of age or younger and LOVE the Packers, join the Official Kids Club of the Green Bay Packers, the Junior Power Pack.
A yearly membership fee is $25. If you're interested in joining the Junior Power Pack, ask your parent or guardian to register you in a couple of ways:
Have a parent or guardian sign-up or renew online
Print out and complete the Junior Power Pack membership form below and mail with payment to:
Junior Power Pack
1265 Lombardi Ave.
Green Bay, WI 54304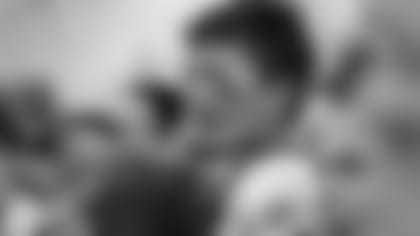 Benefits
Junior Power Pack membership benefits include:
An official membership kit that includes a personalized welcome letter, a Packers knit hat, an 8x10 player photo, trading cards, eye black and more!
A 10% in-store discount on regular priced merchandise at the Packers Pro Shop (discount cannot be applied online, member must be present).
Free admission to the Packers Hall of Fame
A back-to-school packet in August
A holiday greeting in December
A birthday card
Looking for at-home activities?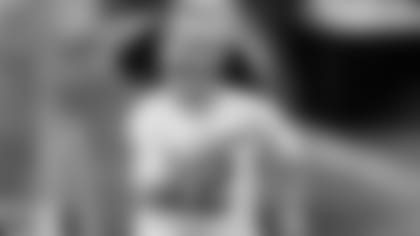 Membership Details
Please allow 2 - 3 weeks for membership kit delivery. Memberships are valid for 12 months. Membership benefits and kit contents are subject to change. If you have any questions or concerns about your order, please let us know.