Green Bay Packers Junior Power Pack Kids Club
Junior Power Pack Kids Club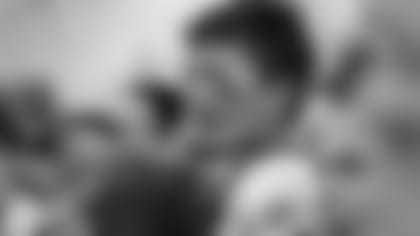 Benefits
Junior Power Pack membership benefits include:
An official membership kit that includes a personalized welcome letter, a Packers knit hat, an 8x10 player photo, a player poster and more!
A 10% in-store discount on regular priced merchandise at the Packers Pro Shop (discount cannot be applied online, member must be present).
A members-only invitation to practice with the Packers at the Don Hutson Center (member must be between the ages of 5 – 14 the day of the event). Details regarding the 24th Annual Junior Power Pack Clinic will be available in March of 2023
Free admission to the Packers Hall of Fame
A back-to-school packet in August
A holiday greeting in December
A birthday card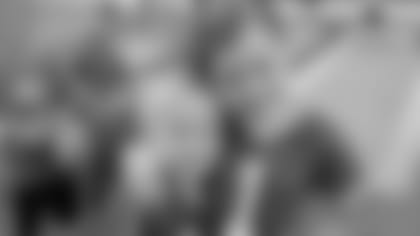 2023 Junior Power Pack Clinic
The 24th Annual Junior Power Pack Clinic will take place on Saturday, June 3rd.
Event registration will begin on April 12, 2023 at 10 am CT. A parent/guardian must register the participant(s) online by 10 am CT on May 3 to attend the clinic.
To register for the clinic, please click the 'Login (Current Members)' button at the top of this page. You will need to login using your registered email address and password. Once logged in, click on the "Clinic Information" tab at the top of the page.
A $10 event fee is required for members to attend the clinic. This fee is a non-refundable and non-transferable. Space is limited and registration will close once capacity is reached. Late registrations will not be accepted.
Reminder: Junior Power Pack membership registration is separate from clinic registration. Both registrations need to be completed to attend the clinic.
Registration
If you are 14 years of age or younger and LOVE the Packers, join the Official Kids Club of the Green Bay Packers, the Junior Power Pack.
A yearly membership fee is $25. If you're interested in joining the Junior Power Pack, ask your parent or guardian to register you in a couple of ways:
Have a parent or guardian sign-up or renew online
Print out and complete the Junior Power Pack membership form below and mail with payment to:
Junior Power Pack
1265 Lombardi Ave.
Green Bay, WI 54304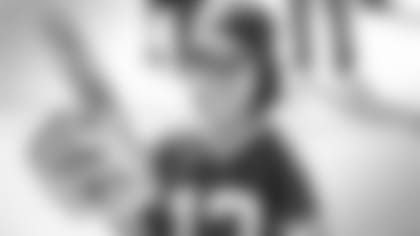 2022 Junior Power Pack Essay Contest
The 2022 Junior Power Pack Fall Essay Contest closed on Tuesday, September 27. Current members ages 5 – 14 were encouraged to write an essay describing their perfect day at Lambeau Field. Essay submissions were reviewed by a panel of Green Bay Packers staff.
The grand prize winner was Charlie from Middleton, WI. Charlie won two (2) game entrance tickets to a Packers game in the 2022-2023 season and a two (2) night hotel stay at an area hotel.
The additional prize winners include:
James from Waterbury, CT
Grant from Mantorville, MN
Brooks from Medina, MN
Emmalia from Whitsett, NC
Easton from Williamsburg, MI
Brock from Bloomer, WI
Adalyn from Muskego, WI
Lily from Shawano, WI
Hunter from Marshalltown, IA
The next essay contest will be announced in the fall of 2023.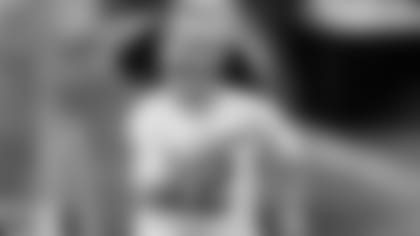 Membership Details
Please allow 2 - 3 weeks for membership kit delivery. Memberships are valid for 12 months. Membership benefits and kit contents are subject to change. If you have any questions or concerns about your order, please let us know.