Junior Power Pack Clinic
The 21st Annual Junior Power Pack Clinic was held inside the Don Hutson Center, the Packers indoor practice facility, on Saturday, June 9, 2018. This event is reserved exclusively for members of the Junior Power Pack kids club (ages 5 - 14), and features the chance to run skills and drills with other Packers backers and a few Packers players.
If you are interested in attending the 2019 Junior Power Pack Clinic and want to receive Packers Mailings throughout the year, join the team today!
21st Annual Junior Power Pack Kids Clinic
The Junior Power Pack Kids Fan Club featured football skills and drills with Packers players that are similar to a routine NFL practice, hosted at the Don Hutson Center.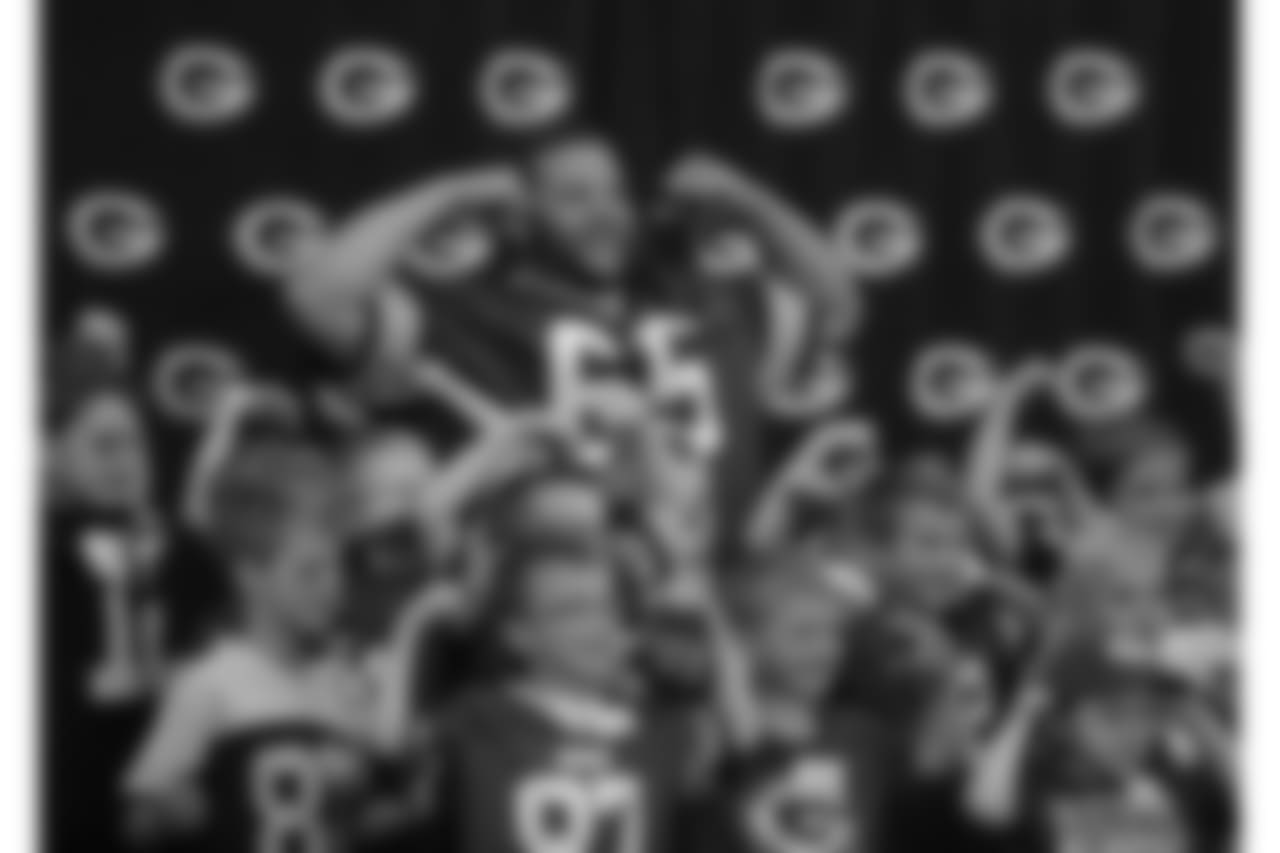 Evan Siegle, packers.com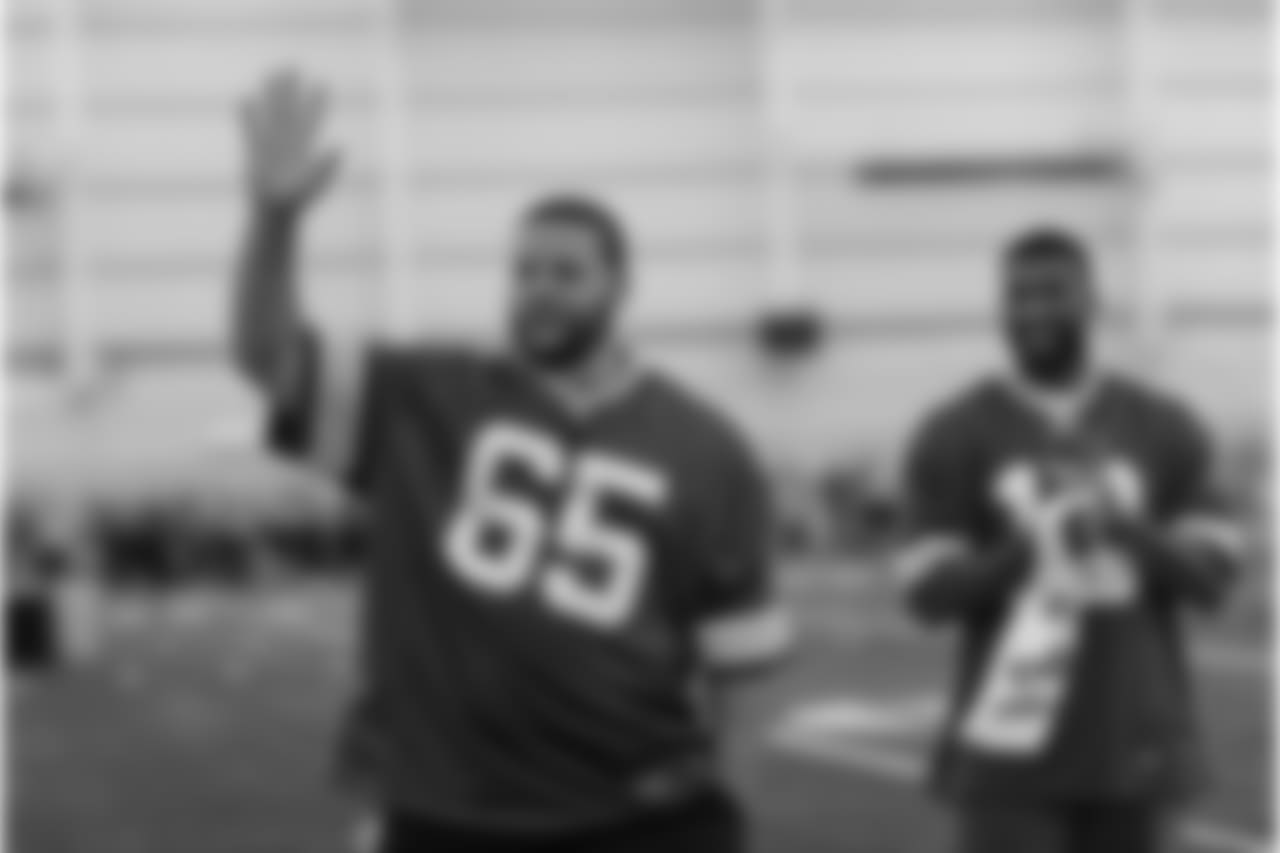 Evan Siegle, packers.com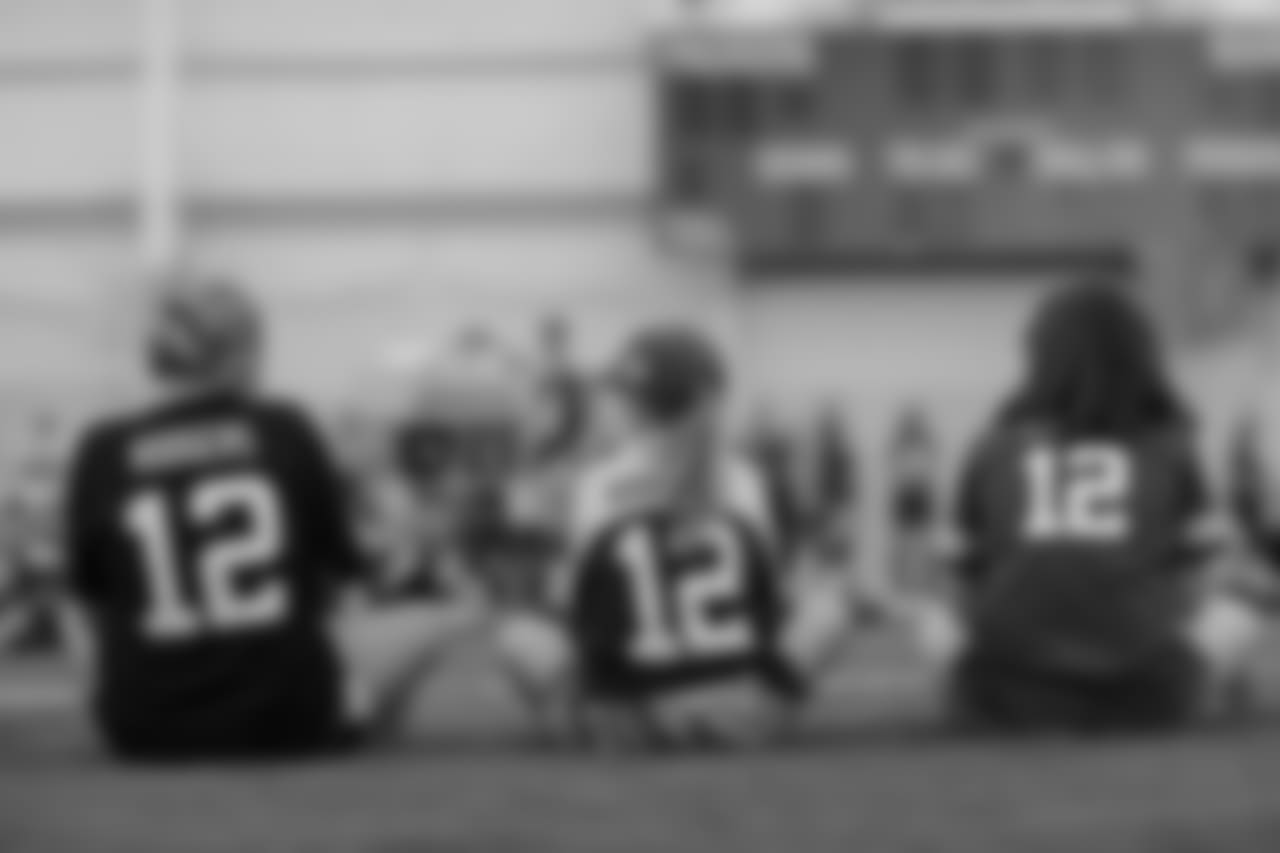 Evan Siegle, packers.com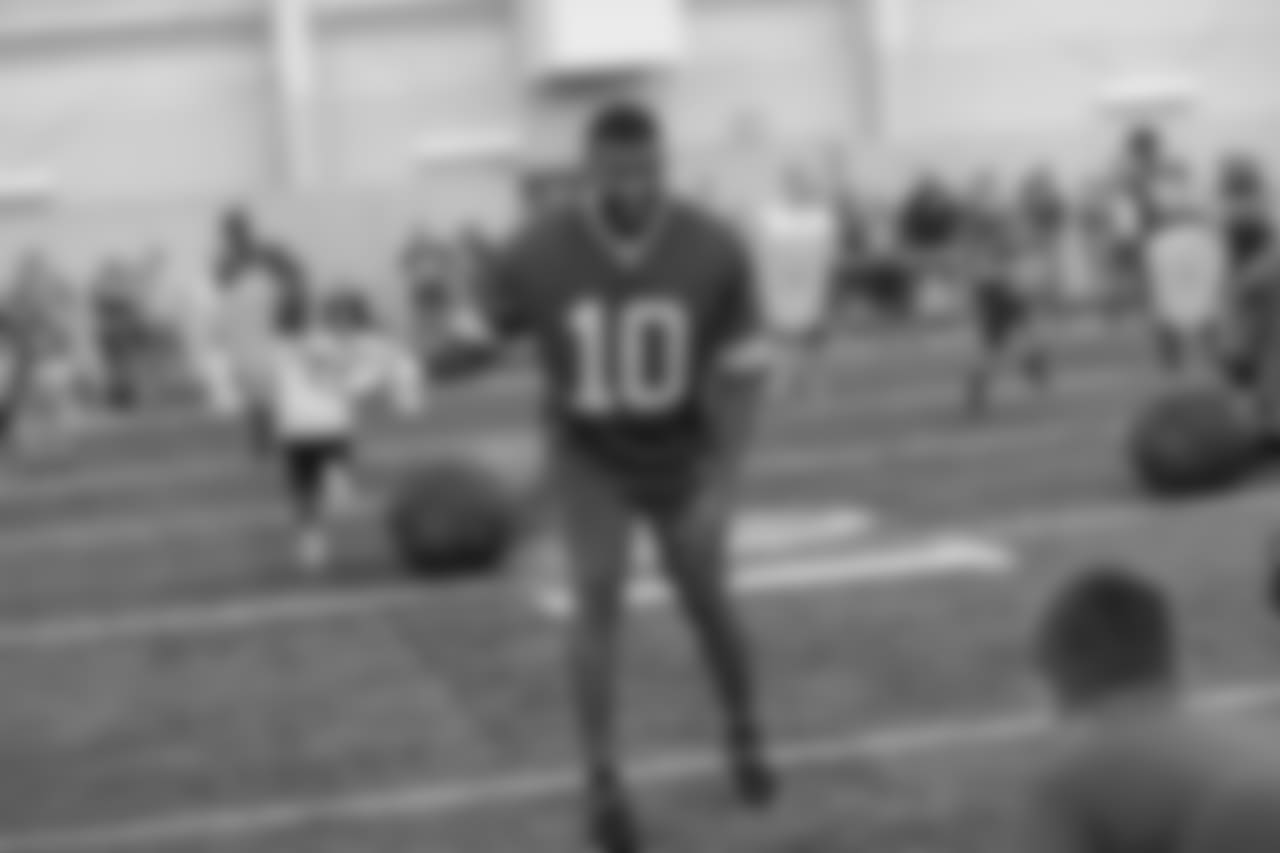 Evan Siegle, packers.com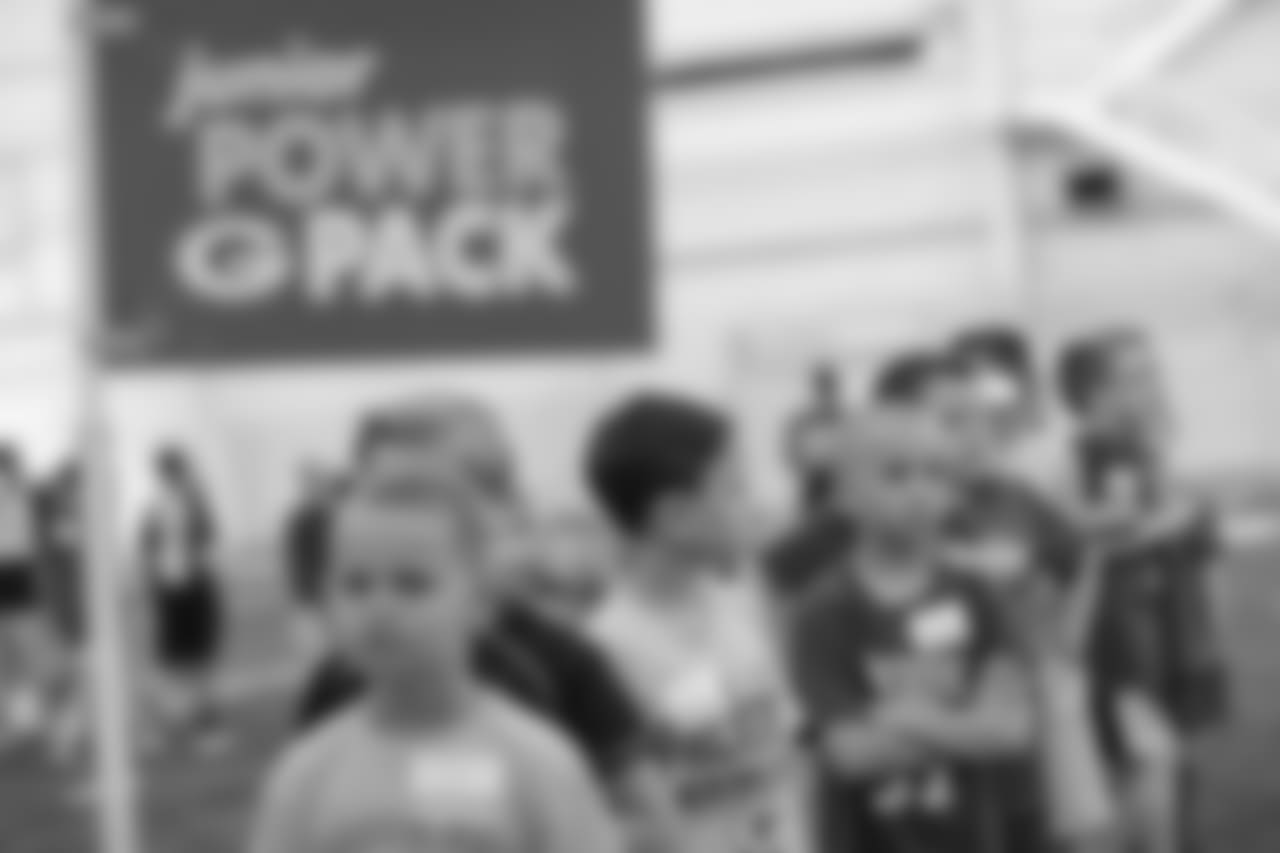 Evan Siegle, packers.com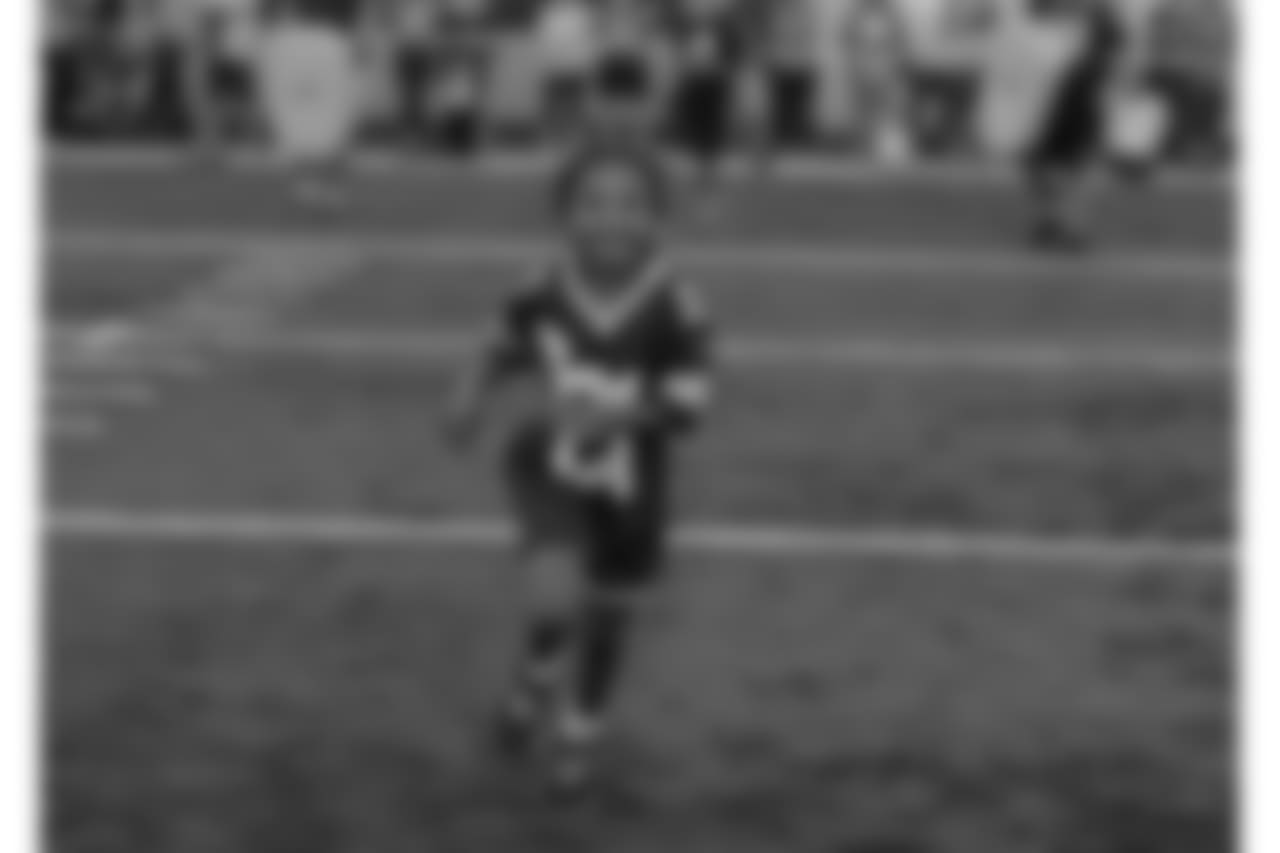 Evan Siegle, packers.com
Evan Siegle, packers.com
Evan Siegle, packers.com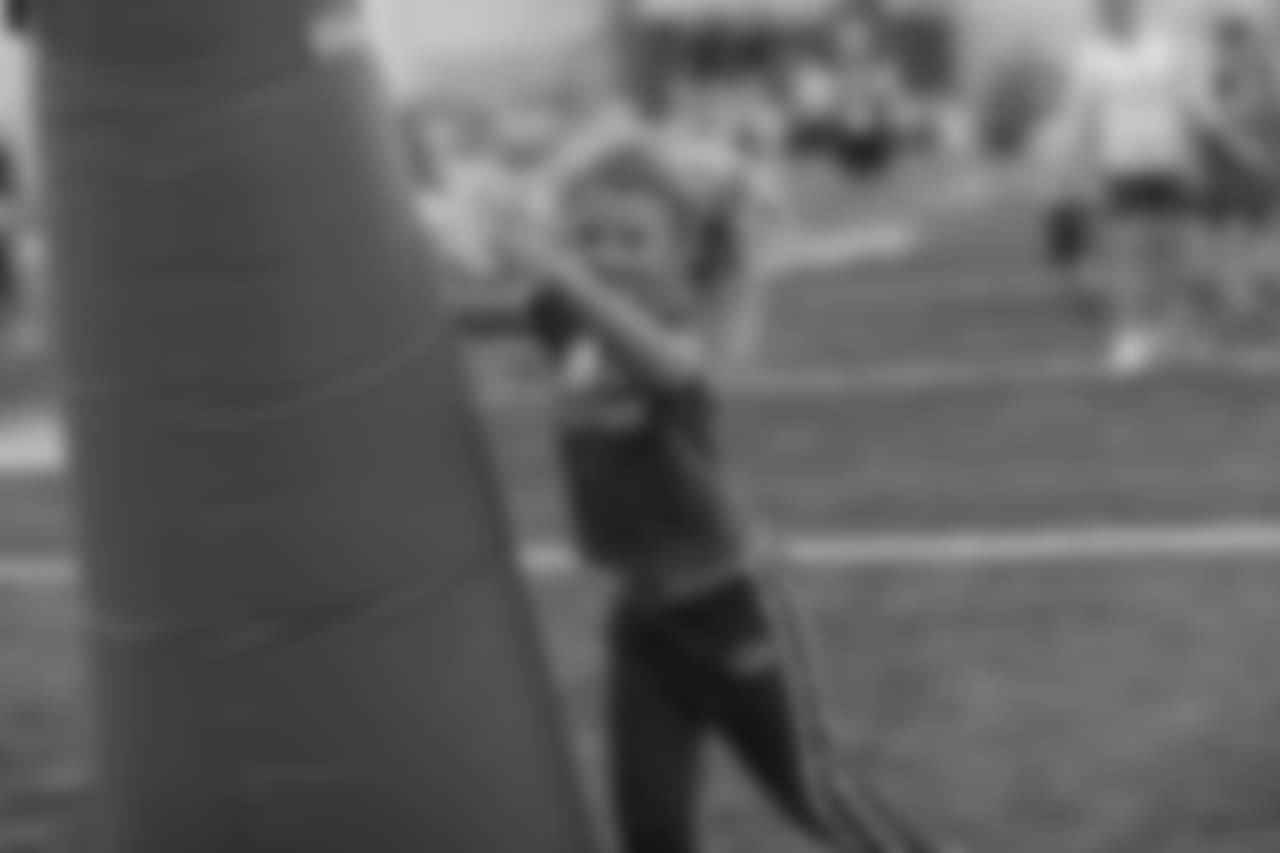 Evan Siegle, packers.com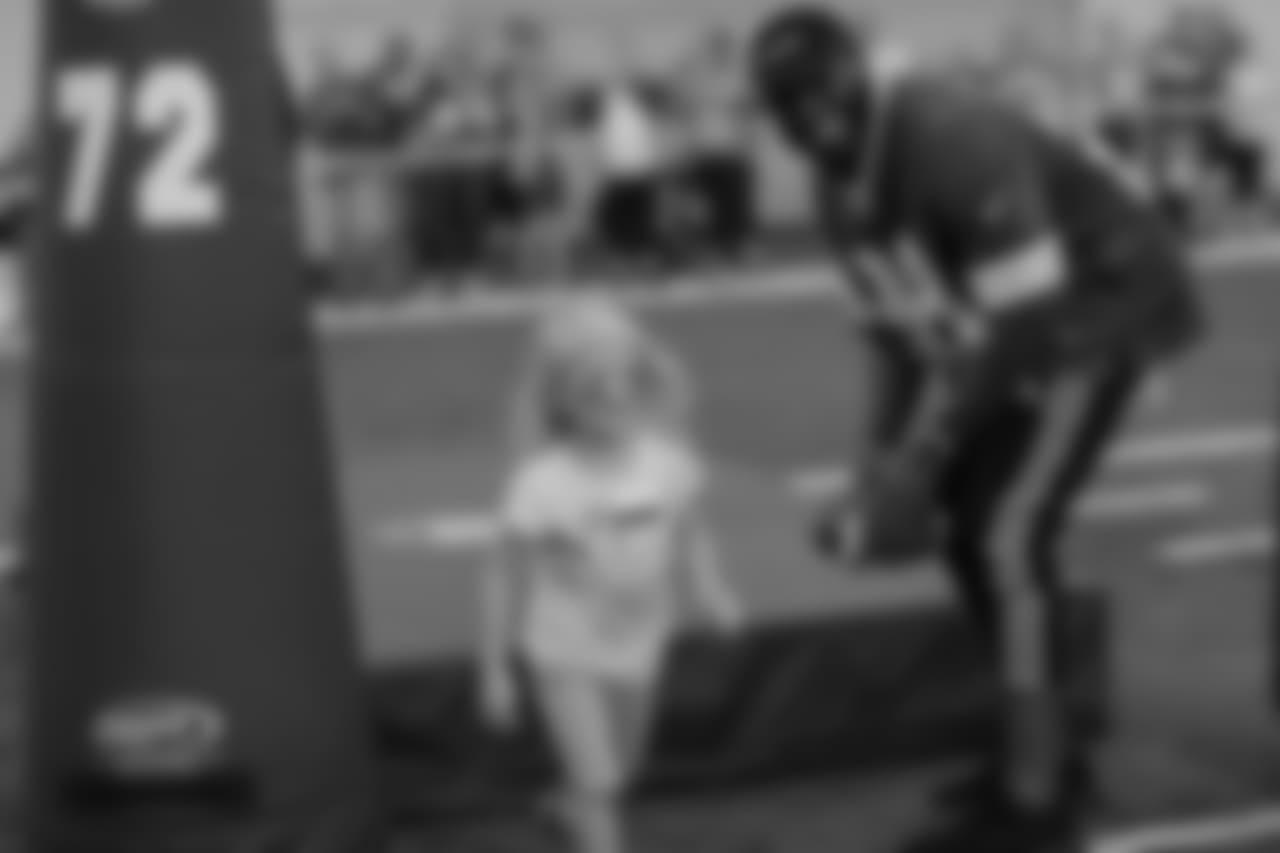 Evan Siegle, packers.com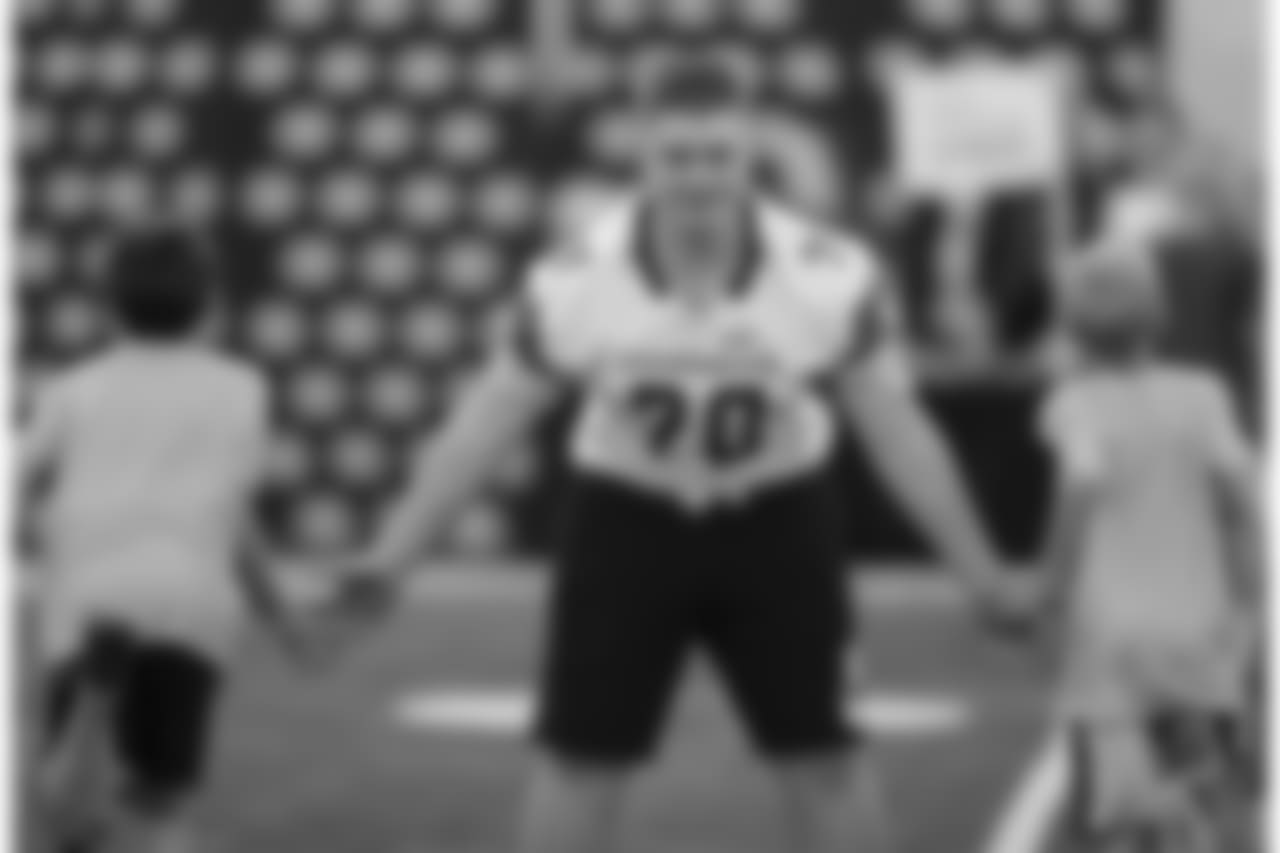 Evan Siegle, packers.com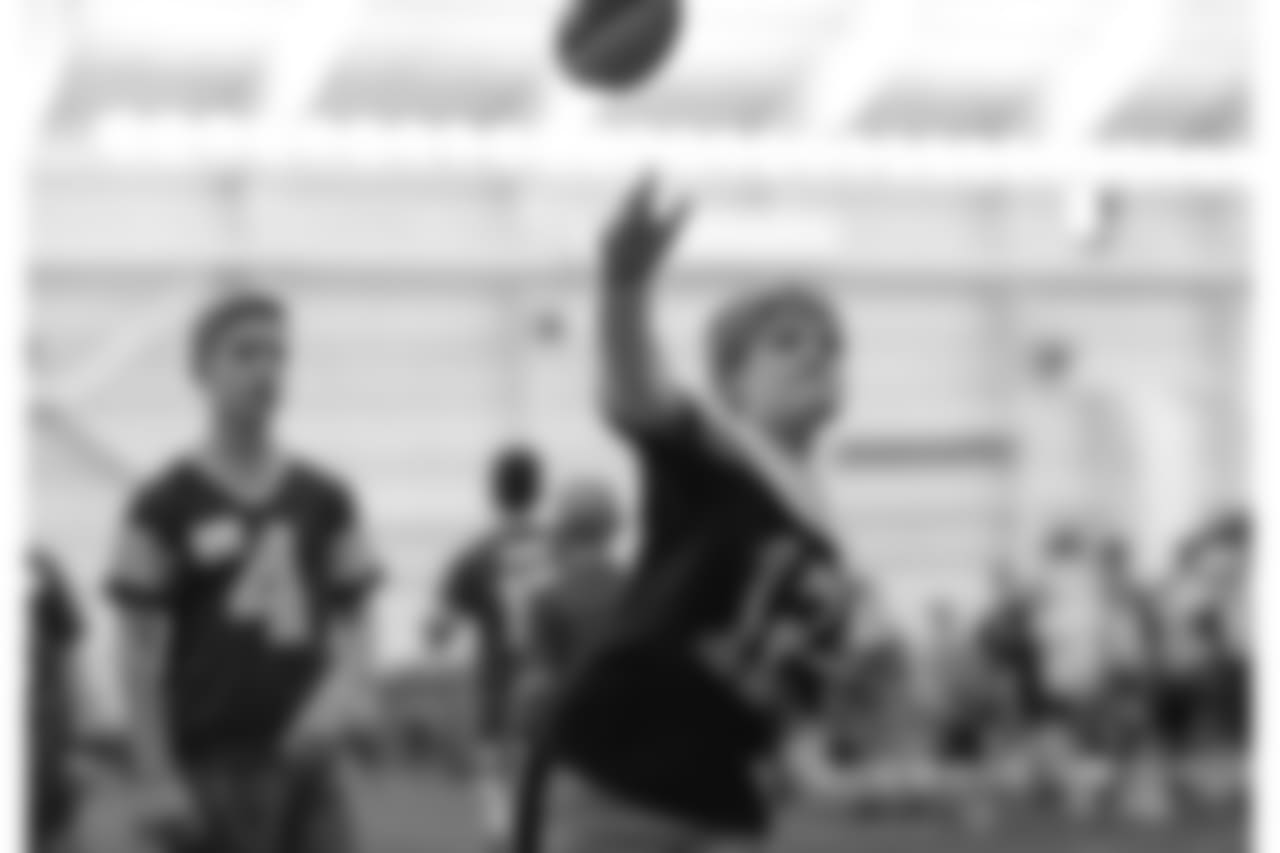 Evan Siegle, packers.com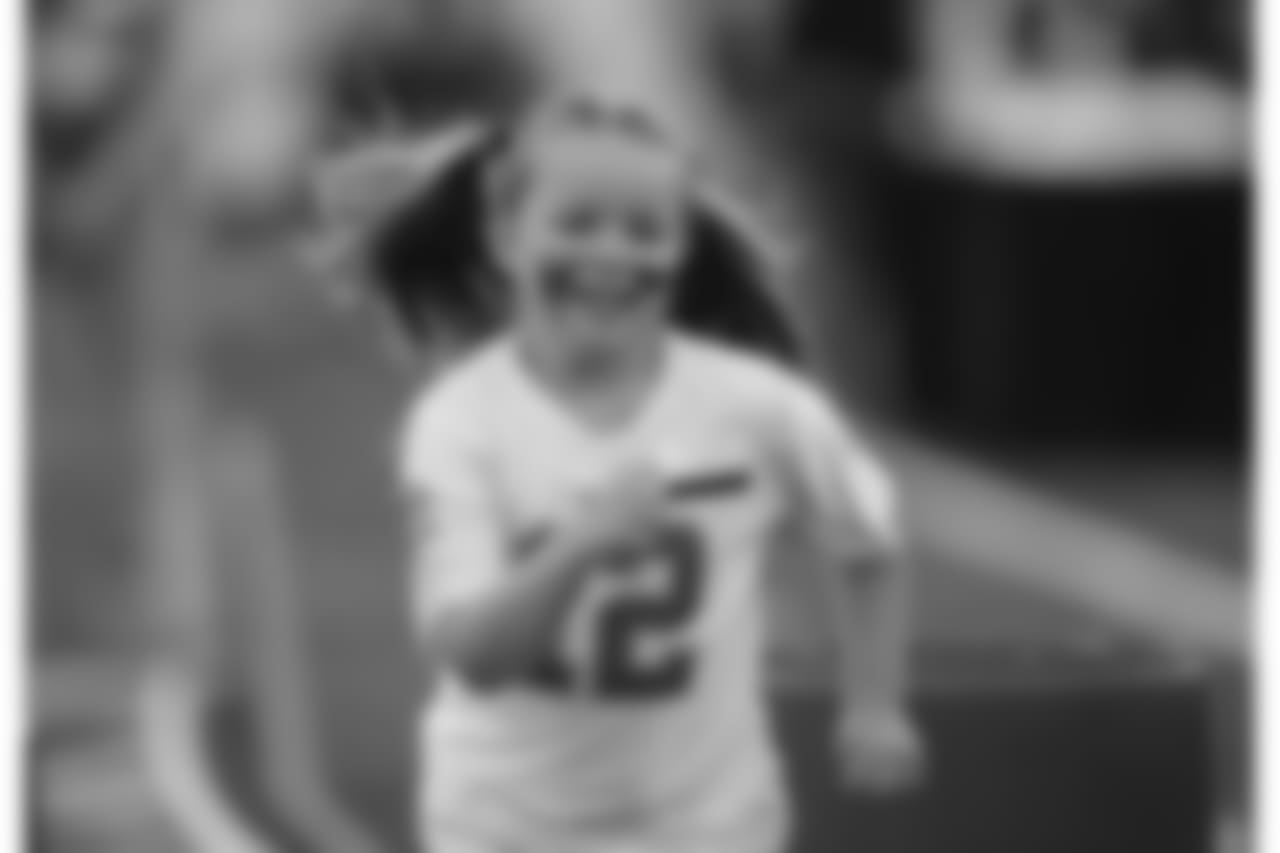 Evan Siegle, packers.com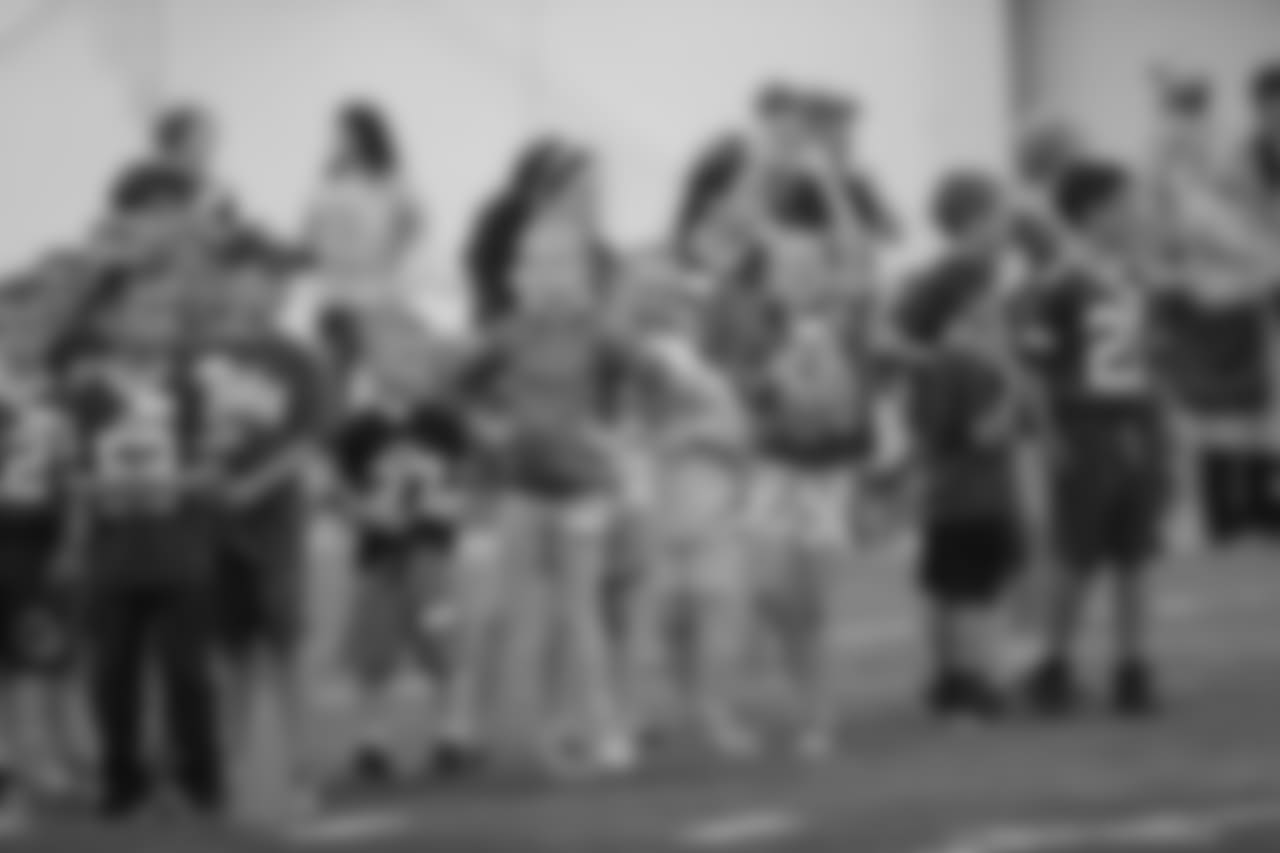 Evan Siegle, packers.com
Evan Siegle, packers.com
Evan Siegle, packers.com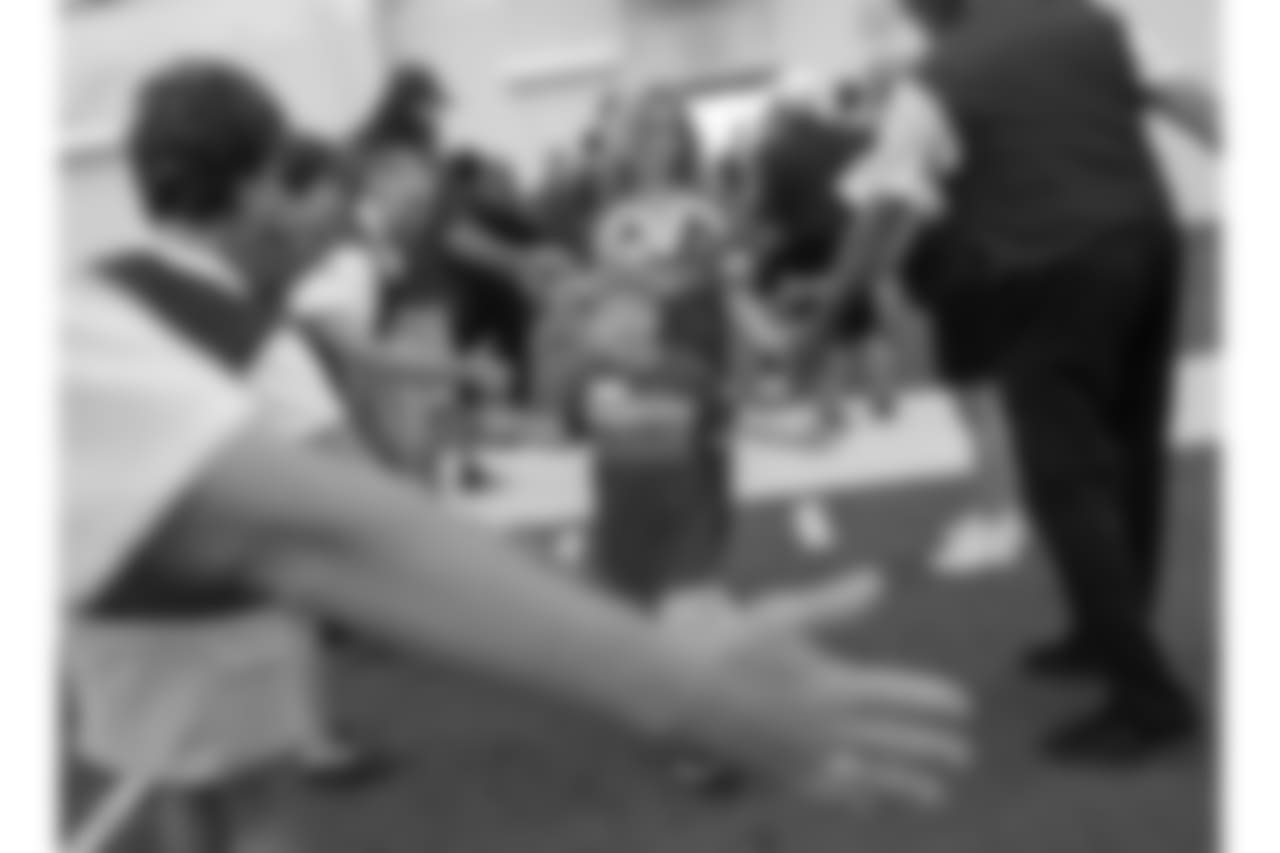 Evan Siegle, packers.com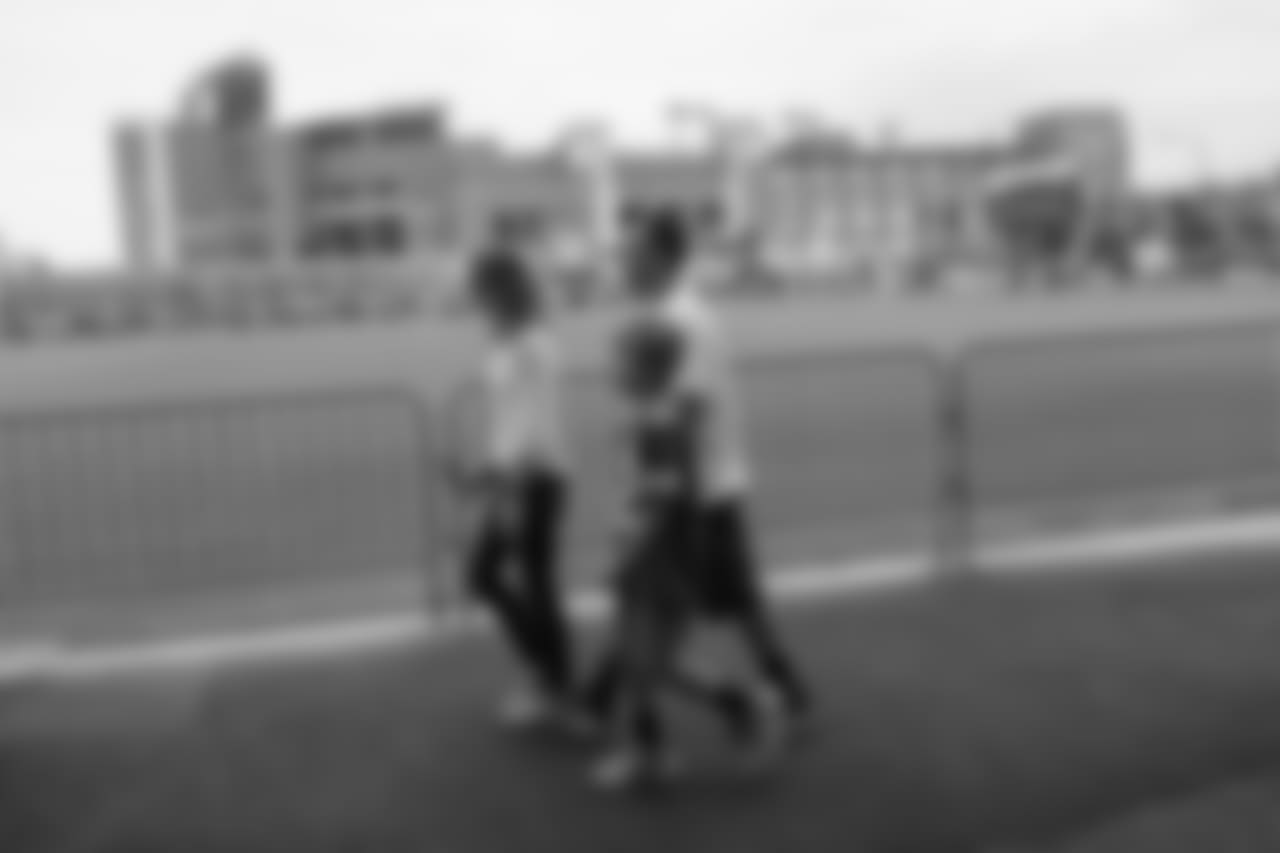 Evan Siegle, packers.com
Evan Siegle, packers.com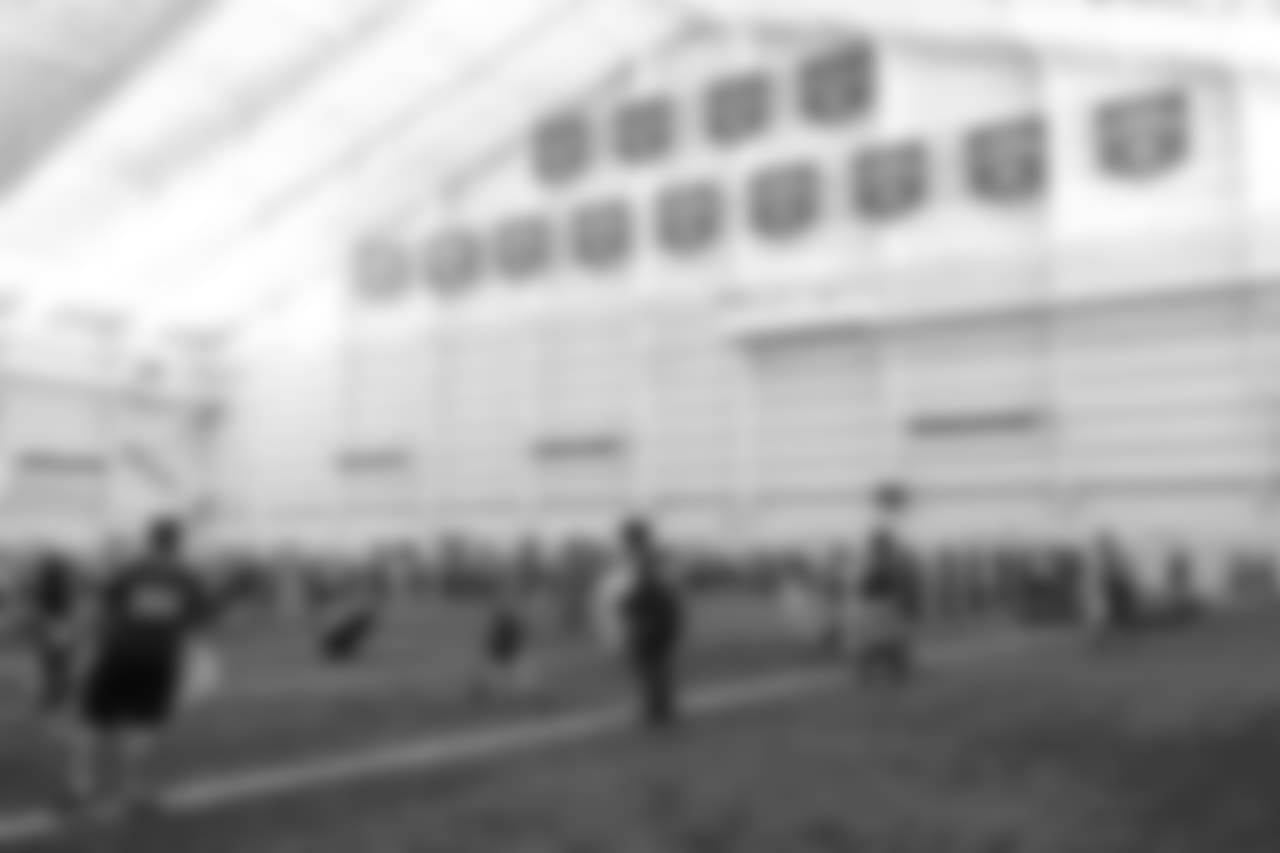 Evan Siegle, packers.com
Evan Siegle, packers.com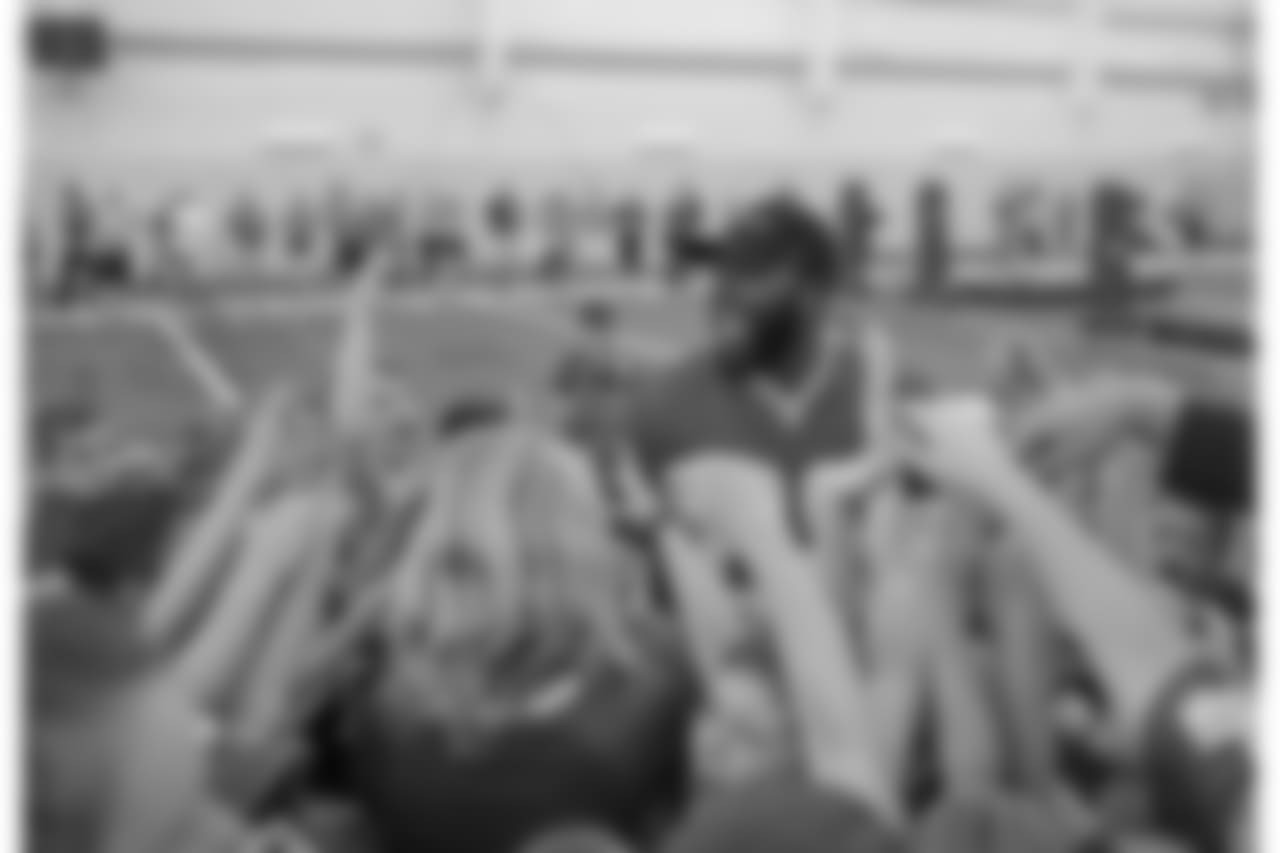 Evan Siegle, packers.com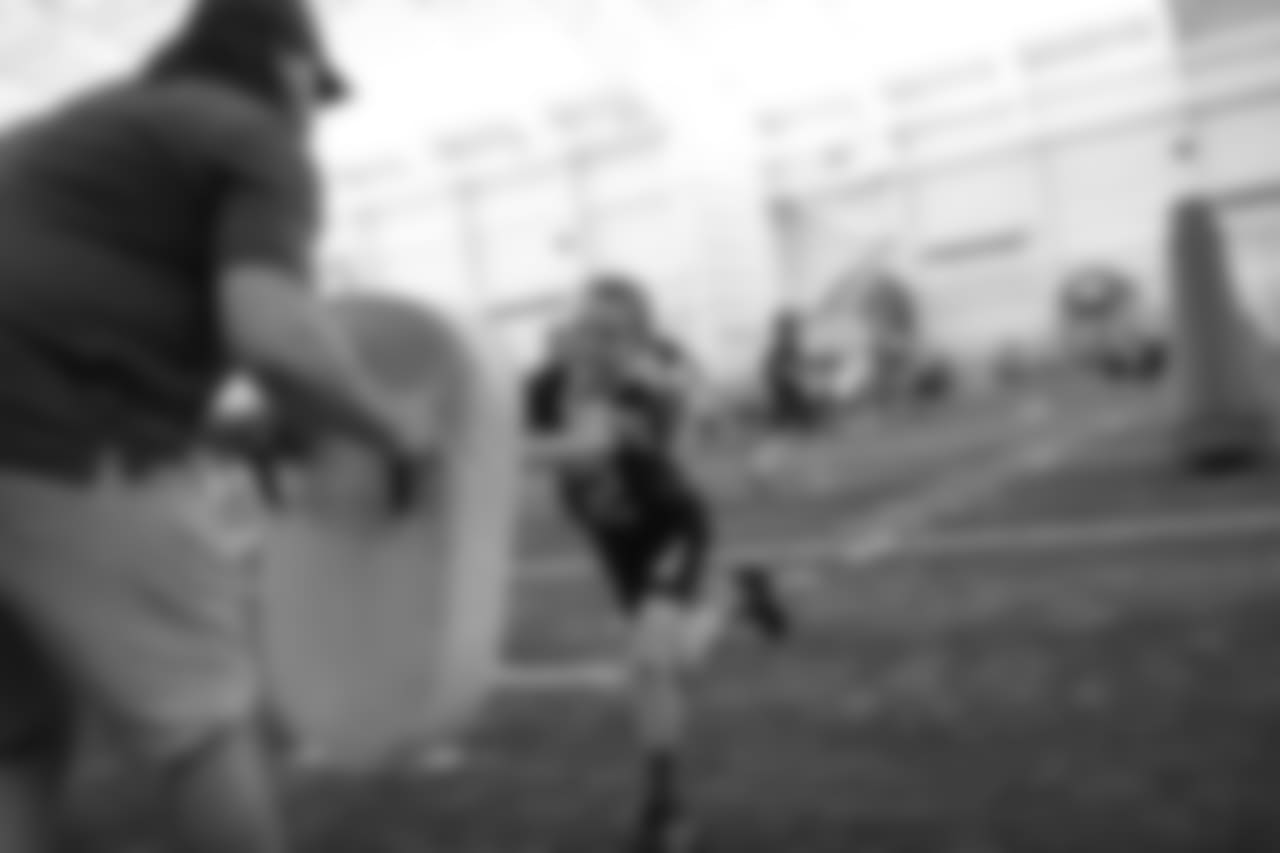 Evan Siegle, packers.com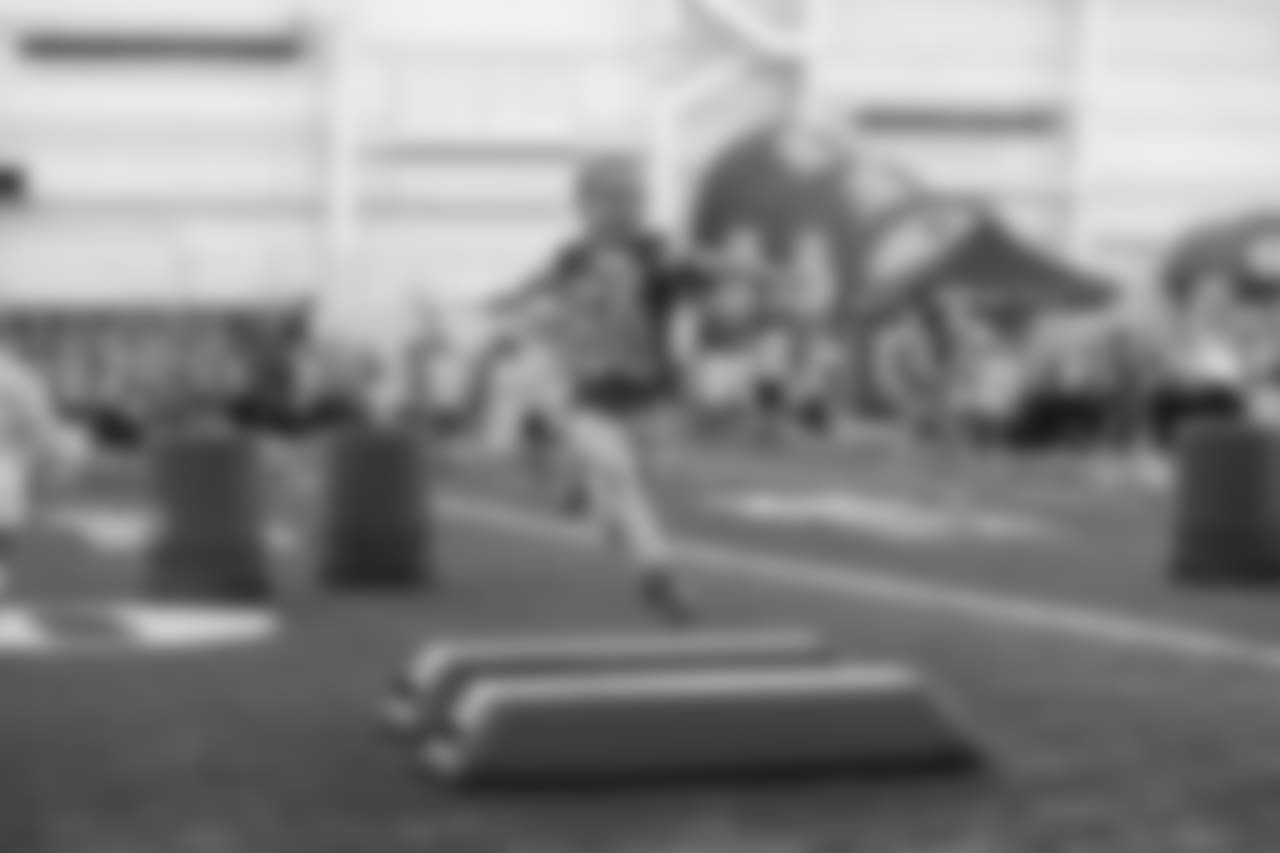 Evan Siegle, packers.com
Evan Siegle, packers.com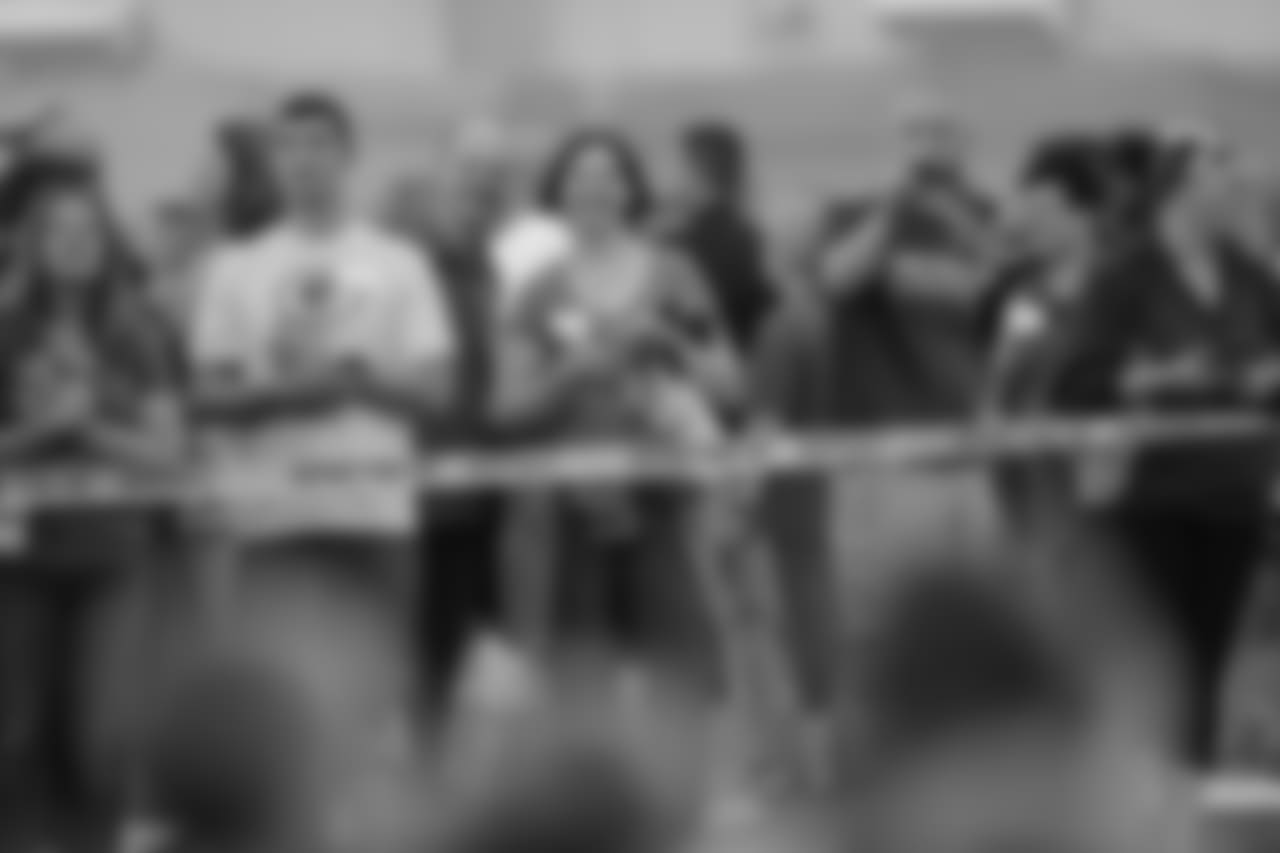 Evan Siegle, packers.com
This Ad will close in
3
seconds