The Green Bay Packers announced several changes and additions to their player personnel department. The announcement was made Tuesday by Executive Vice President, General Manager and Director of Football Operations Ted Thompson.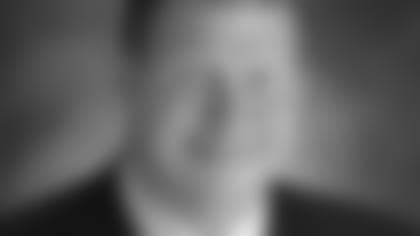 John Wojciechowski (woh-jih-cow-skee), who is entering his 22nd season in the NFL, has been promoted to director of pro personnel. He previously served as a college scout for the Packers from 2012-16. Prior to joining Green Bay, Wojciechowski was a college scout for the Dallas Cowboys (2003-11) and Jacksonville Jaguars (1998-2002) following two seasons as a player personnel assistant with the Pittsburgh Steelers (1996-97).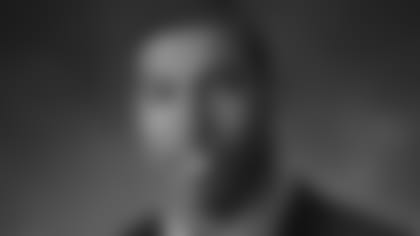 Richmond Williams, who is entering his 10th season with the team, has been promoted to pro scout. He served as a college scout for five seasons after being the team's National Football Scouting representative for four years. Williams spent the 2007 training camp as a scouting intern for the Packers.
Luke Benuska (ben-EW-ska), who joined the Packers as a scouting intern in 2016, has been promoted to pro scout. Prior to joining Green Bay, he worked in the football recruiting office at his alma mater, Texas Christian University, in 2016.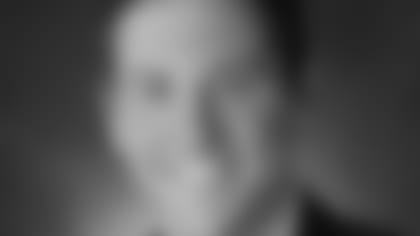 Joe Hueber is entering his third season with the Packers and was promoted to college scout after serving as a scouting assistant in 2015-16. From 2012-14, he was a recruiting assistant for the University of Pittsburgh's football program.
Matt Malaspina (mal-eh-SPEEN-ah) enters his 20th NFL season and his first with the Packers after being hired as a college scout. He joins Green Bay after spending 12 seasons (2005-16) with the San Francisco 49ers. Malaspina was an area scout for the Seattle Seahawks from 2000-04 and for the Carolina Panthers in 1999. He also spent time with National Football Scouting in 1998.
Charlie Peprah was promoted to college scout after working as a scouting assistant for the Packers in 2016. He also serves as the team's National Football Scouting representative to the annual NFL Scouting Combine. Peprah played safety for Green Bay from 2006-08 and in 2010-11 while also playing for the Atlanta Falcons in 2009 and the Dallas Cowboys in 2012.GREEN BAY PACKERS PLAYER PERSONNEL DEPARTMENT
Eliot Wolf   Director – Football Operations
Brian Gutekunst Director of Player Personnel
Alonzo Highsmith Senior Personnel Executive
Jon-Eric Sullivan Director of College Scouting
John Wojciechowski Director of Pro Personnel
Chad Brinker Pro Scout
Richmond Williams Pro Scout
Luke Benuska Pro Scout
Sam Seale West Regional Scout
Alonzo Dotson College Scout
Joe Hueber College Scout
Matt Malaspina College Scout
Mike Owen College Scout
Charlie Peprah College Scout
Charles Walls College Scout
Danny Mock College Scouting Coordinator
Autumn Thomas-Beenenga Pro Personnel Coordinator