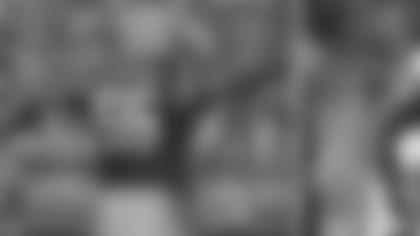 1. Julius Peppers vs. Seantrel Henderson – Peppers was quiet on Monday night vs. the Falcons, and he's challenged himself and the defense to make more noise in Buffalo. Henderson is a rookie that could have his hands full against Peppers, the wily veteran.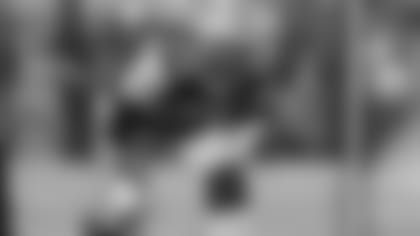 2. Bryan Bulaga vs. Mario Williams – The Packers right tackle is having a top season and he'll be facing a Cameron Wake-like challenge in Williams, who's one of the league's sacks leader with 12.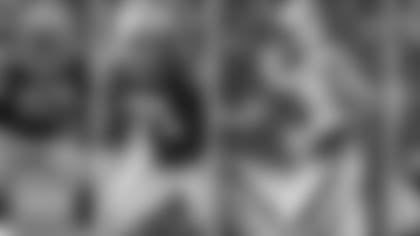 3. Packers interior linemen vs. Kyle Williams and Marcell Dareus – Williams and Dareus are the equivalent of Ndamukong Suh and Nick Fairley. The Bills defensive tackles are premier run-stuffers but they'll also bring a combined 15 sacks to this Sunday's game. Corey Linsley, Josh Sitton and T.J. Lang have to win in the middle to avoid disruption.
4. David Bakhtiari vs. Jerry Hughes – Hughes is a speed rusher with 9.5 sacks. Aaron Rodgers' blind side must be secured.
5. Sam Shields vs. Sammy Watkins – Watkins is the Bills' big-play threat. The Packers must deny big plays and make the Bills drive the ball.
Packers.com's Vic Ketchman identifies the five key matchups to look for in Sunday's Packers-Bills game.