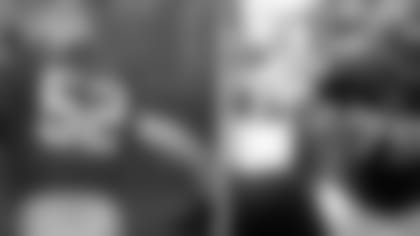 1. Clay Matthews vs. Matt Kalil – Matthews has been playing inside on a lot of snaps the past two games, but Nick Perry is nursing an injury and Matthews might see more action on the outside, where Kalil has struggled in pass protection.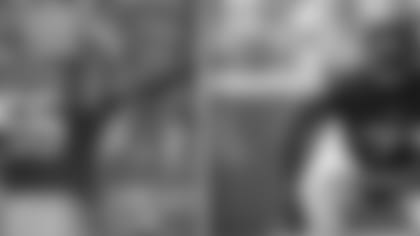 2. Julius Peppers vs. Phil Loadholt – Peppers' role continues to expand. He's making plays in coverage and in rushing the passer. Loadholt will have his hands full on Sunday.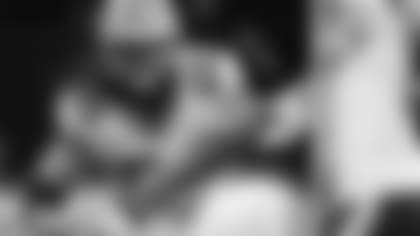 3. David Bakhtiari vs. Everson Griffen – Griffen leads the Vikings with nine sacks. He's a pass rusher on the rise and Bakhtiari must provide blindside protection for Aaron Rodgers.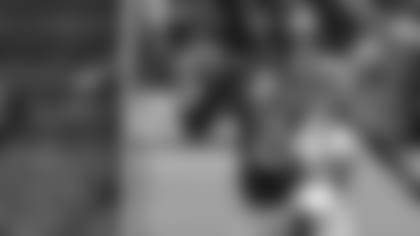 4. Jordy Nelson vs. Captain Munnerlyn – All Munnerlyn has to do is look at the third play of the Eagles game to know what his challenge is on Sunday. Nelson is one of the game's best deep threats.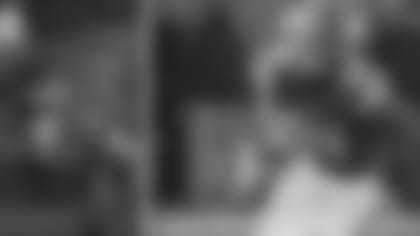 5. A.J. Hawk vs. Jerick McKinnon – McKinnon leads the Vikings in rushing. Depending on the state of Matt Asiata's recovery from a concussion, McKinnon's role could be expanded. Hawk is the man in the middle for the Packers, against a Vikings running attack that likes to bang at the middle.
ADDITIONAL COVERAGE - NOV. 21
Packers.com's Vic Ketchman identifies the five key matchups to look for in Sunday's Packers-Vikings game.