Hey Packers fans, here's your chance to share your favorite memories of the green and gold with other fans from around the world! This week's edition includes a trip to Cleveland, a 16 year tradition and a Packers Christmas tree.
Each week, Packers.com will post a feature called 'Packers Fan Memories'.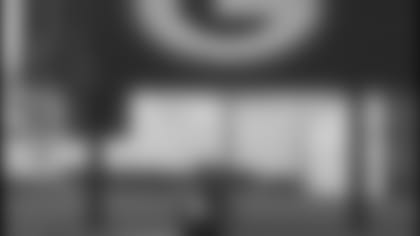 I've been a Packers fan since I was a little girl and have been to Lambeau Field twice. I look forward to my return trip from the moment I get on the plane heading back to San Antonio. The Packers are my team, and my family, who are all Cowboys fans, just don't get it. I even got the Packer "G" tattooed on my leg this year. I'm already counting down the days until my next trip. GO PACK GO!
Margaret -- San Antonio, Texas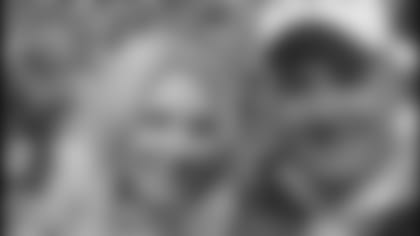 I have been to a lot of Packer games, but taking my wife, Kris, to the Cleveland Browns game in October was very special for me because she got to see first hand the incredible fan following that the Packers have when they are on the road. We had beautiful weather, the Cleveland fans were great, and it was a great win for the Pack!
Tom -- Huber Heights, Ohio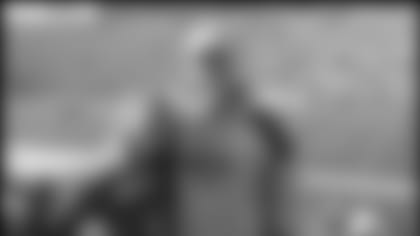 My dad and I went to our first game at Lambeau Field on November 22, 2009 and watched the Pack beat the Niners! My dad grew up a Green Bay fan and taught me everything I know about the game. We get picked on all the time in North Carolina for loving the Packers, but we had an amazing time at the game and hanging out at Curly's Pub! The fans were so nice, and it was a great atmosphere to be in! It was an experience we will never forget and hope to re-live someday!
Lauren -- Apex, North Carolina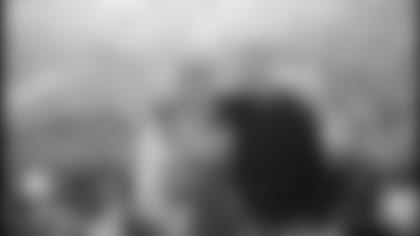 Thanksgiving weekend, 1993. Green Bay vs. Tampa Bay. My son, Steve, and I made our first trip ever to Green Bay. I had to pull off the road on Lombardi Ave when I first saw Lambeau Field because it was hard seeing through watery eyes. The Pack won 13 - 10 with a Favre to Sharpe touchdown in the last minute right in front of us! It was an unbelievable experience for both of us and we have been returning every year since then for a game. GO PACK GO!
Wayne -- Lancaster, Pennsylvania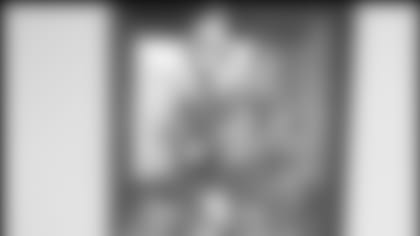 Being a San Diego native, my first visit to Lambeau Field was with my husband, a huge Green Bay fan, a few years back, and had an awesome time! Since then, I have made it a ritual every Christmas to have a Packers Christmas tree. Here's to Green Bay! Go Pack! Merry Christmas!
Jacqueline -- San Diego, California