Hey Packers fans, here's your chance to share your favorite memories of the Green and Gold with other fans from around the world! This week's edition includes a 40th birthday surprise, an anniversary on the frozen tundra, and a last family trip from Montana to Green Bay.
Each week, Packers.com will post a feature called 'Packers Fan Memories.'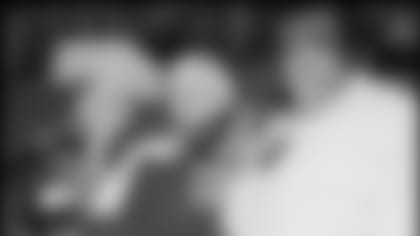 My dream had finally came true my junior year in high school! Ever since pre-school, when I became a Packers fan, it had always been my dream to go to Lambeau Field to see a game. It was a Monday Night Football game against the Vikes. What could get better? It was a trip I will NEVER forget!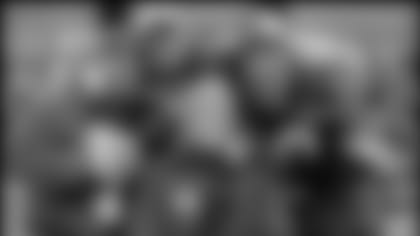 On November 30th, my wife, brother-in-law, and a great friend from New York City, who flew in just for the game, attended our first ever regular season Packers game. We were at Lambeau last year for a preseason game, but nothing will ever compare to a late season, playoff implicating football game at Lambeau. It was the best time I've ever had in my entire life...despite the outcome of the game. Tailgaiting, Brett Favre's Steakhouse, Stadium View, Curly's Pub, it was almost too much to handle.
Matthew -- Auburn, Michigan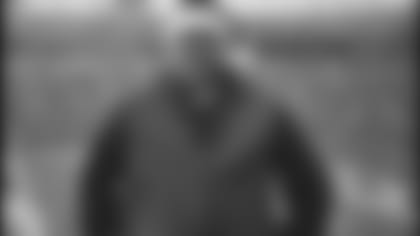 I have been a huge Packer fan since I was a child growing up in Wisconsin. I had moved a couple times after college and was living in Seattle at the time. We rarely got to see the Packers, even on TV, unless we went to a sports bar. I decided to go back to Wisconsin for Christmas in 2004. My sister and brother-in-law surprised me with tickets for the game at Lambeau on December 19th! My 40th birthday! I can't think of any place else I would have rather been on my 40th!
Tommy -- Fond du Lac, Wisconsin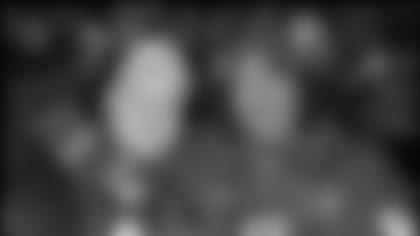 Our trip was back on December 25, 2005. Just like it was yesterday, baby! Monday night matchup with the Vikings. We ended up losing that game, but it was the best time of our lives. A once-in-a-lifetime trip with my family. It ended up being the last trip we would take as a family together. My son has since married and created his own family now, and someday hopes to take his family there. He is teaching his 11-month old to clap when we say "Go Pack Go!" She just smiles and claps.
*Tim -- Great Falls, Montana *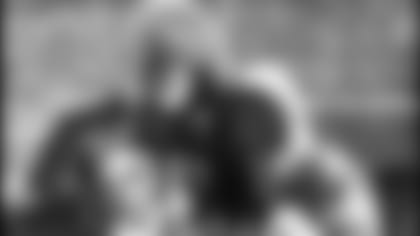 For our 3-year anniversary, my girlfriend and I took a trip to Lambeau to potentially witness history; a football team going 0-16 for the first time in the NFL. The green and gold didn't disappoint. The temperature was frigid, but the stadium couldn't have been any hotter! It was a trip I will never forget.
Bob -- Cambridge, Ontario, Canada