Hey Packers fans, here's your chance to share your favorite memories of the Green and Gold with other fans from around the world! This week's edition includes the Packers' #1 fan from Mexico, a shareholder enjoying the sights of Lambeau, and a memorable night spent watching legends face one another.
Each week, Packers.com will post a feature called 'Packers Fan Memories.'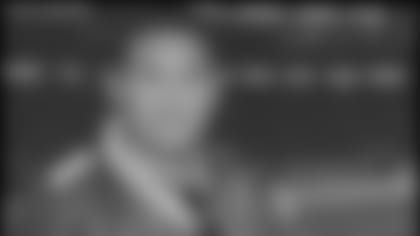 I'm the #1 fan of the packers in Mexico. It was the first time to see my favorite team live; it was an amazing experience being close to my team! I flew from the east coast of Mexico just to cheer on my team in the preseason game in San Diego. I was pretty excited to see one of the most incredible players in history: Brett Favre. I hope to watch another game soon!
Jorge -- Xalapa, Veracruz, Mexico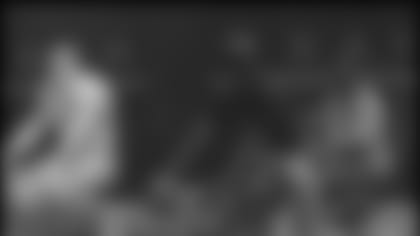 I have been a Packer backer since '61. Last July, my son and I went to the shareholders meeting together. The tour was outstanding. The picture is of Bart and myself in the Packers Hall of Fame.
Dan -- Crestview, Florida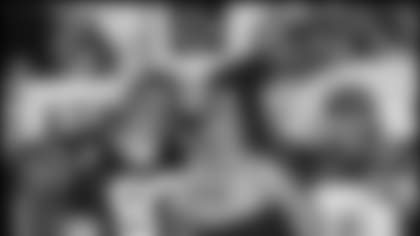 My best memories are watching all the games with my daughter. She is just as passionate as the rest of us...at 14. Go Pack Go!
Abby -- San Diego, California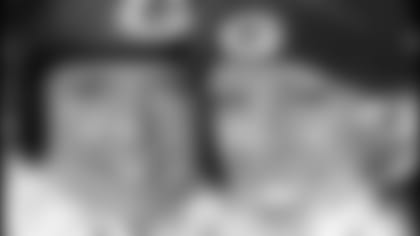 Me and my sister have always been close, but nothing brings us closer than watching our Pack stomp all over the Bears. We try to go to as many games as we possibly can, never missing a year in Green Bay. Can't wait for the next one!
Denise -- Peoria, Illinois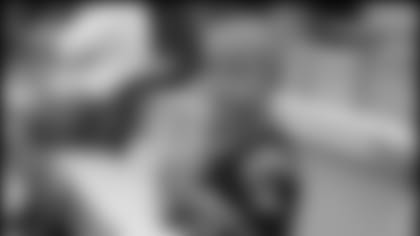 Taking my wife, Colleen (a transplanted Patriots fan), and my three-year-old son, Brady (I lost a bet), to their first NFL game in 2005 at Lambeau Field, under the lights. The Packers hosted the Patriots with Brett Favre, Tom Brady and Doug Flutie all playing in the same game. It was an exciting and memorable night!