Hey Packers fans, here's your chance to share your favorite memories of the Green and Gold with other fans from around the world! This week's edition includes a newborn Parisian Packers fan, a long-time fan's first experience at Lambeau, and storytelling with fans who grew up during the championship-producing Lombardi era.
Each week, Packers.com will post a feature called 'Packers Fan Memories.'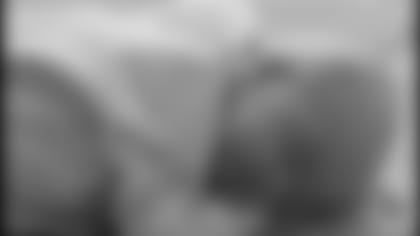 My boss, Brian, and his wife travel frequently to Europe. They have very close friends who live in Paris, France, who are avid Packers fans. When in Green Bay on business, we have frequented the Pro Shop to pick out gifts for the French Packers fans. Here is a picture of their newborn, who obviously knows which team to root for!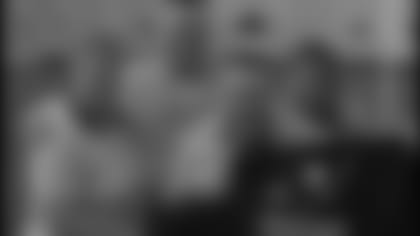 Our family visited Lambeau. It was our second trip, but the first for the kids. This place still blows your mind the second time around. Thanks to everyone that made it such a special trip. Hope to make this an annual outing. Oh, and by the way, we Won!
C.J. -- Sebastian, Florida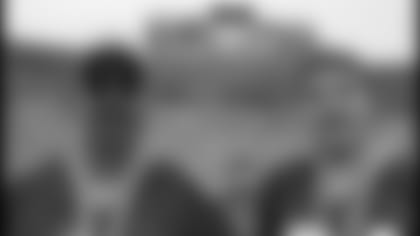 My father has been a Packers fan since the glory days in the 60's, and when I was young he passed that tradition on to me. He is a very devoted fan, watches every game and had always talked about how great it would be to go. I finally decided that he had waited long enough and took him to this year's season opener. It is a memory that neither of us will ever forget, and I would like to thank the organization for being so all-around great.
The first playoff game last year! It was snowing like crazy but the best experience ever!
Megan -- Iron Mountain, Michigan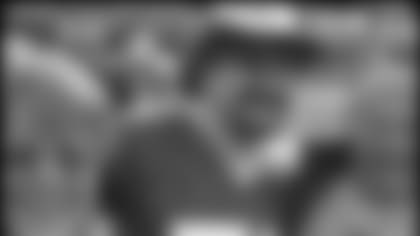 I have been a Packers fan since I first started watching football in 1991. Then, in 2007, myself and two buddies decided to make the venture to the hallowed ground of Lambeau Field. It was the trip of a lifetime. During the game I met the couple in the picture, who had been season ticket holders since the stadium opened. Hearing the stories of the Lombardi era, the Ice Bowl, the not so good years and the resurrection of the Packers from these long-time fans made a lasting impression on me.
Reg -- Saint John, New Brunswick, Canada