Hey Packers fans, here's your chance to share your favorite memories of the Green and Gold with other fans from around the world! This week's edition includes a young woman's first trip to Lambeau Field, a Sicilian family of Packer fans, and some first-timers all the way from Hawaii.
Each week, Packers.com will post a feature called 'Packers Fan Memories.'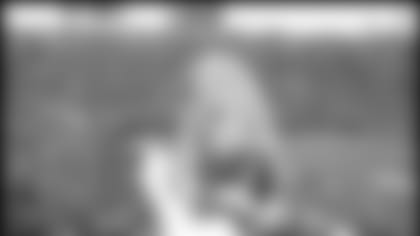 This is a picture of my excitement to be at Lambeau Field for the Packers/Redskins game! So excited, in fact, that I cried continuously throughout the game. Both of my parents are Green Bay natives, so this team was a big part of my childhood. My Grandma is the biggest Packer fan I know and still talks about wearing high heels at the 1967 Ice Bowl.
*Jenna Snyder -- Menominee *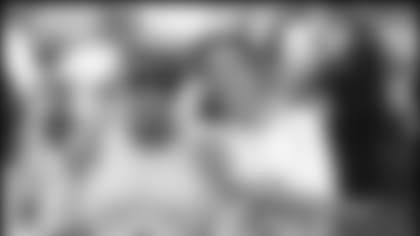 My dad came over to the U.S. from Sicily at 21. Immediately he became a Packer fan. He worked nearly every day - except when there was a Packer game! I remember my dad jumping up and hollering at a Packer game on TV. Of course, I became a Packer fan. That's why one of the best days of my life - that I will always cherish -- was the day I saw a Packer game at Lambeau Field with my hero, my father.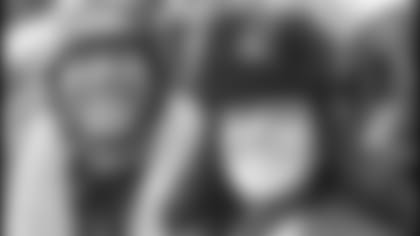 My Dad and I have been Packer fans for my whole life. We love our boys. For my 21st birthday present, we decided to make the epic trip to historic Lambeau. It turned out to be the most awesome experience either of us have ever had. Every person we met was nice. The best part was how we were awestruck at the great knowledge of our tour guide and shed tears of joy and awe as we walked through the tunnel onto the field. We thoroughly enjoyed the game. Two Idahoans never had it so good.
*Melissa -- Boise, Idaho *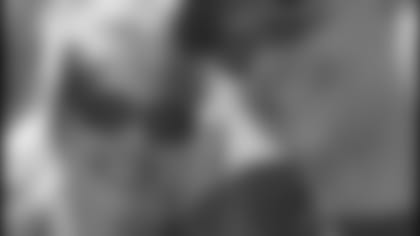 My girlfriend surprised me with a travel package to watch the season opener against Atlanta in 2002. I've been a Packer fan since 1968 and this was our first visit. We went to a block party the night before the game and spent hours in the Hall of Fame and Packers Pro Shop on the next day. Finally being in Lambeau Field was spectacular! Even though I've traveled the world, this will continue to be one of my fondest memories! Needless to say...I married this absolutely thoughtful and fantastic woman!
*Butch -- Ocala, Florida *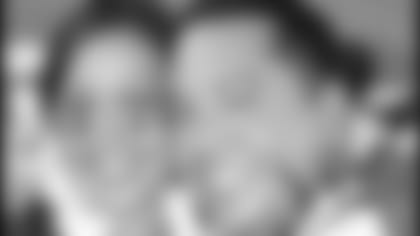 I finally made it to Lambeau! One of my dreams came true when my girlfriend and I made the long trip from Hawaii to watch the Packers play the Bears. We were blown away as soon as we entered the stadium. The game, the town, and the people exceeded all expectations I had! Even though the outcome of the game wasn't in our favor, being able to watch my team, especially Brett, play at home, will forever be engraved in my memories.
*Allen -- Honolulu, Hawaii *