Hey Packers fans, here's your chance to share with other fans from around the world your favorite memories of the Green and Gold!
Each week, Packers.com will post a new feature called 'Packers Fan Memories.'
This week's batch includes special anecdotes from the Green Bay Packers faithful. One lucky person met Ahman Green at an airport while another greeted President Bob Harlan at Fan Fest. Two groups of fan journeyed all the way from Oregon and Canada to watch the Packers play in historic Lambeau Field, and a Packers game in Ford Field served as the perfect father-daughter bonding experience.*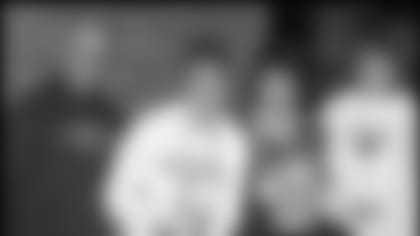 This was the first Packer Fan Fest we attended, and we hope it's not the last! What a great time it was! It was such a pleasure to meet Bob Harlan and Jerry Parins -- two very gracious men. Everyone was so friendly, and all the players were great fun to meet. Just to be at Lambeau Field is always a thrill! We hope to return next year!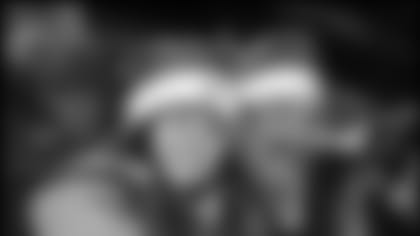 I've been a huge Green Bay Packers fan for a long time. My boyfriend Bill gave me tickets to the Dec. 25, 2005 Packers vs. Bears game. We didn't win, but who cares? We were right there at Lambeau Field, having the time of our lives on Christmas Day! We came all the way from Oregon and hope to come back again for another game in 2006. Go Pack Go!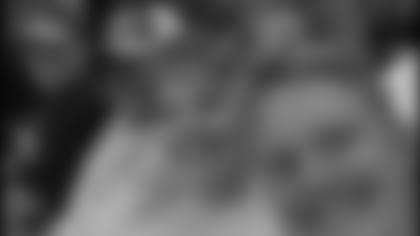 All my life I grew up watching the Green Bay Packers play football no matter where my dad's Army career took us. But it wasn't until after moving to Detroit that I received tickets to a Packers game -- the 2005 NFL season opener between the Packers and Detroit Lions. My parents drove 1100 miles from Pierre, S.D. to Detroit to attend. During his 67 years and a childhood spent in Wisconsin, my Dad had never attended a Packers game before. This was the ONLY way to see my first game -- with my dad.
Dana - Dearborn Heights, Mich. *
Last summer while visiting my mom in Omaha, I got an incredible surprise at the airport. As I was waiting to board my flight home, I spotted Ahman Green in line at the same gate. He was with his family, trying to get them all situated but was still kind enough to oblige when I asked for a picture with him. I'll never forget what the flight attendant said when I asked her to take the picture. "Are you a basketball player or something?" she asked him. Ahman simply replied, "I play football."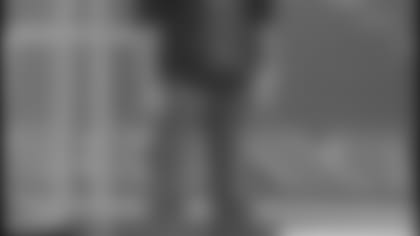 I have been a Green Bay Packers fan since I was 10. Every year I had to deal with the disappointments of not going to Lambeau Field. My dream finally came true when my dad and I saw the Packers on September 18, 2005. Although they lost 26-24 to the Cleveland Browns, I will cherish that weekend for the rest of my life.
Jonathan - Montreal, Canada*