Hey Packers fans, here's your chance to share with other fans from around the world your favorite memories of the Green and Gold!
Each week, Packers.com will post a new feature called 'Packers Fan Memories.'
This week's batch includes special anecdotes from the Green Bay Packers faithful. A 46-year-old attended his first game in Lambeau Field last year while a North Carolina resident went to her first Packers game in Ericsson Stadium. One lucky set of fans met Don Majkowski at Brett Favre's Steakhouse, and another family met Jerry Kramer at Fan Fest. Perhaps the most heartwarming story involves how Lambeau Field provided solace for a woman who lost her home during Hurricane Ivan.*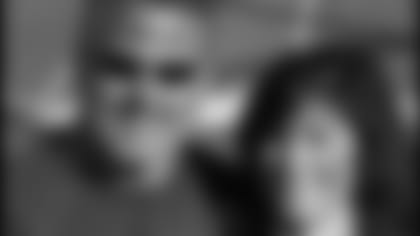 I have many Packers memories, but the most obvious one would be my first game at Lambeau Field. My wife, Sheri, and I attended the Packers-Saints game this past October. At age 46 I was LONG overdue. We had the time of our lives and have committed to try and attend at least one game each year. The tailgating was awesome, and the postgame parties were even better. We were treated like family everywhere we went. Thank you Titletown for an incredible weekend. We look forward to seeing you soon!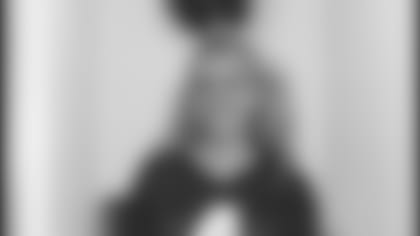 I'm from North Carolina, and I have always loved the Green Bay Packers! I have been a fan since I was 11 years old. I have always wanted to go to a Packers game and I got my chance last October when the Packers played the Carolina Panthers. I went with my boyfriend and two other friends, and they are all Panthers fans. But I went to the game dressed from head to toe in green and gold and enjoyed every minute of it.
Kristin - Pleasant Garden, N.C.*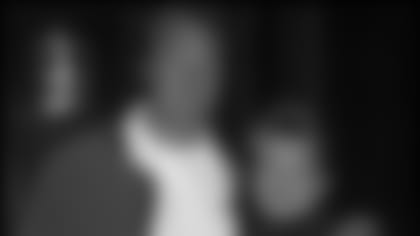 Don Majikowski was my favorite in 1989. I had signed pictures, jerseys, etc. of him. For the first Packers Fan Fest, I bought tickets for my husband and son's birthdays. We took our son to Brett Favre's Steakhouse. I couldn't believe it when Don and his daughter walked in. My 13-year-old son went to ask for a picture, and Don was polite, even talking to us for awhile.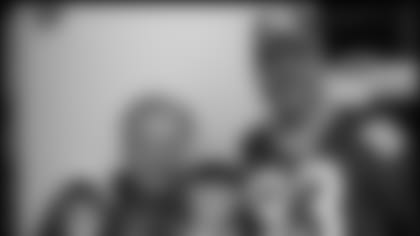 I've been a Packers fan for years and always dreamed of going to Lambeau Field. In just over a year's time, I've been lucky enough to get there twice. For my 40th birthday, my wife took me to the Dallas Cowboys game in October of 2004. Then I was invited to go to the Minnesota Vikings playoff game in January of 2005. I missed 2005's Fan Fest but took my wife and daughters this year, and we had fun. They even got to sit on Jerry Kramer's lap!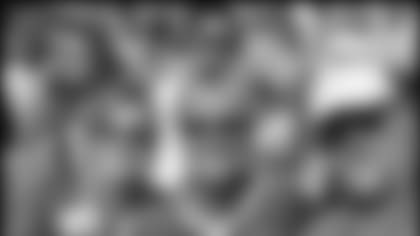 During September of 2004, a trip to see a game turned into a Hurricane Ivan evacuation. While in Green Bay, I learned my home had been washed away. At Brett Favre's Steakhouse, my friend and I were nicknamed the "Hurricane Ladies" and were treated like royalty. That weekend still makes me smile. When my emergency trailer showed up as my new home, I hoisted my Packers flag in honor of the fans who comforted me. I gained a new feeling of respect and admiration for the fans who gave me a hug and shed a few tears with us. Thank you.