Hey Packers fans, here's your chance to share with other fans from around the world your favorite memories of the Green and Gold!
Each week, Packers.com will post a new feature called 'Packers Fan Memories.'
Your first time at Lambeau Field... The first time you met a Packers legend... Your favorite piece of Packers memorabilia...Your family's pre-game tailgating ritual. You name it. We want to hear about it in 'Fan Memories' as Packers fans tell us about some of their most memorable moments backing the Green and Gold.*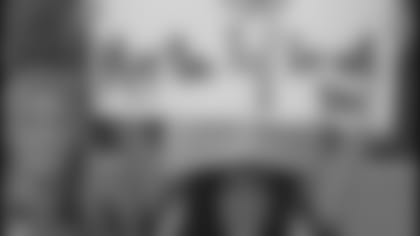 My favorite memory as a Green Bay fan was getting to see the Packers for the first time in Atlanta this past weekend (11/13). Since Week One of the season, I had a bet riding that Green Bay would beat Atlanta, and they didn't let me down! I had to suffer through weeks of pre-game razzing from my sister, but as the only Packers fan in the Coke Suite I had the last laugh when my team got the big W! I love the Packers!*
Brandy - Pensacola, Fla. *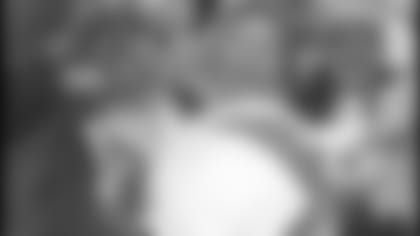 I've been a Packers fan since I was young boy. I always dreamed of going to a Packers game. My favorite game was Dec. 24, 2000. The Packers were playing Tampa Bay. It was so cold that day that our beverages froze. We tailgated three hours before the game. It was awesome. I always root for the Packers no matter what happens.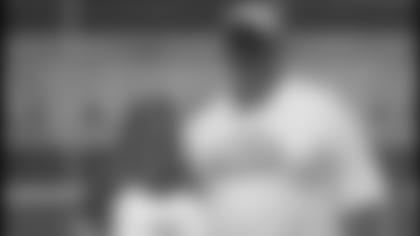 Well my husband took me here for my 30th birthday. What a blast we had! We had been to Green Bay, Wis. before but never went on the Lambeau Field tour. That was pretty cool. We also got to go to the Hall of Fame where we learned a lot. Green Bay is a great place to go, and everyone is friendly.
This past summer I decided to save up all my money to plan a trip to watch the Packers play in Green Bay, Wis. I dragged my best friend Jimmy to go with me to watch the game against the Minnesota Vikings. We flew all the way from Los Angeles to see the Packers play. I've been a Packers fan since 1994. It was a lifelong dream to go to Lambeau Field and watch Brett Favre play on Monday Night Football. Plane Tickets from L.A. to G.B.: $425, Football Tickets: $250, watching Brett Favre on Monday Night Football: Priceless.
Kevin - Los Angeles, Calif.*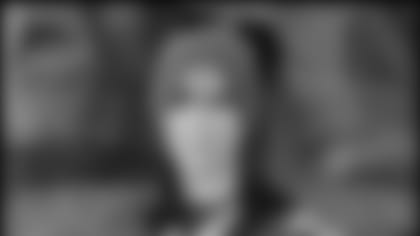 I went to Lambeau Field for the first time when the Packers played the Steelers. My favorite memory besides watching the game and meeting Aaron Kampman and Mike Hawkins was the tour of the stadium. It was really neat to go through the tunnel, but I'll always remember the joke the tour guide said. "Why do the Vikings play in a closed dome?...... 'Cause even God doesn't wanna watch them." The whold Lambeau experience was amazing, and I will be back!