The fervor of Packers fans has no limits. One fan flew in to watch the Packers select quarterback Aaron Rodgers during the 2005 NFL draft. A teen from Louisiana and a man from England claim their trips to Lambeau Field as their best vacations. Another drives to work in a vehicle that is an homage to the Packers. A group of fans have attended every Bears vs. Packers game in the last 10 years. These stories make up this week's batch of 'Fan Memories' as Packers fans tell us about some of their most memorable moments backing the Green and Gold.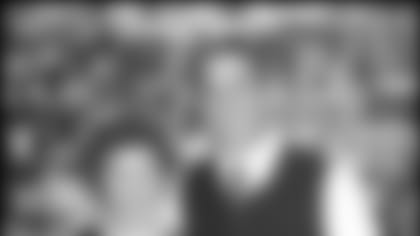 This year I flew to New York for the NFL Draft. After seeing Aaron Rodgers walk across the stage, I decided I was going to go find him and get my picture taken with him. With all the security, there was no way that I could find him. My dad and I then went to a small Italian restaurant to eat. When I walked in, Aaron and his family were there! About to burst, I walked up to him and his family, and they all burst into a loud cheer and watched as I finally got my picture with Aaron!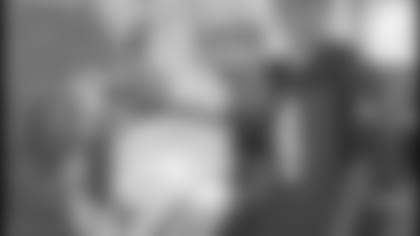 My greatest Packers memory was when I finally got to visit the great Lambeau Field! I was fourteen -- I am the one in the Favre jersey -- and took a vacation with my family to Green Bay. I will never forget the sensation of finally getting to see where so much football history was made. I got to take the tour of Lambeau Field and walk where all of the Packers greats have walked. This was truly the best vacation ever!!!
Stephen - Bossier City, La.*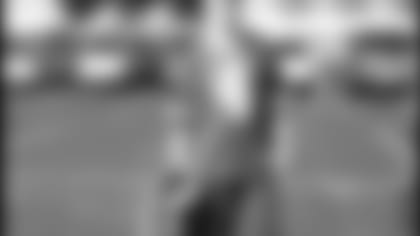 I visited Lambeau Field for the first time on October 12, 2003 for the Chiefs game. I flew from London to Boston to Chicago to Green Bay. From the minute I got off the plane, it felt like home, and yet I'd never been before. (I've followed the Pack for about 15 years from England). Everyone was so friendly! I spent two evenings at Brett Favre's Steakhouse with Packers and Chiefs fans. The atmosphere was terrific. The food was great. My visit to Lambeau was unbelievable. I'll never forget the Hall of Fame and feeling part of that history. I'll be back.
Trevor - Norwich, England *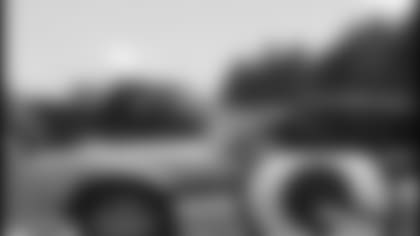 I'm a big Packers fan but have never been to Green Bay. I hope to get there one day. This is my Camaro. I use it drive to work every day.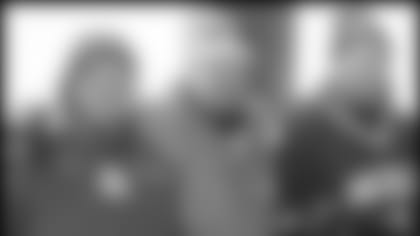 This group of guys has gone to every Packers vs. Bears game for the past decade. It has become an important and fun tradition. Our group hails from Marshfield, Oshkosh, Neenah, Madison, Wisconsin Dells, and Chicago. You can see that we have a Bears fan in the group. It's good to have someone who can be the butt of our jokes!