The fervor of Packers fans has no limits. South Dakota and West Virginia residents traveled all the way to Green Bay for a Packers game. A Californian relished his experience in the frigid temperatures of Lambeau Field. A Texas fan rooted for the Packers in Houston's Reliant Center. A lucky Packers fan received the opportunity to meet Don Majkowski. These stories make up this week's batch of 'Fan Memories' as Packers fans tell us about some of their most memorable moments backing the Green and Gold.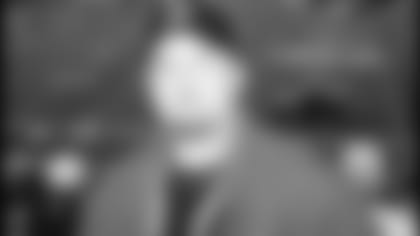 My first game at Lambeau Field actually happened by coincidence. I was in town looking at colleges and visiting friends when I came across some fantastic fans. I stopped to ask for directions to the Hall of Fame and found out that the Packers were playing that day. They insisted that I see the game before going back to South Dakota. I didn't have a ticket so they offered to give me one. I didn't know what to say, but eventually I uttered yes! I got to see my first Packers game at Lambeau on the 50-yard-line! Packers fans rule!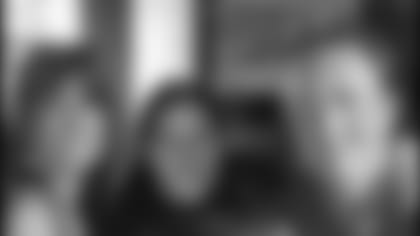 My daughter Tanya was touched again by the "Majik Man," Don Majkowski, and the Green Bay Packers. Denny Tattum and the Packers were kind enough to invite us to Majkowski's induction into the Packers Hall Of Fame on July 23, 2005. Tanya had chosen him as her special wish in 1990. Thanks to the Make-A-Wish Foundation for fulfilling Tanya's wish at age 10. It gained national attention in Sports Illustrated. Tanya is now 25. She attends college and owns her own home. Majik is still as thoughtful and kind as he was back then.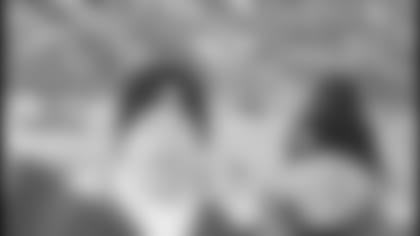 My favorite Packers memory was witnessing the deafening roar of the crowd on 12/10/2000 when the game time temperature (-5 degrees) was announced. Growing up in California I always dreamed of visiting Lambeau Field. Experiencing the atmosphere in person for the first time with one of my best friends, Steve, was unbelievable. Every person we came across made us feel like family. Thank you to the Packers for beating the Lions that day and thank you to the citizens of Wisconsin for making Green Bay such a special place!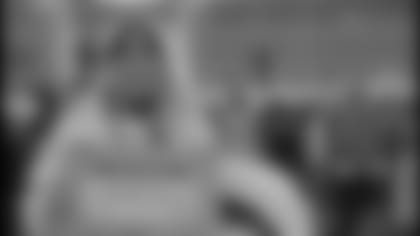 One of my dreams came true when I watched my very first Packers game in Lambeau Field. It was the 1994 season, and they played the New York Jets. The Packers won the game 17-10. It was a remarkable day because that day was my 27th birthday. Coincidence? This would never happen without help of my friend Mary from Pembine, Wis. Thanks, Mary.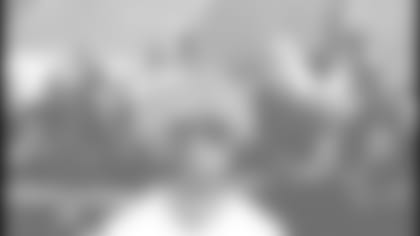 My husband and I are huge Packers fans that live in Texas. We never thought in a million years we would get to see a Packers game in person. A friend of my husband gave us tickets to the Houston game last year, and I must say it was amazing! Although I imagine it was no Lambeau Field, it is certainly something we will never forget. Seeing the greatest team ever and my idol Brett Favre play was a dream come true!
Elsa - Flower Mound, Texas*