*Hey Packers fans, here's your chance to share with other fans from around the world your favorite memories of the Green and Gold!
Each week, Packers.com will post a new feature called 'Packers Fan Memories.'
Your first time at Lambeau Field... The first time you met a Packers legend... Your favorite piece of Packers memorabilia...Your family's pre-game tailgating ritual. You name it. We want to hear about it.*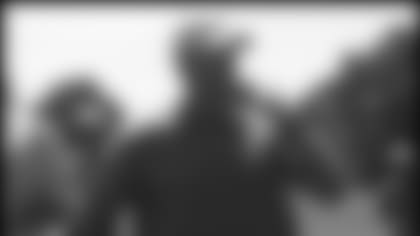 I've been a Packers fan for as long as I can remember. I've always had the dream of someday meeting Brett Favre. However, living in Memphis, Tenn., I figured I would never have the chance. Brett recently played in a Pro-Am tournament at the FedEx St. Jude Classic in Memphis and I was hoping he would hit a ball near me. Well guess what. He hit the very tree my Dad and I were standing under and his ball dropped right at our feet. My dream came true.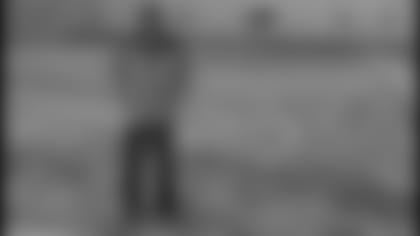 In 2004, I was an exchange student at the University of Minnesota in Minneapolis. I had to endure a lot of "pain" during that time, not only as the "Swiss guy," but also as the biggest PACK-FAN in all of Switzerland. In January 2004, I visited Lambeau Field for the first time in my life. It was just great to walk on 'holy ground' for the first time. I really enjoyed it, to be in that great place at the best time of the year (one week before the 2003 Packers-Seahawks playoff game).
Martin - Uesslingen (Switzerland)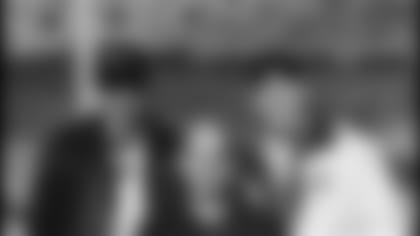 Just being able to walk around Lambeau Field before the Packers-Eagles Monday Night game was one of the most amazing things I have ever done. Not only that, but just to walk into the stadium and to realize that such greats like Lombardi, Hornung, Nitschke and Starr once played or coached on this field amazed me. It was the same feeling I got at Yankee Stadium. The history blows you away.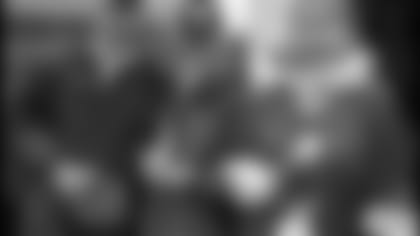 Oh so many...from the age of one, eating herring with my Dad in front of the TV while watching the Packers. Brett's immortal performance against Oakland after his Dad passed away. I remember spending many cold and hot days photographing the renovation of Lambeau Field. Watching one of Brett's greatest games against the defending champion Baltimore Ravens in Green Bay, to a snowy December night at Lambeau with huge flakes coming down as the Packers defeated Cleveland in 2001, to this past year watching Ahman Green sprint 90 yards against Dallas in October. They have all been truly amazing.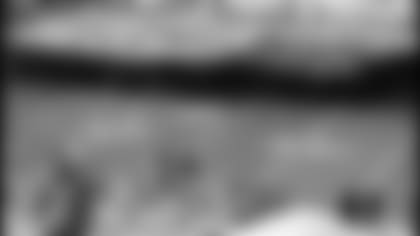 First game after 9-11. No words needed.