Hey Packers fans, here's your chance to share with other fans from around the world your favorite memories of the Green and Gold!
Each week, Packers.com will post a new feature called 'Packers Fan Memories.'
Your first time at Lambeau Field... The first time you met a Packers legend... Your favorite piece of Packers memorabilia...Your family's pre-game tailgating ritual. You name it. We want to hear about it in 'Fan Memories' as Packers fans tell us about some of their most memorable moments backing the Green and Gold.*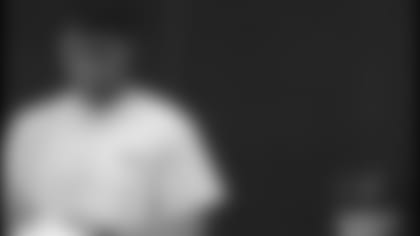 I have always been a big fan of the Packers and I had the opportunity to go to Packers training camp in 1995. We stayed around after practice for a while to see if any players would come out. Brett Favre walked out, and my family and another family talked with him, took pictures and got autographs. Meeting someone who is a hero to many was probably the best time of my life. I would like to thank Favre for being so patient and talking with us.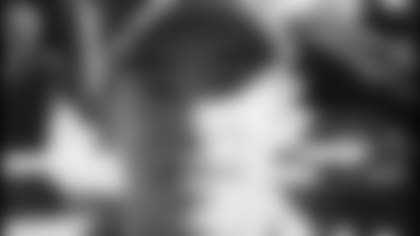 I traveled all the way from Newfoundland to see the Saints-Packers game on Oct. 9, 2005. Just arriving at the stadium and seeing all of the fans outside before the game was amazing enough. But then walking into Lambeau Field for the first time is something that I never will forget. The Packers crushed the Saints 52-3, which just topped off an amazing experience. It was simply unbelievable, and I cannot wait to return someday.
Jonathan - St. John's, Canada*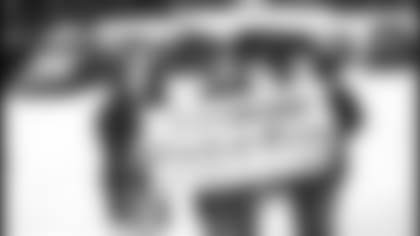 We were born Packers fans. When my two sisters and I decided it was time to visit Lambeau Field, we picked a great game. We all live in California now and wanted to experience the camaraderie of our fellow Packers fans and be in the majority for a change. We thoroughly enjoyed a 36-22 win over the 49ers on Nov. 1, 1998!
Lori - Santa Rosa, Calif. *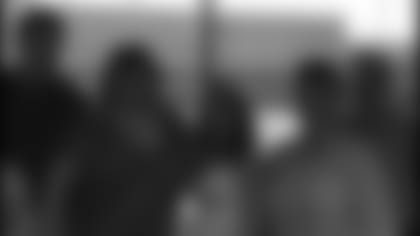 My father grew up in Oconto, Wis. So I was born a cheesehead. When my fiancé and I started to plan our wedding, my thoughts naturally went to Lambeau Field. After touring the atrium at Lambeau Field, we put down our deposit. Our plans changed, and we didn't have our ceremony there in the MVP Box, but we did have a spectacular dinner with some of our closest family and friends. My husband and I live in Texas, and we had friends travel from Arizona, Texas and Illinois to join us for an amazing experience we'll never forget.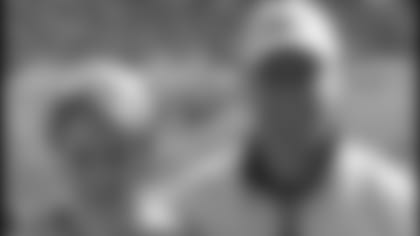 It's taken 20 years of supporting the Packers from the United Kingdom to realize a dream of seeing my beloved Green and Gold play at Lambeau Field. We came over for the Saints game. What an experience! The first sight of Lambeau Field, the pre-game tailgate party, the friendliness of Packers fans and the atmosphere was unbelievable. The fact that the Packers racked up more than 50 points to win their first game was fantastic. We must be their lucky omen. The whole weekend gave us memories we'll keep forever!