Hey Packers fans, here's your chance to share with other fans from around the world your favorite memories of the Green and Gold!
Each week, Packers.com will post a new feature called 'Packers Fan Memories.'
Your first time at Lambeau Field... The first time you met a Packers legend... Your favorite piece of Packers memorabilia...Your family's pre-game tailgating ritual. You name it. We want to hear about it in 'Fan Memories' as Packers fans tell us about some of their most memorable moments backing the Green and Gold.*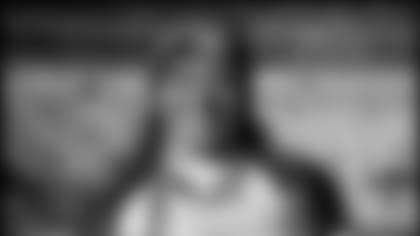 I came up for the Pittsburgh Steelers game for my first time at Lambeau Field. The first sight of the field was a beautiful one. You can just hear the angels singing. I cried. When you are so passionate about the team, you'll get the same reaction. I appeared on the Larry McCarren show and met William Henderson and Mark Tauscher that same week. It was the most memorable experience ever, and something I'll be able to tell my grandchildren. I owe it all to Tom, Maryann and my father. They had the most influence on me becoming a Packers fan!*
Michelle - Sebastian, Fla. *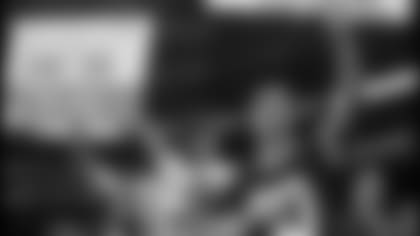 Last weekend my brother, his girlfriend and I drove up from Florida and met our father who flew down from Madison, Wis. to see the Green Bay Packers in Atlanta. We had the privilege of meeting Samkon Gado and two of his high school coaches Saturday night, and all three were great guys. As we all know, Gado tore up the field against the Atlanta Falcons and led the Packers to victory. Congratulations to the Packers and Sam Gado!
Justin and Brook - Tallahassee, Fla.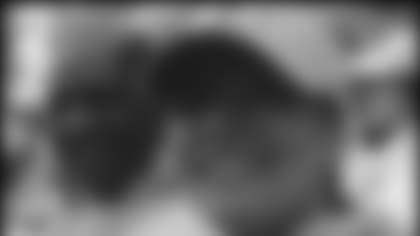 I was never a football fan until about twelve years ago when I was saw a Green Bay Packers touchdown on television and witnessed the "Lambeau Leap." I was hooked, and the Packers became my team. I was fortunate enough to see the Packers in live action for the first time with my father on Sept. 25. It was a lifetime experience for the both of us.
My wife and I spent our honeymoon at Lambeau Field last weekend. It was the first trip to Lambeau for both of us. It was an extremely exhilarating experience. We have wanted to make the trip for years, and last weekend was just an unbelievable feeling. The environment at the game was something I could not imagine. The only way it could have been better is if they could have pulled out the victory, but it was a wonderful experience. We are already planning our next trip for next season.
Brady and Melissa - Brookings, S.D.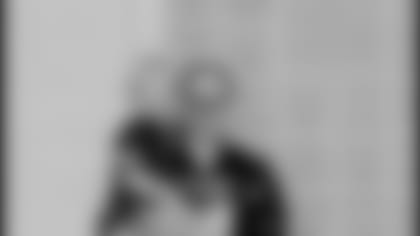 I have many memories of the Green Bay Packers, but the one which happened at Family Night 2005 is by far the best. On that night my grandson experienced Lambeau Field and all its history. Seeing his smile and knowing our names are part of Lambeau Field on a tile which reads "Papa and Egan back the Packers" is truly a memory that will last a lifetime.