The Green Bay Packers Foundation has awarded four $125,000 impact grants to nonprofit organizations in Milwaukee that serve those in need.
The grants are all matching grants and will require the organizations to raise an additional $125,000 to secure the donation from the Packers Foundation. The grant recipients include:
All-In Milwaukee, an organization that embraces partners in the community to be "All-In" and develop future leaders of color for the city of Milwaukee and the state of Wisconsin. The organization is grounded in social justice actions, as it opens doors for students that are too often overlooked, matching donor partners with students. It is a college completion program that includes financial aid and extensive advising, program and career development support for students to excel through college and matriculate into the Milwaukee workforce. The $125,000 impact grant and matching funds will support the costs of All-In Milwaukee's scholar and program support services.
Journey House, Inc., which empowers families on Milwaukee's Near Southside to move out of poverty by offering adult education, youth development, workforce readiness, and family engagement programs. The $125,000 impact grant and matching funds will support Journey House's program THRIVE STEAM Forward (Transforming Healthy Reliable Inspired Valued Employable Interns in Science, Technology, Engineering, Arts, and Mathematics). The program addresses Milwaukee's shortage of STEAM talent by growing their own through the creation of "Silicon Valley-like" STEAM labs and spaces to inspire innovation, expose youth to STEAM career pathways, and develop STEAM skills by investing in 120 young Milwaukeeans.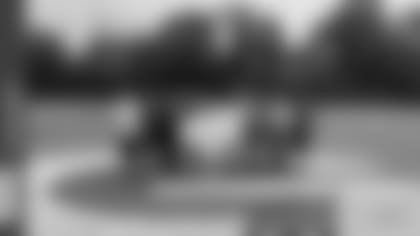 Lad Lake – St. Rose Campus, the oldest children's charity in Wisconsin, with a 173-year history of serving many of Wisconsin's most vulnerable youth and young adults, including at-risk young people at key crossroads in their lives. The $125,000 impact grant and matching funds will support the creation of the Connections Center in Milwaukee. Vacant program space will be modernized, the facility will be updated to provide programming and assistance to an increased number of at-risk young youth and young adults. The target population will be foster youth who have either aged out of the foster care system and/or have some affiliation with Lad Lake.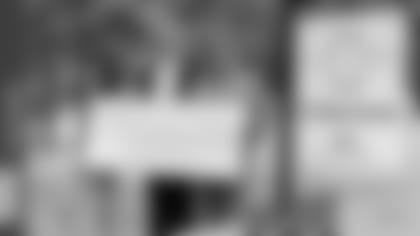 St. Ann Center for Intergenerational Care, which provides Franciscan-inspired intergenerational health and educational services for children, the elderly and people with disabilities, all under one caring roof. The center is among the first shared-site intergenerational day cares in the nation and serves clients from throughout Greater Milwaukee. The $125,000 impact grant and the matching funds will support the Gardetto Family Dental Clinic, Wisconsin's only dental clinic designated specifically for persons with special needs. The population includes many who are tube fed, paralyzed or unable to expectorate. Many have not visited a dentist for many years because their caregivers are unable to find a dental provider who can accommodate persons with physical or cognitive limitations. The grant will help the clinic operate as a full-time dental clinic with the addition of a full-time dentist, one additional full-time hygienist, and three part time dentists, plus supplies.
"The Packers Foundation is proud to award grants to these four extraordinary nonprofit organizations," said Packers President/CEO Mark Murphy. "We're pleased to have the opportunity to give back to the Milwaukee community, which has supported us since the team's early years, and to direct funds to groups that are serving students, young people and those with special needs in Milwaukee."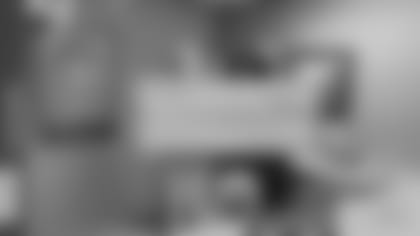 The Packers Foundation has awarded more than $6.5 million in impact grants since 2013. In 2019, the Packers Foundation expanded its impact grant program to the Milwaukee area to assist nonprofits with larger projects, and has now donated a total of $1.05 million in impact grants alone to Milwaukee organizations.
The Foundation has distributed more than $15.68 million for charitable purposes since it was established in 1986. A component of the Packers Give Back program, the grants contribute to a comprehensive charity impact that was over $9 million in the past year. The Foundation Trustees include Tom Cardella (chairperson), Marcia Anderson, Nancy Armbrust, Susan Finco, Jeffrey Joerres, DJ Long Jr., Larry McCarren, Dexter McNabb, Eric Torkelson and Mike Weller.