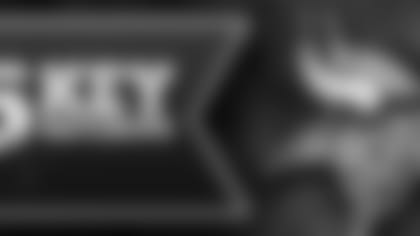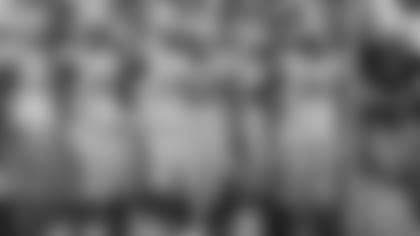 1. Packers defense vs. Adrian Peterson—Peterson rushed for 508 yards in three games against the Packers last season. He averaged 6.6 yards per carry. To put that three-game performance into perspective, there are only two running backs in the AFC that have rushed for more yards this season. Beating the Vikings starts with stopping Peterson. The Packers must tackle better than they did in this game a year ago.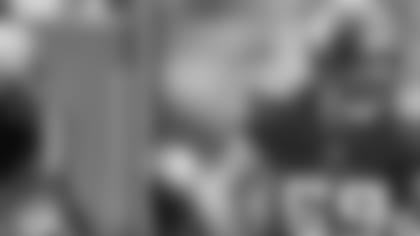 2. David Bakhtiari vs. Jared Allen—The Packers' outstanding rookie left tackle gets another new test this weekend. Allen isn't the pass-rush leader he has been in the past, but he remains a crafty veteran with a quick first step. Can Bakhtiari handle him one-on-one, or will he require help? If this is a game pitting Peterson vs. Aaron Rodgers, and it is, then protecting Rodgers goes hand in hand with stopping Peterson.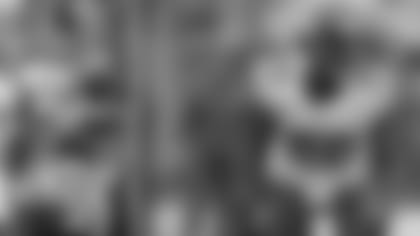 3. Aaron Rodgers vs. Vikings pass defense—Defending the pass remains the Vikings' weakness. They're No. 29 in the league and they're facing a quarterback Greg Jennings says is the best in the league. Do the math. The Packers need to press their advantage in the passing-game matchup.
4. Packers kick coverage vs. Cordarrelle Patterson—Patterson is arguably the most physically gifted wide receiver to play in a Vikings uniform since Randy Moss, and the rookie is turning dividends as a kickoff returner. He's averaging 36.5 yards per return and he's already taken one back 105 yards for a touchdown. Meanwhile, Packers coverage teams are struggling through a rash of injuries that have introduced a lot of new faces to those coverage teams. Patterson and punt returner Marcus Sherels will be a challenge for the Packers.
5. Packers fans vs. Vikings fans—The Vikings' 1-5 record is likely to bathe the Metrodome in green and gold, which could make it as noisy for the Vikings as it will be for the Packers. Who'll make more noise? Additional coverage - Oct. 25