The Green Bay Packers have added new staff members Philip Caldwell and Sue Zernicke in the ticket office and Tom Fanning in the public relations department. The announcement was made Tuesday by Jason Wied, Packers vice president of administration/corporate counsel.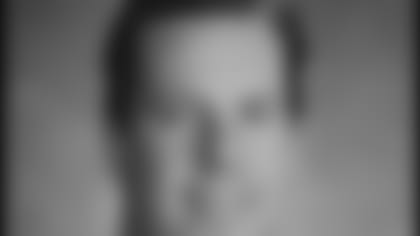 Caldwell will serve as box office manager for the Packers' ticketing operations, a new position for the organization. His primary duties involve the management of the team's new Ticketmaster systems that recently have been implemented. He joins the Packers after 13 years in the Atlanta Falcons' ticket office.
His previous experience also includes a role as ticket operations manager with the Georgia Force of the Arena Football League, a position he served concurrently with his Falcons job as the AFL team also is owned by Arthur Blank, the owner of the Falcons. He also worked with the Atlanta Braves and USA Track & Field. He is a 1994 graduate of the University of Georgia with a bachelor's degree in business administration with an emphasis in marketing.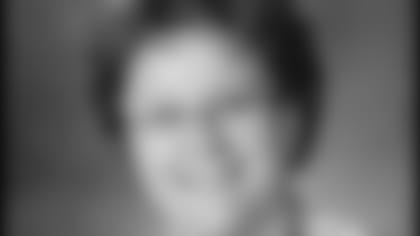 Zernicke, a Sturgeon Bay, Wis., native, moves over to ticketing operations as a ticket office coordinator following two years (2006-07) in the organization's community outreach department. She will assist with the daily operations of the department and will take over some duties formerly performed by Carol Edwin, who recently retired after 36 seasons with the organization.
Prior to joining the Packers, Zernicke worked in a variety of roles at Georgia Pacific Corporation for 17 years, including maintenance administration, communications, human resources and public affairs. She has also worked at Peterson Builders, Inc., in Sturgeon Bay. She is a 1988 graduate of Northeastern Wisconsin Technical College with an associate's degree in supervisory/management, and also graduated from Sturgeon Bay High School.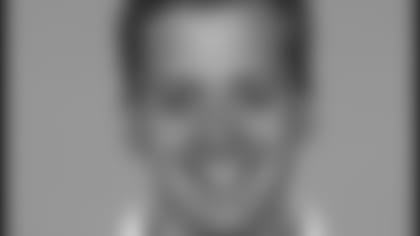 Fanning, an Appleton, Wis., native, joins the organization's public relations department as a staff writer and brings nine years of NFL experience from his previous roles with the Minnesota Vikings. Fanning's duties with the Packers will include writing, editing and proofreading for team publications, as well as for the team's Web site, Packers.com. While with the Vikings, Fanning served as a public relations assistant and Internet coordinator, as well as one season as an intern, and focused on writing for the media guide, yearbook, press releases and weekly game releases.
Prior to joining the Vikings, Fanning enjoyed a brief stint as a sports reporter with the Appleton Post-Crescent, as well as media relations director for the St. Paul Slam of the International Basketball Association. A graduate of Appleton West High School, Fanning earned a bachelor's degree in journalism and mass communications from the University of Minnesota in 1998. While earning his degree, he served internships at KFAN Radio and KARE-TV.