Many Packers veterans have taken their acts of giving to a higher level by creating their own foundations, which have an impact on hundreds of lives each year in Wisconsin and the players' home states.
Donald Driver, Wide Receiver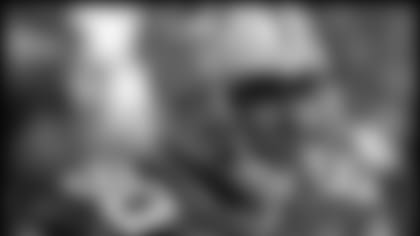 In the spring of 2001, Donald created 'The Donald Driver Foundation.' Its motto is "Strong Hands, Strong Minds, Loving Hearts". With these elements in mind, the Foundation understands that by accepting the challenge of homeless mothers, it can take steps in minimizing this huge crisis in the Houston and Green Bay areas. In 2003, The Donald Driver Foundation, with the help of the Salvation Army and the women's shelters of Houston and Wisconsin, selected two homeless families as recipients of brand new homes.
For information on Donald's youth football camp, click here.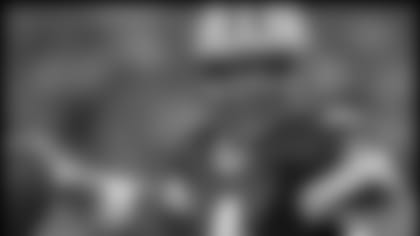 The 'Brett Favre Fourward Foundation' annually donates to several charities in Mississippi as well as several charities in Wisconsin. Started in 1996, the Foundation has donated in excess of $1.2 million to various charities in the two states.
Ahman Green, Running Back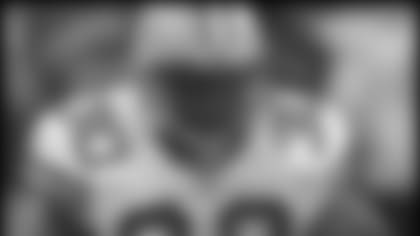 Since its creation in 2001, the 'Ahman Green Foundation for Youth Development' has benefited the Boys and Girls Club in Green Bay and Omaha, Nebraska, as well as Girls Inc., also in Omaha.
For information on Ahman's youth football camp, click here.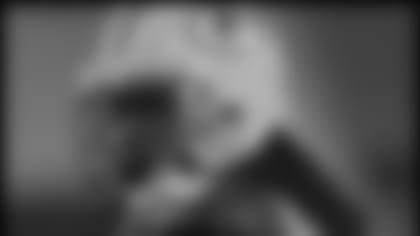 The 'Al Harris Foundation' benefits inner city kids in Al's hometown of Pompano Beach, Fla.
William Henderson, Fullback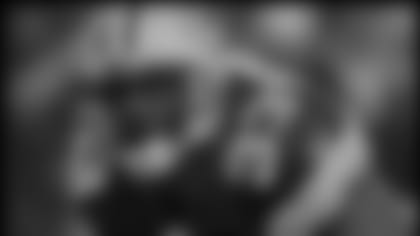 Through his 'Henderson's Heroes' program, William Henderson has brought disadvantaged children from the Milwaukee area to Green Bay once each season so they can experience a Packers game in Lambeau Field. William also put together a calendar featuring many of his Packers teammates, with a portion of the proceeds benefiting the 'Breast and Prostate Cancer Research Funds' and the 'Diabetes Association of America.'
Cletidus Hunt, Defensive Tackle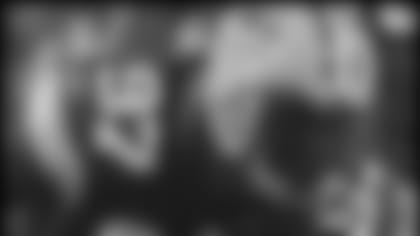 The 'Cletidus Hunt Foundation' was established in 2001. The mission of the Foundation is to assist in educating inner city kids in Hunt's hometown of Memphis, Tenn. Hunt also hosts a summer football camp for children called the 'Reach Back 2 Give Back Football Camp.'
Kenny Peterson, Defensive Tackle/End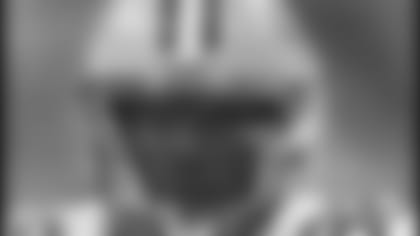 In 2004, Kenny Peterson began the 'Pay it Forward Program,' a mentorship program inspired by the 2000 movie with the same name, at Monroe (Ohio) Middle School. The program helps seventh- and eighth-graders become leaders in the community.
Also, check out these Web sites of some of your favorite Packers players: