Dan Marino's videotaped message to Favre after touchdown pass 421
"Hey Brett, it's Dan Marino. I'd like to take a minute to congratulate you on breaking one of the great records in sports. I loved holding the touchdown record for the past 13 years, but if someone was going to break it, I'm glad it was someone like you, who has always competed at the highest level and always played only to win. Over the past 17 years, you've been a credit to the Packers, and to the National Football League and to the sport that we all love so much. Brett, congratulations on touchdown 421!"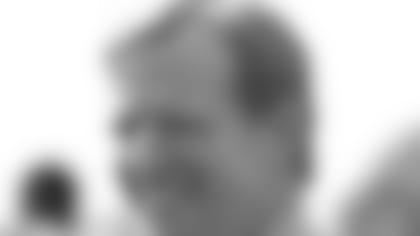 Commissioner Roger Goodell
"Brett Favre is one of the greatest players in NFL history. He's so much fun to watch not only because of his talent but also because of his competitive spirit. He is the only player to win three MVP awards and his consecutive games streak at quarterback is a tribute to his toughness and passion for the game. Brett has been a leader on the field and in the community and his long list of accomplishments is truly remarkable. We have been fortunate to be able to watch him play this long and we all look forward to seeing him set many more records."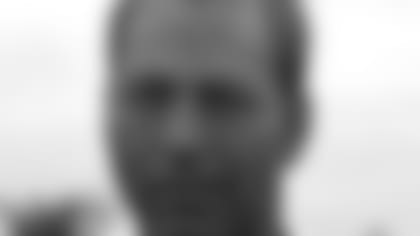 "It's a remarkable accomplishment and richly deserved. Brett is a fabulous competitor and personifies leadership by example. I've never seen a more enthusiastic player and leader."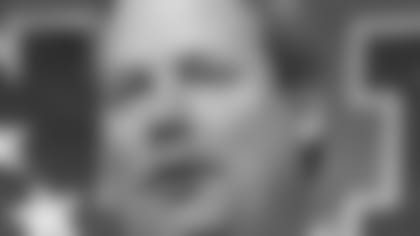 "As proud and amazed as I am of what Brett is and has accomplished on the playing field, the thing that impresses me the most is what kind of a man and leader he has become off the field. I have taken great joy in watching him develop as a person and father over his career."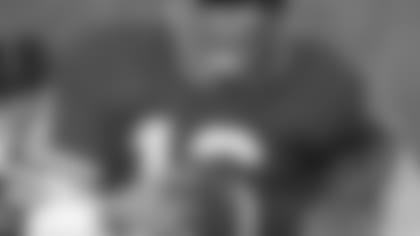 "I honestly thought Danny's records might never be broken. What Brett has done is a tremendous accomplishment. Congratulations you old fart!!!"
"Brett Favre is the best I have ever seen. And I've never said that about anybody. He's simply the best. He's got the strongest arm, athleticism, field presence, leadership, poise and tenaciousness. He plays hurt, he's fun, he's infectious. He has everything I want to see, including the game-time decisions, the strengths, and all the intangibles."
"If you haven't played quarterback in the NFL you truly don't understand just how difficult it is, let alone to be great at it. Throwing one touchdown is hard but to do what Brett has done, come on. You can't give that record enough respect. Couple that with the consecutive games streak and what he has accomplished is beyond imagination. To have one of those records is astronomical and he's got them all. It was an honor to compete against him and an honor to be his friend."