Packers President/CEO Mark Murphy
"I have a tremendous amount of respect for Brett Favre and all that he's done for the Packers and the NFL. He has authored one of pro football's great careers.
"He's an exceptional competitor on the field and a great figure for the community off the field, in Wisconsin and Mississippi.
"Prior to coming to the Packers, I admired Brett Favre from afar and enjoyed following his career through the years, like many football fans. Once I arrived, all those thoughts were reinforced. He means so much to everyone that supports the Packers. We've been fortunate to have him as our quarterback.
"The Green Bay Packers are well positioned for the future. We have a great young team that is going to continue to improve. The quality of the football operations is in great shape. Our two key football people, Ted Thompson and Mike McCarthy, are in place to continue their great work.
"It's a bittersweet time as we celebrate one of the NFL's greatest all-time players. We're happy for Brett and his family that he's been able to come to this decision. We wish him well and look forward to Brett being a part of the Packers' family for years to come."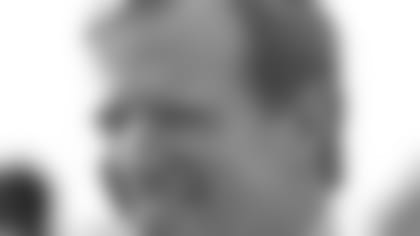 NFL Commissioner Roger Goodell
"Brett Favre will always be remembered as one of the greatest players and fiercest competitors in NFL history. His long list of accomplishments both on and off the field is remarkable. Brett's talent, enthusiasm and love of the game helped him become the only player to earn three MVP awards and he was a vital part of bringing a Super Bowl championship back to Green Bay.
"It has been a joy and privilege for all of us to watch him play. We wish Brett, Deanna and their family all the best and hope he will stay connected to the game that he honored with his brilliant play for so many years."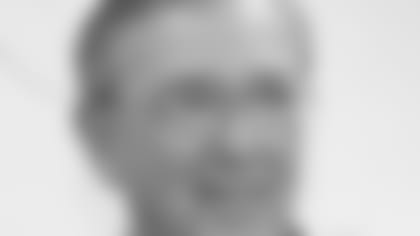 Former Packers GM Ron Wolf (from an interview on Sirius NFL radio)
"I think that's what made him the exception that he is as a player, his ability to improvise. Everybody has copied his throwing style now but that was a unique Brett Favre thing, just wing it, sometimes underhand, sometimes behind the back, sometimes to a lineman, and a few times to the opposition. But that's Brett Favre and he did those types of things. I think he had a great deal of fun playing the game and he always played to win the game and that's an important deal. [He] had great, great respect for the game and a greater respect for the people who played the game.
"I thought he was the best player in the draft in 1991 and you know what? He was. It turned out he was. He's certainly a first ballot Hall of Fame player. He's being compared now with the greats ever to play the game in Green Bay, Wisconsin, and that puts him in very, very unique company."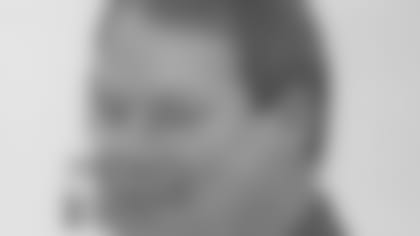 Former Green Bay head coach Mike Holmgren
"Brett's career accomplishments will be measured among the greats of the game for the balance of time. He truly was as gifted a player as I have ever seen, and as proud and amazed as I am of what Brett has accomplished on the playing field. The thing that impresses me the most is what kind of a man and leader he has become off the field since I have known him. I have taken great joy in watching him develop as a person and father - perhaps even more so - than as a coach watching his quarterback."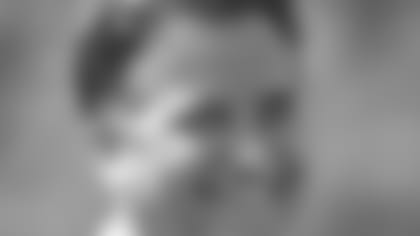 NFL Network analyst Steve Mariucci, Favre's former QB coach in Green Bay
"Throughout his 17 years, he never lost that feeling of playing the game for the first time. That's what makes Brett Favre unlike any other player I have ever seen.
"It doesn't matter whether you're a Packers fan or a football fan, for that matter -- sports fans in general have appreciated watching Brett compete for 17 years and can only smile when reflecting on what he brought to the game. Brett's enthusiasm and pure enjoyment of doing what he loved is what we will all remember.
"It was never for the money or for the records for Brett. He played for his love of competition and wanted to be the best player for his team."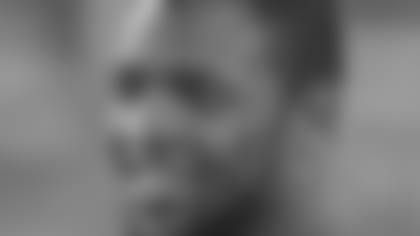 "I think back to my first year in Green Bay, it was a Monday Night game, Brett threw the ball to Antonio Freeman, who made the crazy catch in overtime. Before that Brett just kept everyone pumped up and reminded us that we had to make a play. He threw me one of his famous underhanded passes that game for a touchdown to keep us in the game. Stuff like that made him special.
"My fondest memory was the game after his dad passed away on Monday Night against the Raiders. Everyone really pulled together in terms of moral support for him. He had a tragic loss and we knew what one person could go through and the range of feelings when you lose a family member. We just rallied behind him. He tried to talk the night before and he really couldn't say much but we knew where he was coming from. From that point on we knew what we had to do as a team. He knew we were going to go out and give it everything thing we had for him."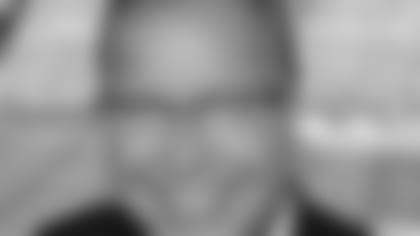 Former NFL quarterback and ESPN analyst Ron Jaworski
"The number one trait that Brett Favre had was anticipation, and I think it's key to any successful quarterback, but as I watched Brett through 17 years of playing this game, the ball went out of his hands quickly. He knew where to go with the football before the receivers would make their break. … The great anticipation and understanding of that West Coast offense really was the key to his consistent success."
NFL Films president Steve Sabol
"Although his passing records are remarkable, his lasting monument, and it towers above all else, is his toughness."
"He was the last of the old-fashioned quarterbacks who refused to be mechanized by systems and endless scouting reports. He would try the unthinkable, the uncoachable and often pull it off."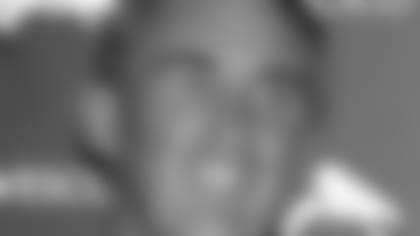 "Brett Favre is one of the greatest quarterbacks in the history of professional football. You're judged by winning, and he's won more games than any other quarterback who has ever played. But I will remember him just as well for being such a fierce competitor and an outstanding leader.
"He was the face of the Packers and a great credit to our game. It was an honor to coach against him."
Hall of Fame quarterback Steve Young
"What I remember about Brett Favre most is his ability to put the ball in the end zone throwing touchdown passes. I myself learned a lot through the '90s of his ability to take a receiver that's not even open and putting the ball in a spot where that guy can catch the football, and, instead of kicking field goals, Brett Favre was throwing touchdowns when most weren't."