We sent 8 season ticket holders to the Carolina game all expenses paid just for paying for their season tickets online.
Here's what they said about their online and trip experience: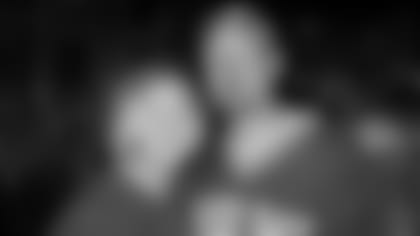 Amy & Andrew M. of Hortonville, WI
"Our online experience for paying for the tickets was easy. Everything worked out perfect. And, it was amazing to be a winner in the contest! The whole trip was seamless and perfect. It was so much fun. The Packers set us up in style."
Arno & Heidi F. of Milwaukee, WI
"It's the first time we paid for our Packers tickets online. It's the way we'll do it from now on. We would recommend paying online. Our trip was very good. Our favorite part besides winning was tailgating with other Packers fans."