GREEN BAY – The Packers got Eddie Lacy going on offense in Sunday's 34-27 victory over the Lions, as the powerful running back racked up 103 yards on 17 carries.
More than half of those yards came on the four runs shown here, and while there were plenty of good blocks to spring Lacy for nice gains, the Packers benefited from some good fortune as well.
As they say, that's football.
Play No. 1: Second-and-10 from Green Bay 38, second quarter, 4:34 left
Result: Lacy gains 25 yards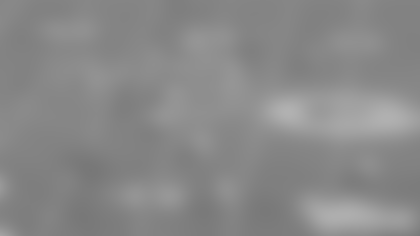 Two things to watch here. First, FB Aaron Ripkowski (22, circled) throws a solid block in the hole on LB Kyle Van Noy (53). But also, LB Tahir Whitehead (59, box) has a chance to slide over and fill the void, but he trips over his own teammate's feet, and the hole stays plenty wide for Lacy's biggest run of the day.
---
Play No. 2: Second-and-3 from Green Bay 46, third quarter, 6:30 left
Result: Lacy goes for nine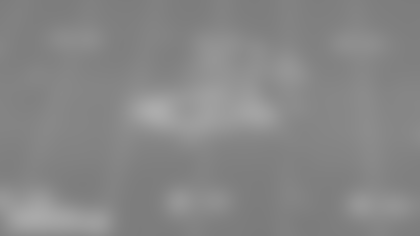 Packers G T.J. Lang (70) comes off a double-team to get a piece of Van Noy (53). It isn't much, but it's enough to knock the linebacker off his feet as Lacy races through the hole for the first down. Good block or good fortune? A little of both.
---
Play No. 3: Second-and-6 from Green Bay 42, fourth quarter, 11:47 left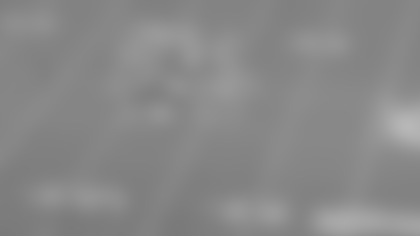 TE Richard Rodgers (82, circled) throws a really nice cut-block here, coming across the formation to chop down Lions DE Kerry Hyder (61). But keep an eye on LB Zaviar Gooden (47, box) as well. QB Aaron Rodgers' rollout action after the handoff has the Lions' temporary defensive sub – he was signed from the practice squad on Saturday and released again on Monday – clueless as to where the ball is. He's in no man's land, and he leaves a monstrous hole for Lacy to charge through.
---
Play No. 4: Second-and-1 from Green Bay 47, fourth quarter, 2:18 left
Result: Lacy for nine to seal the win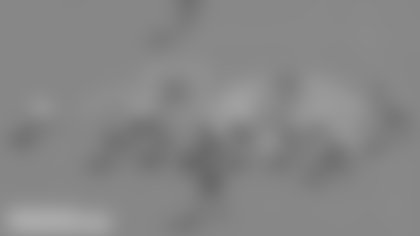 Lang's block on massive NT Haloti Ngata (92, circled) is impressive, as he anchors hard and turns the veteran run-stopper to give Lacy a cutback lane. Textbook. Then an unblocked Van Noy (53, box) overpursues and gets caught up in the wash as Lacy puts the finishing touches on a victory.