FAQS/TIPS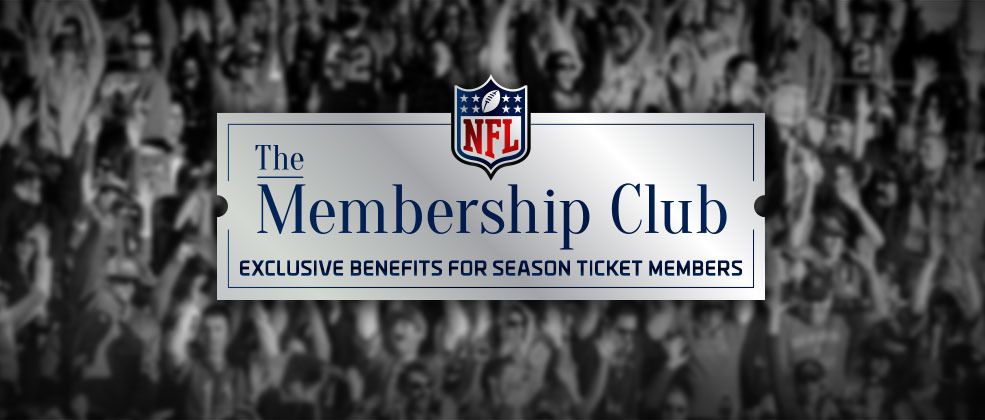 WELCOME TO THE CLUB
Thank you for being a loyal full season ticket member, club seat holder or suite owner for your favorite team. You are now automatically part of The Membership Club, giving you access to exclusive benefits from the NFL and its partners.
Current 2018 Membership Club Exclusive Benefits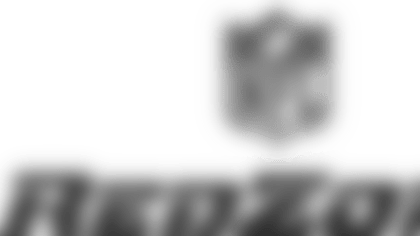 NFL Red Zone
All Season Ticket Members will continue to have access to RedZone on their smartphone devices starting Sunday, September 9th 2018 at no charge. This is an exclusive benefit available to Full Season Ticket Members only.
Access to RedZone will be available via the NFL app on smartphone devices. Season ticket members must download the NFL app for access. Once inside the app, sign up for RedZone via your Ticketmaster Account ID or primary email address on your account and password..
For issues, visit the app customer service.
NFL App Customer Service:**NFL.com/help**or via the NFL app by going to More >> Settings (top right corner) >> FAQ & Customer Service >> Contact Support
Game Pass
Season ticket members in the U.S. will be able to get FREE access to NFL Game Pass via The Membership Club and be able to view live out-of-market preseason games, game replays and much more.
If your Club opted into this benefit, season ticket members should enter the unique code they received from their team for NFL Game Pass on the checkout page:**https://www.nfl.com/gamepass**.
NFL Game Pass customer service will be spearheaded via NFL.com customer service. If you have questions, go to**https://digitalcare.nfl.com**to read the FAQs or click 'Submit a Request' to contact customer service directly.