Fuel Up to Play 60
Fuel Up to Play 60 is the nation's leading youth wellness program empowering students, parents and educators to work together to build healthier students, schools and communities. Students work to lead their schools in fueling up with nutrient-rich foods including low-fat and fat-free dairy, fruits, vegetables, whole grains and lean protein and to achieve at least 60 minutes of physical activity each day.
The Fuel Up to Play 60 program helps schools to "Fuel Greatness" with Good for My Body, Good for My Community and Good for My Planet activities. Grants, fun NFL rewards and new educational resources make this program easy and customizable for schools and students throughout the nation and in Wisconsin to engage. Over 73,000 schools are involved, and 38 million students have been reached through the program nationwide.
Launched by the National Dairy Council and the NFL in collaboration with the USDA, the Wisconsin program is a partnership between the Dairy Farmers of Wisconsin and the Green Bay Packers.
Resources to Engage with Fuel Up to Play 60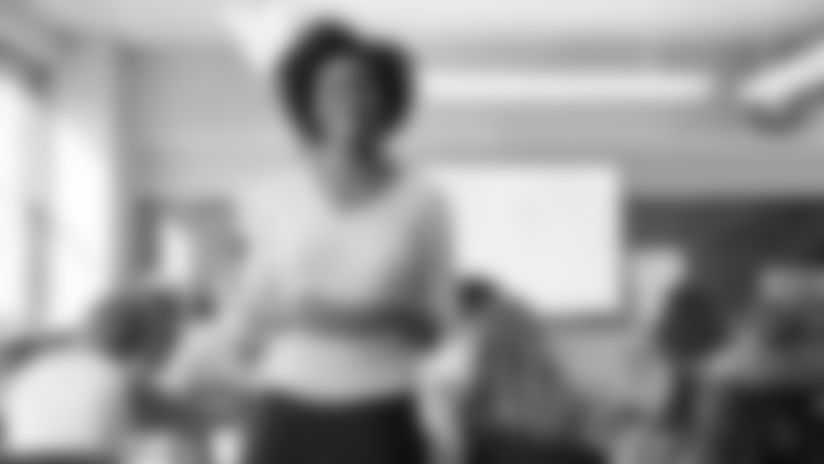 The Fuel Up to Play 60 Learning Plan for Educators
The Fuel Up to Play 60 Learning Plan is a series of lessons that align with national standards. Incorporate Fuel Up to Play 60 into your school year with these lessons and help students discover more about the things that matter like staying active and healthy, being mindful, and pitching in to the make the planet greener.
The Student Zone App
The Student Zone App is the go-to Fuel Up to Play 60 tool for students! They can create accounts, earn badges, track healthy activities and work towards becoming a FUTP60 Champion! Download the app in the App or Google Play Stores to get the latest scoop.
Get Active with the Go Noodle Fuel Up to Play 60 Game
Coach Terry's Touchdown! will focus student's energy as they jog down the field and duck to avoid flying foam fingers. They can collect white, chocolate and strawberry milk, smoothies, and string cheese for extra energy and bonus points, all while scoring as many touchdowns as they can in 60 seconds. This is also the first Go Noodle game with a two-player option. Get your kiddos moving and bring their love of the game right onto their iOS or Android device so they can celebrate every win with a victory dance and a celebratory smoothie.
Wisconsin School of the Month
Wisconsin School of the Month
Each month we will be recognizing one or more Wisconsin schools that have been doing amazing things with the Fuel Up to Play 60 program! Please join us in celebrating these dedicated schools!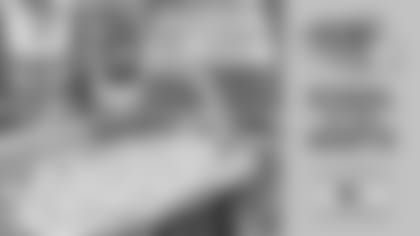 School of the Month: Heritage Elementary
Heritage Elementary (De Pere, WI) is a great example of how the FUTP60 program can be used by schools to make sustainable long-term changes and a healthier place for all. The program has evolved over the past 10 years into one of the main cultures at Heritage. The student team implements a special FUTP60 themed nutrition challenge each year and puts on an assembly introducing the challenge to the entire student body complete with costumes and songs. Their FUTP60 Snack Cart makes a regular appearance at family nights, taste test days, classroom celebrations and after school activities serving smoothies, cheese and other dairy favorites. Permanent painted pillars in the cafeteria remind students to eat healthy foods on a daily basis, and the school's PE teacher integrates FUTP60 heathy eating and physical activity concepts into her curriculum. Great work Heritage!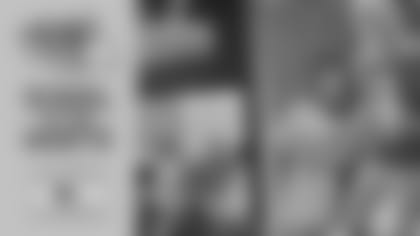 School of the Month: River View Middle School
For the past several years, the River View MS (Kaukauna, WI) FUTP60 program has run a successful monthly Smoothie Bar program to help students "fuel up" with an after-school snack featuring nutritious and delicious smoothies containing milk, yogurt and fruit. Featured flavors like Strawberry Banana are created and prepared by the student team and sales of the smoothies keep the program running and sustainable. The school regularly sells over 200 smoothies on its Smoothie Days! Keep up the great work River View!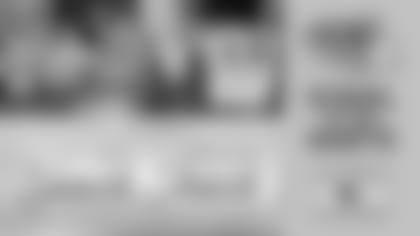 School of the Month: Altoona Intermediate/ Middle School
Altoona Middle and Intermediate School's Snack Shack concession stand has been a popular destination for students since 2018. Created and maintained by the FUTP60 student team, this stand features yogurt based fruit smoothies, cheese curds, ice cream, hot chocolate milk and more! This year, the student team even created a system of taking orders twice a week from each classroom and delivering the product directly to the classrooms. The students love the smoothies, especially strawberry and mixed berry flavors. Working with the school's foodservice director, the school doubled its use of yogurt one year with the sales of smoothies from the Snack Shack. These sales also keep the program running and sustainable. Congratulations Altoona!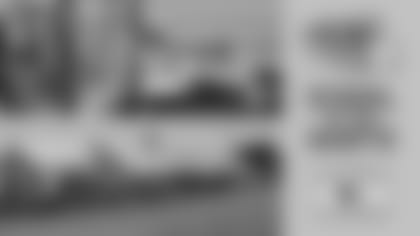 School of the Month: Green Bay West High School
Green Bay West High School students have been able to fuel up with milk, yogurt, cheese, fruit and other healthy snacks following PE classes the past year thanks to a new cooler installed in the school's PE department. The FUTP60 program advisor and student team work closely with their school nutrition department and local dairy to keep this cooler well stocked and have distributed more than 500 milks on average per week. Every September for the past 10 years, the school has also continued to #Fuel Greatness with its annual 911 Memorial Bleacher Climb physical activity event bringing the school community together to honor fallen firefighters and sacrifices made.  All students participate during PE class in the climb and are then able to fuel up with milk and other healthy snacks provided by the FUTP60 team. Way to go West!!