About the Packers FAN Hall of Fame
The first professional football team to have a hall of fame, the Green Bay Packers enhanced that distinction in 1998 by establishing a Packers Fan Hall of Fame. It was founded for the purpose of annually honoring a devout and longtime Packers fan.
The nominee who receives the most votes each year is named as the honorary fan and is inducted into the FAN Hall of Fame. In recognition of being selected to the FAN Hall of the Fame, the winner receives four club seats to a Packers home game; a $500 Packers Pro Shop gift certificate; a road trip for two to a Packers away game, including game tickets, air fare and hotel accommodations; and a one-year subscription to PackersNews.com.
The honoree also will have his or her name added to the list of FAN Hall of Fame honorees recognized in the Packers Hall of Fame. This year the nomination phase dates are November 16, 2022 through December 16, 2022.
Voting will begin on January 1, 2023 and conclude on January 31, 2023.
The 2022 Packers Hall of Fame winner will be announced late February of 22 (exact date TBD).
USA Today Network-Wisconsin sponsor the Packers FAN Hall of Fame.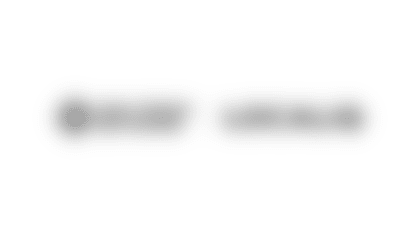 Packers FAN Hall of Fame Inductees