Dominic Olejniczak​
Executive Committee: 1951-82
Board of Directors: 1950-89
Chairman of the Board: 1982-89
Olejniczak was a soft-spoken consensus-builder, but carried considerable clout while serving as president of the Packers for 24 years, longer than anyone in team history. He headed the search committee that hired Vince Lombardi as coach and general manger in 1959, and continued to oversee the organization as Lombardi won five NFL championships in the 1960s. Olejniczak was elected president of the Packers on April 28, 1958.
He served in that capacity until the board of directors transferred his day-to-day authority to Judge Robert Parins on Oct. 11, 1981, and appointed him chairman of the board. Although Olejniczak lost his authority as president in 1981, he retained the title until Parins officially replaced him on May 3, 1982. During Olejniczak's time as president, the Packers' net worth – value of stock proceeds plus accumulated earnings – swelled from approximately $289,404 to roughly $14.9 million, and what is now Lambeau Field grew from a 32,154-seat stadium to a complete bowl that held 57,091.
"Maybe it comes from his experience in politics, but he led the corporation with a strong hand, yet he always could get things worked out," John Torinus, a fellow longtime executive committee member, said of Olejniczak in 1979.
Elected to the board of directors on July 10, 1950, Olejniczak won a special election on Sept. 5, 1951, to fill a vacancy on the executive committee. He was elected one of two vice presidents in 1954. On Dec. 23, 1957, he was elevated to executive vice president to carry out the duties of President Russell Bogda, who was dying of cancer.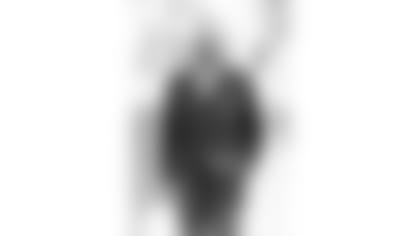 Born Aug. 18, 1908, in Green Bay, Olejniczak began following the Packers as an 11-year-old boy growing up in the shadows of Hagemeister Park, the team's original home. Given name Dominic John Olejniczak. He graduated from Green Bay East High School in 1925 and joined his father's real estate business. He also served as mayor of Green Bay for five terms from 1945 to 1955. Died April 15, 1989, at age 81.