Mike Holmgren​
An offensive guru with a commanding presence, a mercurial mind and a stern but reasoned manner, Holmgren accomplished what five head coaches before him had failed to do: He returned the Packers to prominence. Not since Vince Lombardi stepped down after winning his third straight NFL championship in 1967 had a Packers coach departed Green Bay with a winning record. But over Holmgren's seven seasons, he led them to their first Super Bowl title in 29 years; compiled a .670 winning percentage in the regular-season, a figure topped only by Lombardi; and finished on the plus side of .500 every year, something the Packers had done only four times over their previous 24 years.
A disciple of Bill Walsh's pass-first West Coast offense, Holmgren was still able to mold tough, physical teams. Although a temperamental taskmaster who at 6-foot-5 never got lost on the sidelines or on the practice field, Holmgren also was an unflappable play-caller under game pressure.
"I think he was head and shoulders above everybody mentally," said Ron Wolf, who as general manager of the Packers hired Holmgren and worked with him for seven years. "Really, really sharp. He could have been a success in any profession. It was unbelievable how good he was."
Associated with back-to-back Super Bowl champions as an assistant coach in San Francisco and pursued by no fewer than six NFL teams in the market for a head coach following the 1991 season, Holmgren cast his lot with the then woeful Packers. His first season was a breakout one. They won nine games, five more than the year before. In 1995, they won their first division title in 23 years. The capstone was winning Super Bowl XXXI following the 1996 season, but it also was no small accomplishment when the Packers repeated as NFC champions in 1997.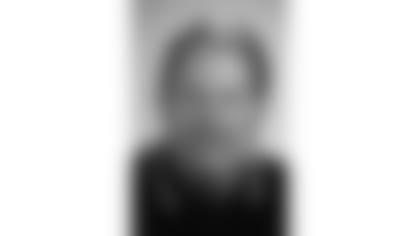 Before coming to Green Bay, Holmgren spent three years as quarterbacks coach and three more as offensive coordinator of the 49ers, where he worked with Pro Football Hall of Fame quarterbacks Joe Montana and Steve Young. In Green Bay, Holmgren molded another all-time great, Brett Favre. Holmgren left the Packers to become coach and general manager of the Seattle Seahawks in 1999. There, he compiled a 90-80 record, giving him a .592 regular-season winning percentage in 17 years as a head coach.
Born June 15, 1948, in San Francisco, Calif. Given name Michael George Holmgren.